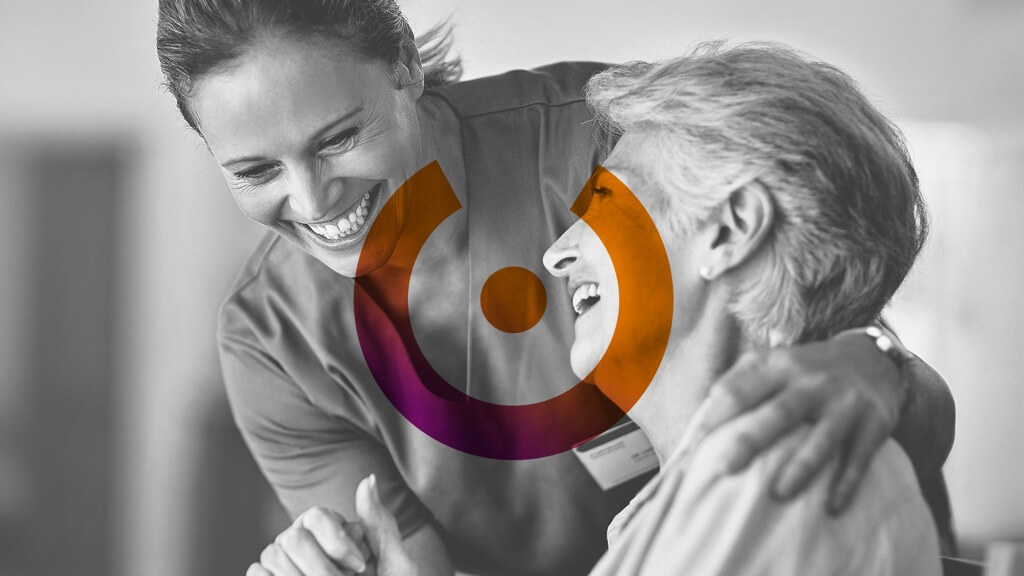 CARE SERVICES AND TECHNOLOGIES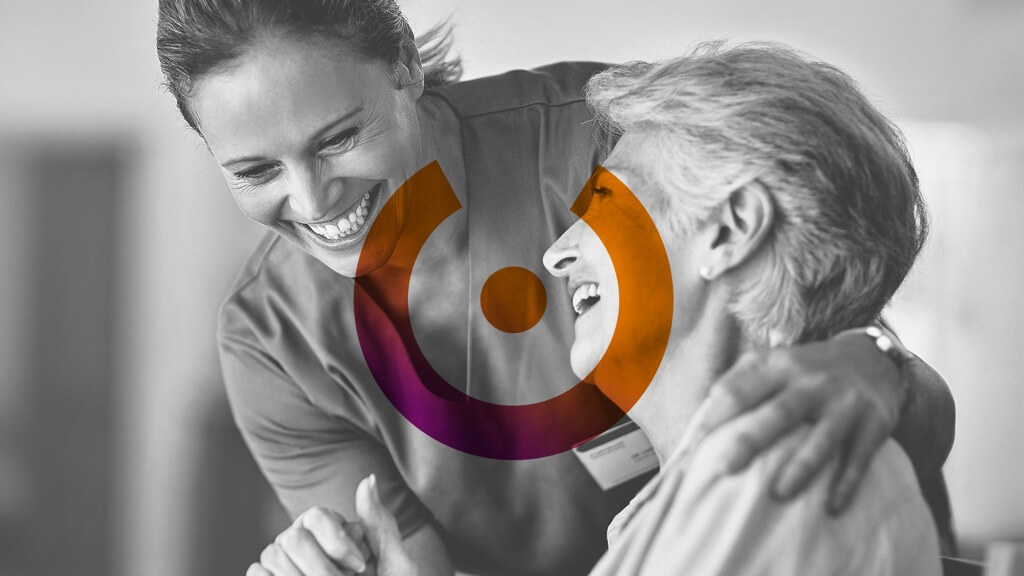 From a patient's CAT scan to a customised implantable prosthesis.
Starting with a CAT (Computed Axial Tomography) scan and using dedicated software, we obtain a functional three-dimensional representation: the starting point for designing and building a fully customized prosthetic implant.
The design is entirely virtual and computer-guided, and our engineers collaborate directly with the surgical team that perform the operation.
Tailor-made kits for each patient
The tailor-made kit for each intervention consists of:
prosthesis
anatomical replicas
cutting and pre-drilling guides.
Maximum precision, minimum recovery
Thanks to the design and use of innovative cutting/positioning guides, the operation and insertion of the prosthesis are ultra-precise.
Post-operative functional recovery time is minimised, decreasing the risk of complications and recurrences.
Titanium alloy, Ti64 – Used for reconstructive prostheses, this super-alloy metal has excellent mechanical and corrosion resistance properties, combined with a low specific weight and high biocompatibility.
Ultra High Molecular Weight Polyethylene, UHMWPE – This polymer is highly wear-resistant, implantable and certified, and has excellent biocompatibility characteristics with skin, blood and tissue.  Used in joint replacements as a joint to eliminate rubbing of metal components against each other.
Polyether ether ketone, PEEK – Semi-crystalline, biocompatible thermoplastic polymer with excellent mechanical and chemical resistance properties that are maintained even at high temperatures. Used in orthopaedics and neurosurgery.
Polyamide PA – Used for templates and anatomical replicas, it is an inert polymeric material that can be exposed to high thermal or mechanical stress and can therefore be sterilised for use in the operating theatre. The parts produced are fully functional with design quality.
Direct Metal Laser Sintering, DMLS – The additive manufacturing of these machines is based on the direct sintering of metal and plastic. A laser beam melts pulverised metal and/or plastic material to form solid parts of different morphologies. And layer by layer, it allows us to produce complex elements in titanium and polyamide in a short time.
Materials that cannot be obtained by 3D printing (PEEK and UHMWPE) are processed by selective cutting machines.
Mixed machining: we can produce an element in additive and then finish it by milling.
Finishes: sandblasting or mirror polishing.
The added value of posthumous analyses
If it is of scientific interest, we can also analyse the correspondence between the design and the implant by drawing the delta between the post-operative CAT scan and the design.