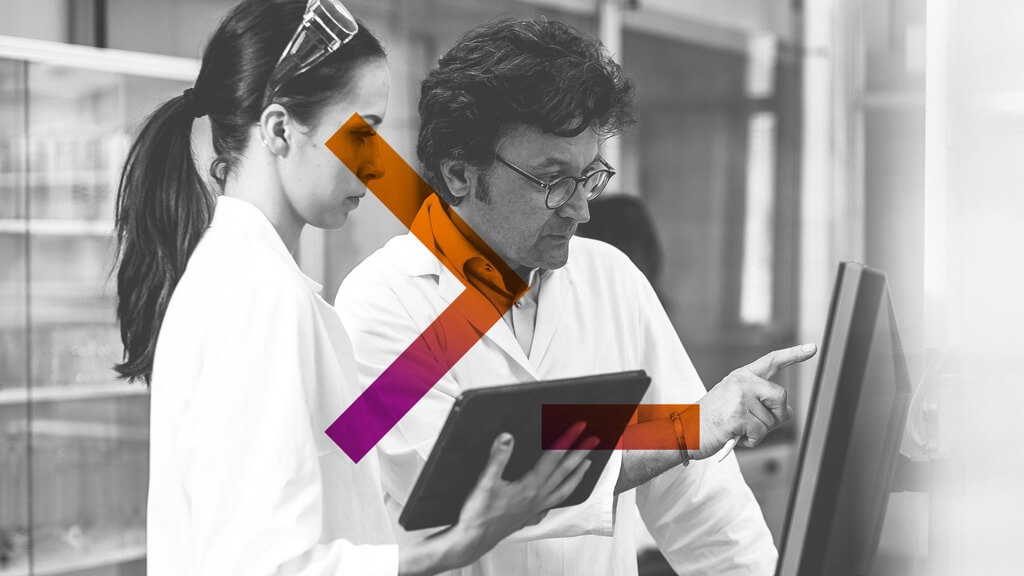 Continuum
Care
 SOFTWARE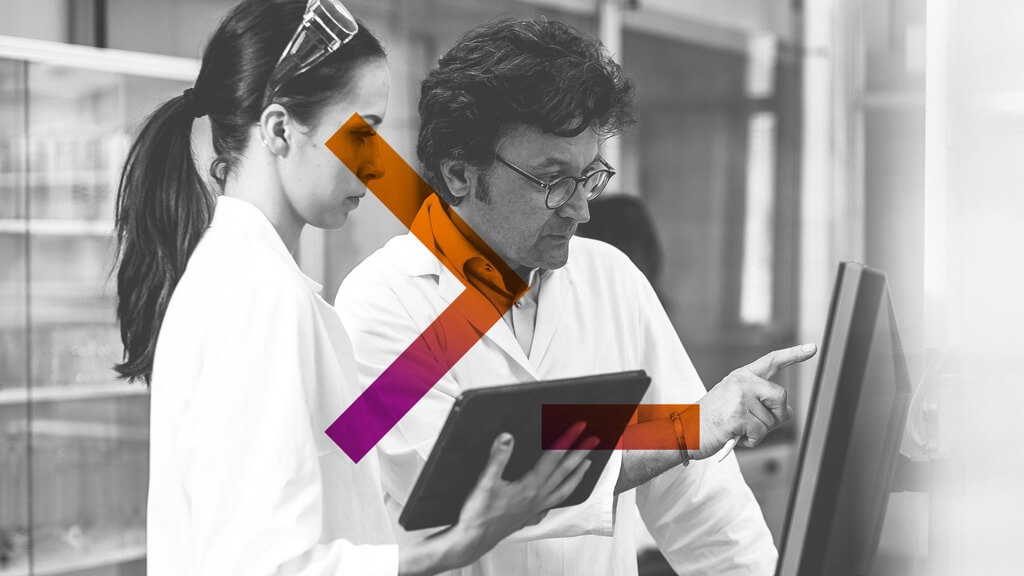 SOLUTIONS IN SUPPORT OF TREATMENT CONTINUITY
Interpreting change: enabling collective resources to plan, design and implement care programmes in an integrated and continuous manner: Primary Care and General Practice take on an even more central role, monitoring the region in the management of chronic illnesses, an area where objectives and system organisation challenges are created more often than any other area.
In this context, the general practitioner has a primary role, which originates from knowing about the patient. Here, operating in the context of primary care, physicians must always be connected to the other players, who, alongside them, continuously act on the multi-disciplinary treatments and chronic illness management projects.
Our Continuum Care range offers forward-thinking solutions and technologies to allow the general practice ecosystem to communicate in an integrated manner with its GPs and to allow them to access and integrate with the rest of the healthcare services network. Our solution provides for cloud replication, according to a standardised language, of the outpatient database of the GP taking part in the initiative.
The GP has the possibility of accessing the DB remotely with a PC or mobile device, including "transversally" with other colleagues who have continuous assistance requirements towards the same patient, and for "vertical" interoperability with other databases and Italian healthcare system professionals.
Why choose our Continuum Care solution:
 it is our solution that guarantees widespread reach and national diffusion

we offer physicians a portal of information services that allow them to integrate with colleagues on the network and provide the best assistance for their patients

it overcomes suppliers' dependency on applications – primarily folders – and the fragmentation of information through new technologies and solutions that guarantee accessibility and sharing with other network professionals

our solutions offer physicians shared decision-making support platforms and care tools

thanks to our Contact Centres, we offer active tutoring: a courtesy service that is activated by physicians and informs them about situations that require attention or monitoring.