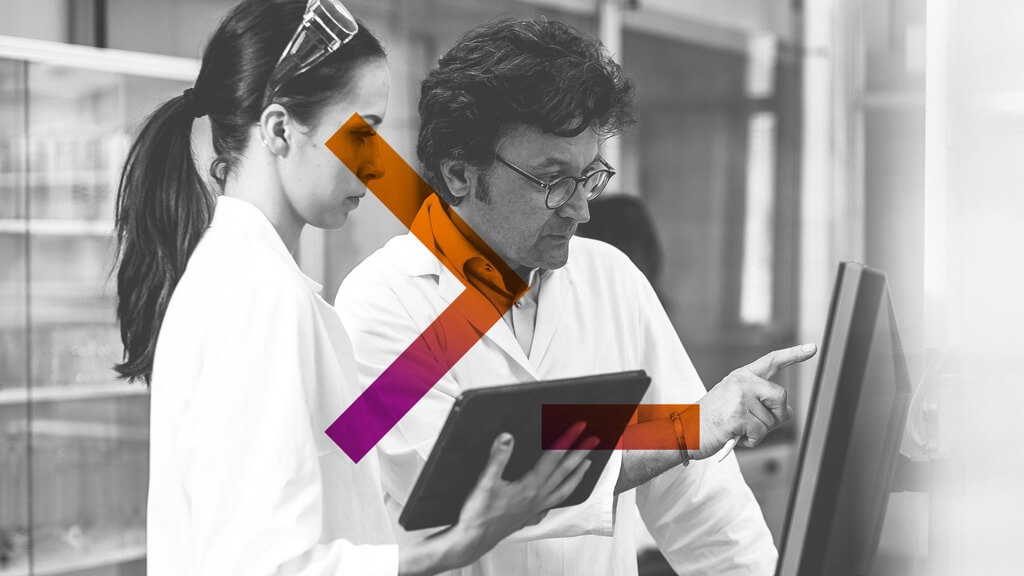 Laboratory Information System
BLOOD & LIS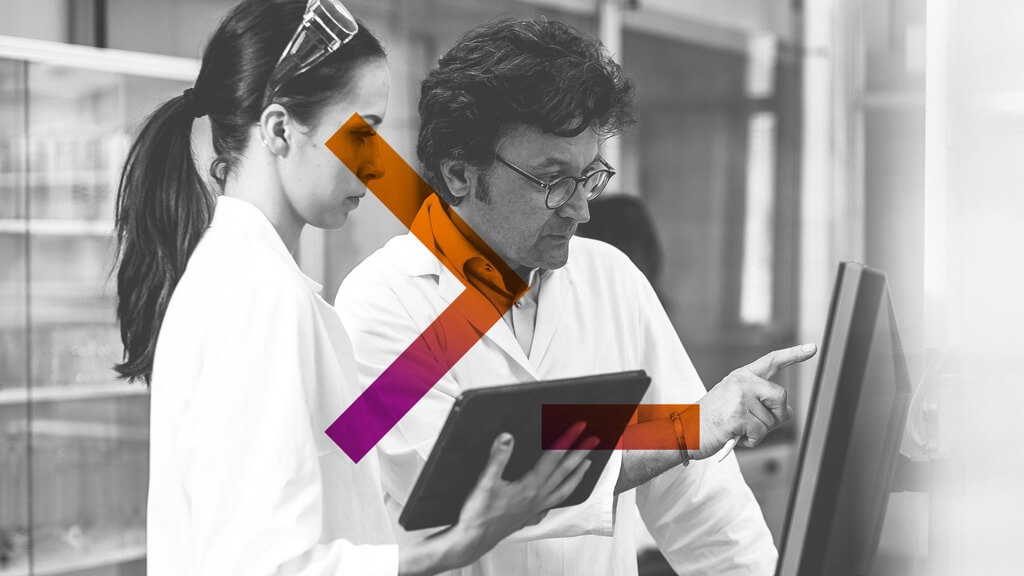 Control and traceability of laboratory analytical processes.
The LIS solution of the Gpi4Blood suite is designed to optimise typical laboratory processes and is conceived on a web architecture that guarantees flexibility and ease of use.
The solution makes it possible to achieve:
A fully flexible reorganization of the laboratory network.
An organization of Laboratories with a continuous flow, without constraints or bottlenecks.
Patient-centredness thanks to the optimization of access management and the manner and timing of medical report delivery.
Rationalising and reducing costs by cutting the time taken to communicate and transmit information, fill in acceptance forms and check and sign reports.
Increased security due to the unique identification of patients and samples through integration with the centralized registry.
The creation of a corporate patient clinical dossier, drawing a complete, clear, and immediately accessible picture for all those involved in the hospital care process.
Adaptation of the entire procedure of access to services and storage of personal data to the latest privacy regulations.
The availability of comprehensive, well-structured, shared, and aggregated information is an indispensable starting point for the implementation of Clinical Governance.
Managing the laboratory network
The dynamic multi-laboratory architecture makes it possible to manage a common database for all laboratories, guaranteeing maximum operational independence for each one.
The creation of a dynamic and flexible multi-lab, integrated with other systems on the ground.
Adequately support pre-analytical, analytical, and post-analytical activities in real-time 24/7, in a customized way for each laboratory sector.
Uniquely identify samples.
Facilitate simple and immediate interpretation of reports.
Adhere to international standards of integrability.
Comply with all regulations on privacy and good practice in production and management processes.
Increase and continuously monitor the security level of all processes.