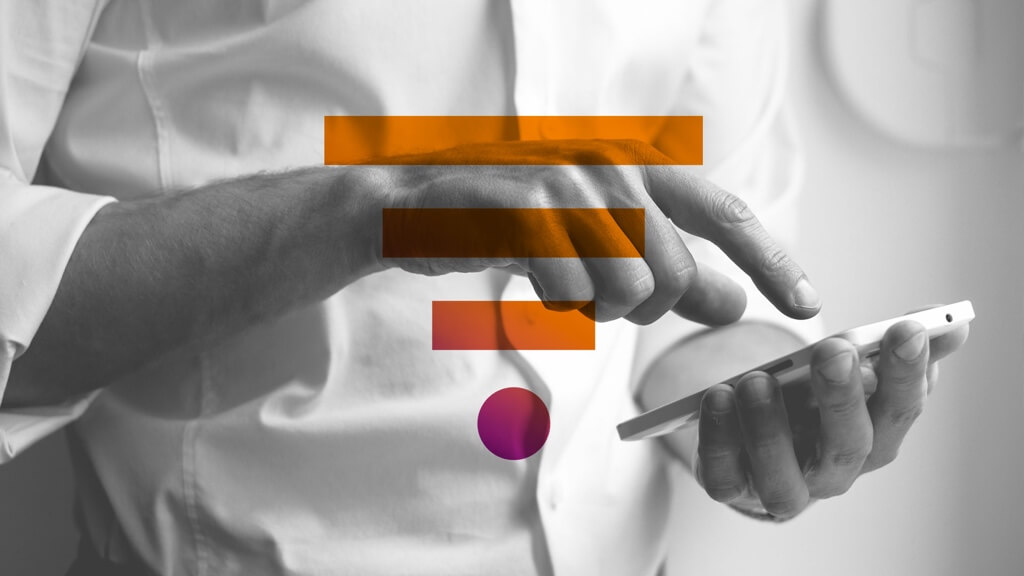 Local Government
DIGITAL PAYMENT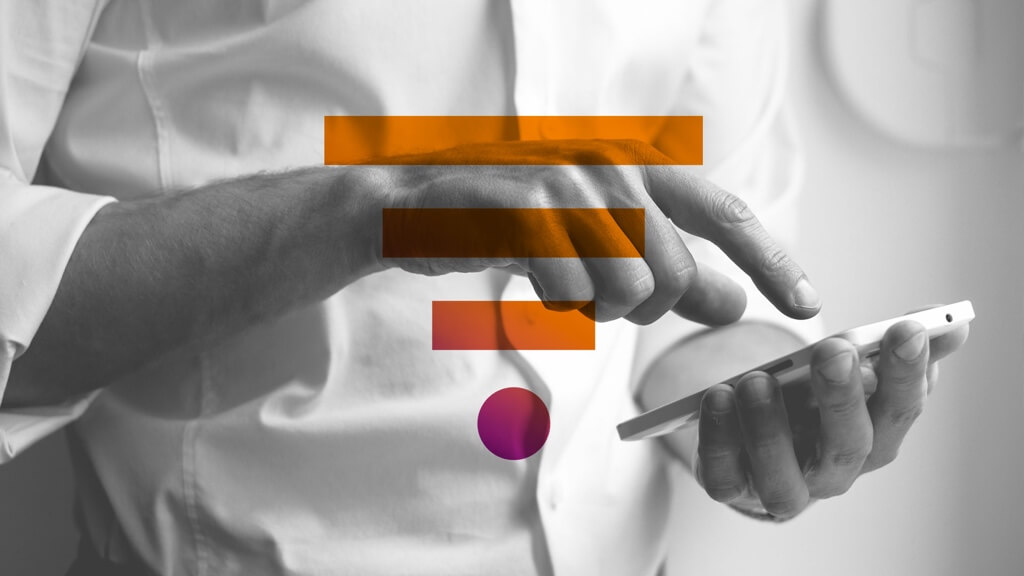 Offering the Public Administration secure and high-performance tools for managing electronic payments.
Meeting the standards defined by the Agenzia per l'Italia Digitale (Digital Italy Agency) and offering the Public Administration secure and high-performance tools for managing electronic payments: our complete range of payment solutions dedicated to PA is designed to guarantee certainty and automation in credit collection, cost reduction and internal process standardisation, and service simplification and digitalisation.
Security, simplicity and transparency make it possible for public bodies to offer citizens and companies maximum security and reliability in payments, simplicity and flexibility in the choice of method and total transparency around commissions.
AMoneyPA is the solution from the PA PAYMENT SOLUTIONS range that allows a public body to re-engineer the entire accounting management process for revenue, with the aim to:
A4PASiope+
Gestire i mandati di pagamento e le reversali d'incasso da un'unica, semplice interfaccia.
Guarantee short and certain times for the financial reconciliation of revenue;
Support citizens in the payment of taxes and services, guaranteeing multi-channel options, the ability to choose a PSP (Payment Service Provider) and the transparency of economic conditions according to the provisions of the CAD (Italian Code for Digital Administration);
Eliminate from the collection processes of public bodies, all manual activities related to the management of "white papers" (TD 123, 451) and transfers: at the issuing stage and especially in the subsequent stages of reconciliation of the accounts (paid/unpaid, balancing the books and balance sheet checks);
Simplify and make the administrative process relating to collection more effective.
Electronic payments can be accepted and managed through an innovative POS system, in full compliance with the latest guidelines and with the following features:
MULTI-ACCOUNT: each collection can be directed to different current accounts, distinguishing between the different types of revenue on the basis of the configuration set up by the Organisation;
PAPERLESS: virtualisation and digital storage of receipts, user signatures and other document support, allowing for a paperless management of the collection;
NEXT-GEN: Android terminals equipped with a touch interface that is versatile and intuitive like a smartphone.
Our PAY product software solutions can be fully integrated and are interoperable, designed to communicate with the Bank of Italy's SIOPE+ system, other PA solutions by GPI and third-party solutions.