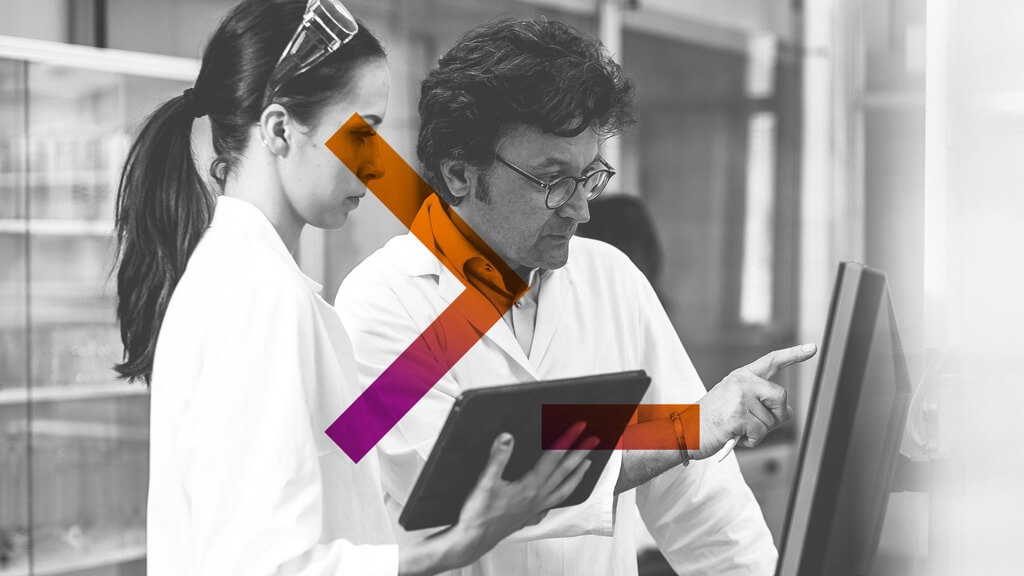 P.R.M.
 SOFTWARE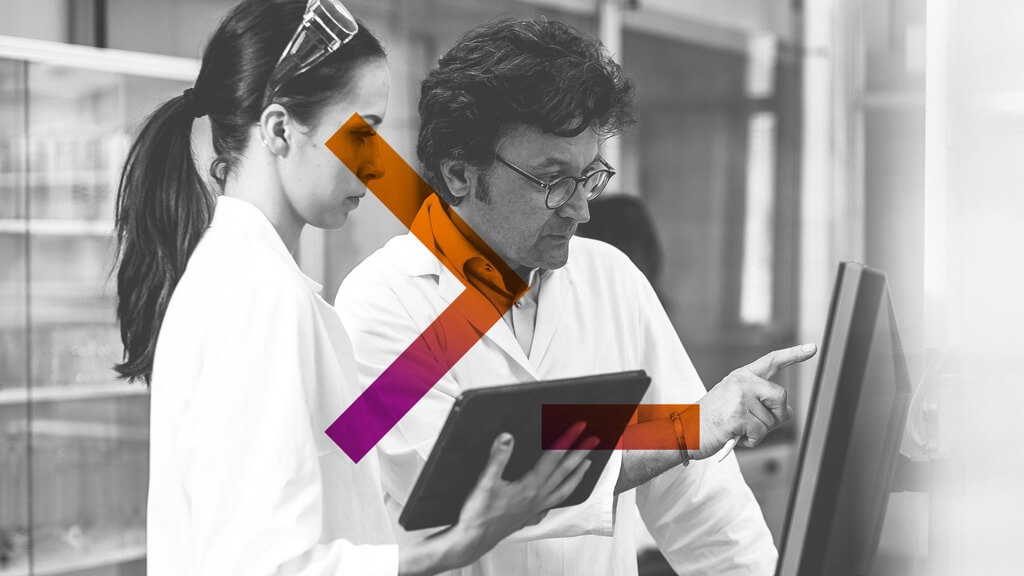 People relationship management: innovative solutions for managing the flow of people and services
We create innovative platforms to put those who provide services in contact with those who use them. In the last year—with more than 500 active customers—about 6 million users have achieved more efficient performance thanks to our solutions such as:
Smartphone applications

Advanced queue-cutting systems

Payment islands

Integrated systems for managing waiting times
Thanks to GeCo—the innovative queue-cutting solution—it is possible to maximise results with flexible and efficient service management. Specifically, this solution makes it possible to operate more effectively and with fewer resources because it refines the flow of users and assists them in a clear and precise way along their journey: from choosing the service to when it is provided.
The solution makes it possible to manage the Structures on multiple levels and with multiple tools. It is therefore possible to provide users with functions such as ChatBots or native Apps (for example for making an appointment or for checking Patient Status) or deliver reports directly to totems or to pay for a service.
How to manage flows of people and services?
People NAV is the complete solution, based on the App and designed for mobile devices, to manage the flow of people and access to Healthcare and Public Administration services
Thanks to an App and 2D or 3D mapping, People NAV simplifies access to facilities and makes it possible to monitor the flows of people and operators within any body, organisation or health care facility. The Analytics function makes it possible to use the data collected to improve access to services, for example by reducing wait times for the public.
For healthcare
Reducing wait times
Simplification of location and access to services (acceptance, outpatient clinics, medical offices within the facilities etc.)
Locating patients and alarms in the event of falls and/or emergencies
Real-time monitoring of infectious areas for health care
Analysis of the performance of the services provided and the level of use
Analysis, monitoring and logistics management of medical equipment
For remote assistance
Greater safety with real-time monitoring of patients and their conditions
Emergency management and detection of falls or any other dangerous situations
Automated Check-in and check-out
App for caregivers and healthcare workers
For Public Administration
Reducing wait times at windows
Performance analytics and service satisfaction
Simpler and more effective communication with citizens
Optimised management of staff and resources
Automated attendance