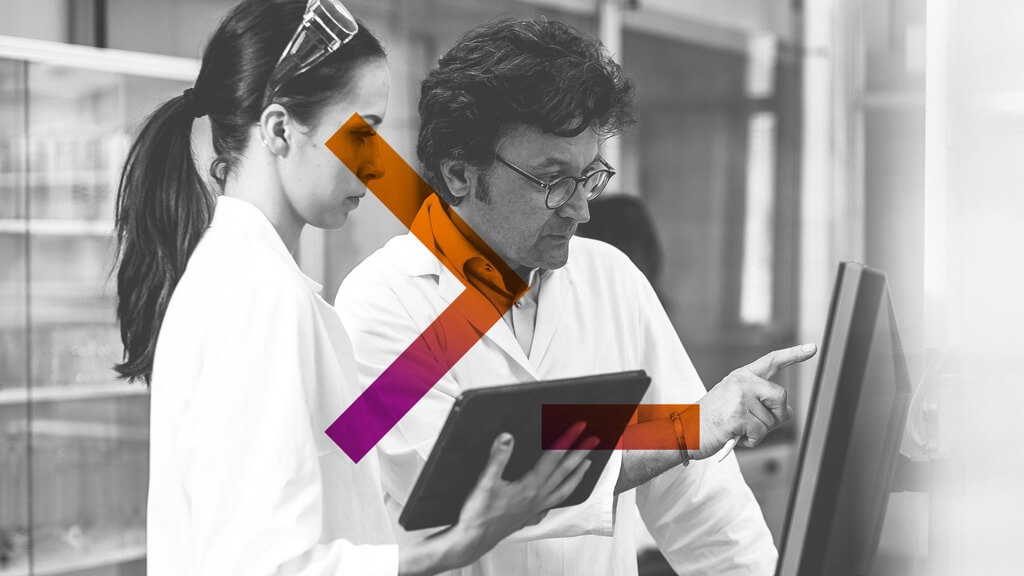 Human Resources Management
 ADMINISTRATIVE MANAGEMENT FOR HEALTHCARE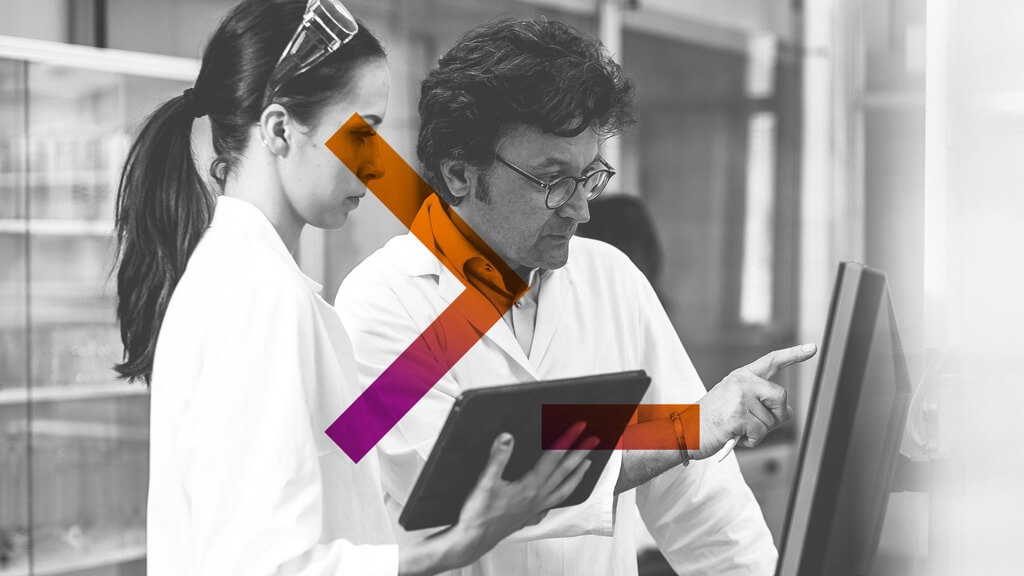 GPI4HR: the GPI solution for human resource management
GPI4HR is a complete offer combining software, services and technologies for the integral management of Human Resources processes that can be adapted to the specific needs of each organisation.
GPI's human resources management solution forms an integrated system, used by more than 40 per cent of the SSN and more than 450 public bodies, that facilitates the digital transformation of processes and makes them more secure, efficient and sustainable.
GPI4HR is an end-to-end offer consisting of:
The web-based Personnel Management Suite that covers the entire "working life" of an employee, from recruitment to termination.
Specialised Outsourcing Services for the Economic Management of Human Resources.
Technology and devices to detect attendance, and to track and control access.
A pool of labour consultants, lawyers and accountants for strategic and regulatory support on HR matters.
The GPI4HR Suite
GPI4HR comprises the most comprehensive and reliable Staff Management Suite in SaaS mode, which is fully web- and multi-device based – entirely usable for Smart Working.
The procedures meet all the needs of an organisation's staff management, from the automatic detection of employee presence to the processing and printing of pay slips, from strategic human capital management to digital data storage and archiving (Agid certified).
Customisable and scalable according to requirements, the system is intuitive and easy to understand both in terms of navigation and user interaction.
The integrated application logic guarantees unique data and high efficiency in the re-use of information. It facilitates disabled people's access to IT tools. Thanks to its partnership with Oracle Cloud, Gpi4HR ensures business continuity for all customers, guaranteeing data integrity and computing power.
Intelligent technology for staff management
BeepMe: the complete platform for real-time attendance recording, that combines the convenience of an App with the flexibility of Bluetooth technology. BeepMe handles biometric data in a privacy-friendly manner and can be integrated into conventional time-stamping systems.
PeopleNav: the ideal contact tracing solution for simple and immediate reception management and equipment tracking in buildings. PeopleNav increases security and improves organisational efficiency.
Outsourcing and employment consultancy
In addition to corrective, adaptive and evolutionary maintenance services and help-desk support, GPI4HR also includes comprehensive HR administrative and accounting management services through the involvement of consultants and industry experts.
Our specialised administrative staff are able to take the place of the Human Resources Managers and Heads of Organisations and Companies that wish to outsource the accounting management of employment relations, from recruitment to retirement.
In addition, a pool of employment consultants, accountants, lawyers, tax and social security experts is available to offer solutions to various employment law and staff management issues through:
Regulatory interpretations Advice and opinions
Management of extraordinary operations such as mergers, demergers, etc.
Assistance in out-of-court disputes, conciliations and arbitrations
Representation in disputes with social security, insurance and employment inspection institutions
Why choose GPI4HR
An end-to-end solution that simplifies and optimises business management and helps to make the right decisions faster.
The deep automation of services allows operators to focus only on the information to be entered and on the results in real time.
Total coaching: from planning to day-to-day operations.
High professionalism and specific consultancy provided by our team of more than 180 front-end and back-end specialists.
Specific monitoring and performance measurement analytics that optimise HR processes and management activities.
Strategic and regulatory support thanks to our pool of experts who help the organisation manage HR matters.