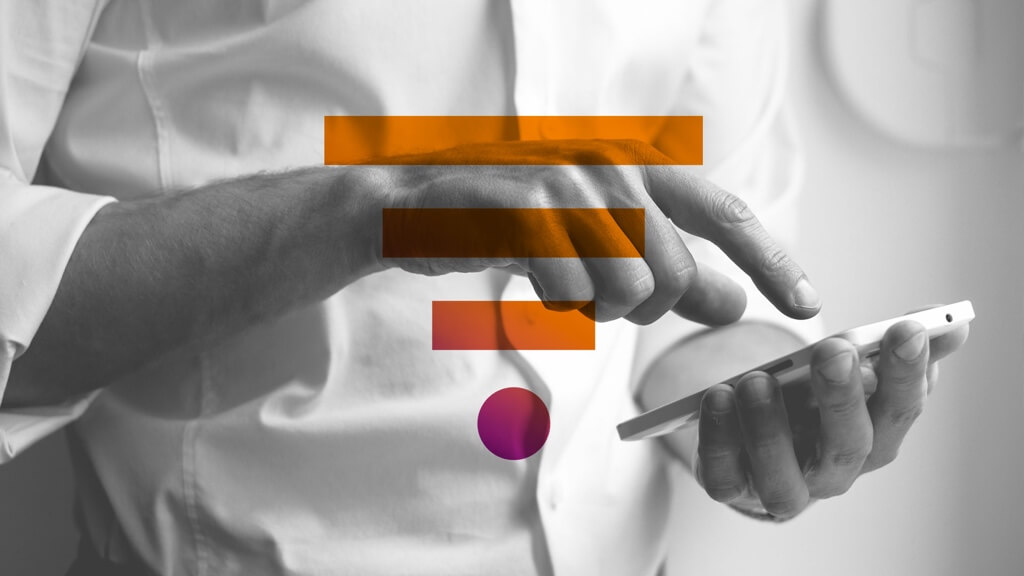 Retail
DIGITAL PAYMENT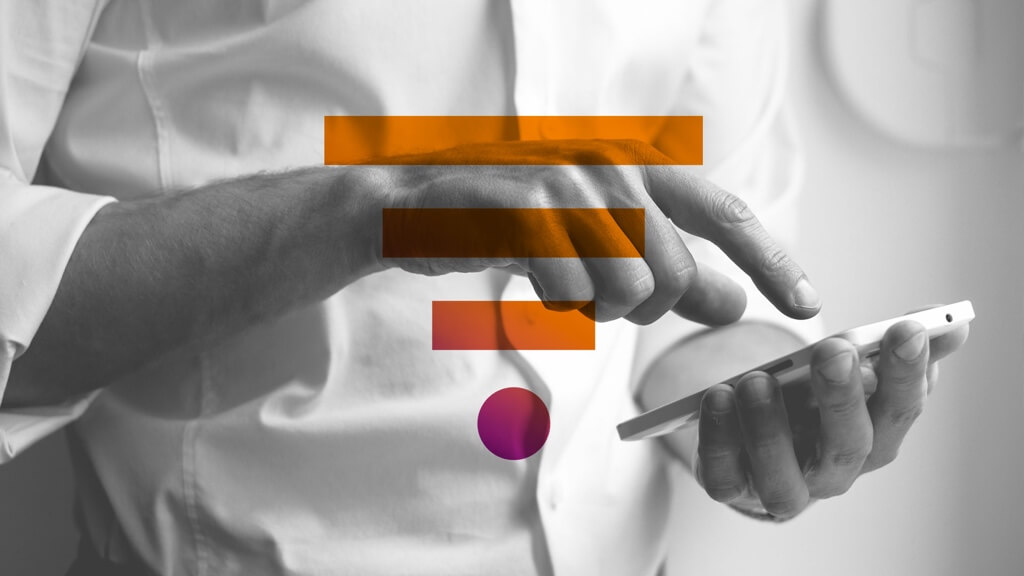 Retail Payment Solutions is the line of solutions designed to make it easier to manage payments, created according to the specific requirements and targets of every customer.
The activities of a company, a chain of stores or a web portal must be able to rely on fast and secure transactions through certified payment systems.
From retail purchasing to the world of restaurants, and for any commercial or public activity seeking a simple and flexible solution to manage electronic payments: Retail Payment Solutions is modular to guarantee the necessary scalability to adapt to the sizes and operating needs of every customer. It is complete as it offers all the necessary tools to guarantee the customer autonomous management of payment processes, independently from the banking world.
The modules:
AMoneyPAY
for full control over the management of electronic collections. It can be integrated with the main cash software and POS terminals to autonomously manage and monitor flows of revenue from all points of sale, and to direct them easily to the chosen banking institutions.
AMoney BPE
for organised distribution to offer customers the possibility of paying using electronic meal vouchers directly at cash desks, without issuer intermediation.
AMoneyGIFT
for activating and using gift cards as a payment tool from the POS terminal.
AMoneySMART
based on advanced technology for electronic payments. It speeds up check-out at cash desks thanks to payment via smartphone and/or store card.
AMoneySPLIT
to make paying the bill at restaurants and public enterprises simpler and more functional. Customers can make payments while still seated at their table, using a convenient touch-screen terminal. Additionally, they can choose whether to pay the full balance in a single payment or to split the amount for each guest.
AMoneyVAS
for retailers seeking to provide additional services through the cash desk at their points of sale, therefore extending the range of products for their customers.
AMoneyWEB
the payment gateway for e-commerce managers and businesses that want full control, independence and reliability for their collections via the web.