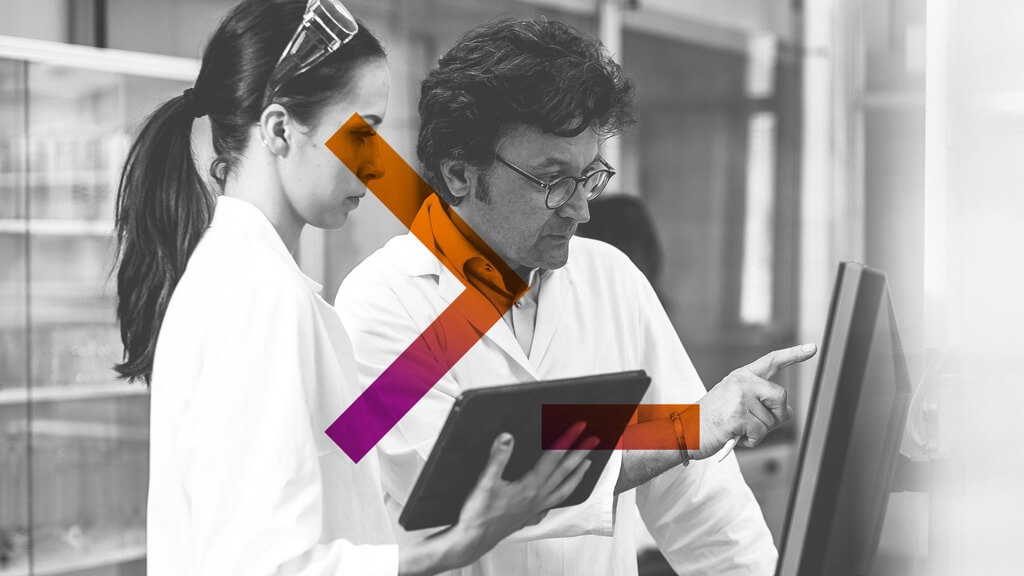 Local Gov Management System
PUBLIC ADMINISTRATION SOFTWARE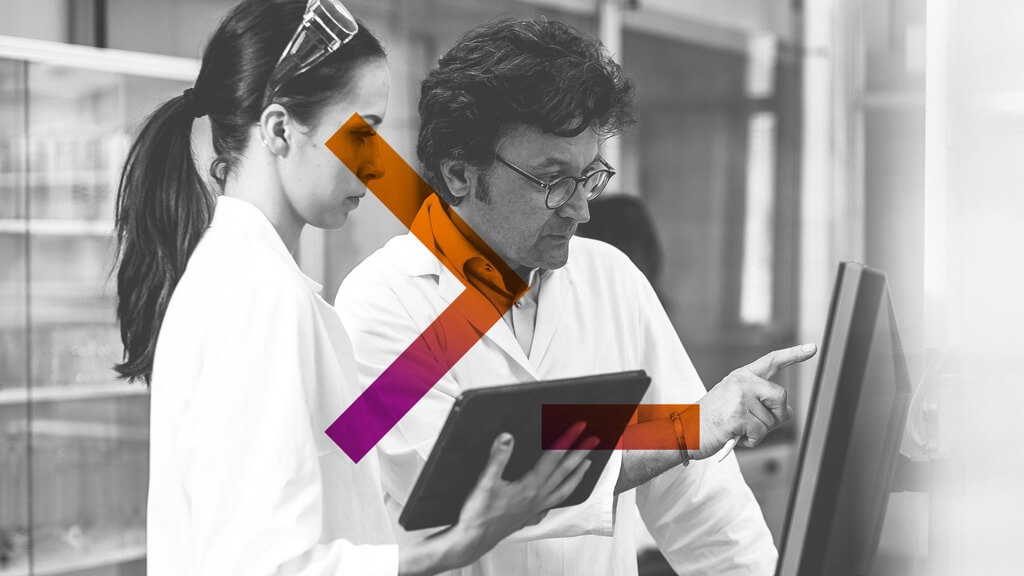 THE COMPLETE SOLUTION FOR PUBLIC ADMINISTRATION
ERP set-up and simplicity of web applications according to interoperability, cooperation and accessibility standards
Our solutions for Public Administration allow public bodies to offer high-quality services to citizens and businesses, increase the effectiveness of their government actions and reduce expenses, optimizing the management of the bodies' resources.
The GPI offer is based on the Ascot platform which is complete, modular, compatible with the major open-source systems, and can be integrated with third-party solutions.
The functional completeness of the suite offers the public administration a single tool for managing all the services of the institution: from the front-end of services to citizens to the management of the institution's personnel.
Why choose
GPI PA solutions?
security: a stable and consolidated architecture
contain costs: a single solution for all services
real-time data services: integrated front-end for citizens/businesses
flexible and able to adapt to any entity
supports OPEN DATA via XML and CSV standards
designed by leading PA experts in Italy
Solutions to manage every area of ​​the Public Administration
Accounting
Accounting offers an integrated accounting management system for Public Administration based on a single and transversal chart of accounts for the three accounting and procurement systems.
Financial Accounting
Economic and Asset Accounting
Analytical Accounting
Financial Accounting – Works Management
Economato platform
Indicator system
Demographic services
Ease of use, modularity, and flexibility are just some of the main features that distinguish the suite for the demographic services area. A modular structure to ensure maximum data sharing in total security.
Elections
Cemetery services
Demographic services
Online Demographic Services for citizens
Marital status
Taxes and Tariff Services
A complete suite of products structured in such a way as to fully cover the needs of the Local Authority deriving from the operations of acquiring complaints, from the assessments, from the services to the individual request of the Authority, and from the collection of taxes. The advantages of such a complete platform immediately translate into an effective tool for combating tax evasion and safeguarding the investments made.
Modules:
Taxes and Tariff Services
Taxes and Online Rates
Protocol and General Affairs
Dematerialization of administrative documentation and support for the simplification of processes in line with the objectives of the PA the system allows access, transmission, storage, and usability of information in digital mode. It implements and uses the functions of electronic signature, optical acquisition, and archiving of documents, e-mail, and certified e-mail. Document management can be integrated with electronic storage systems.
Modules
Deliberative Acts
Web Protocol