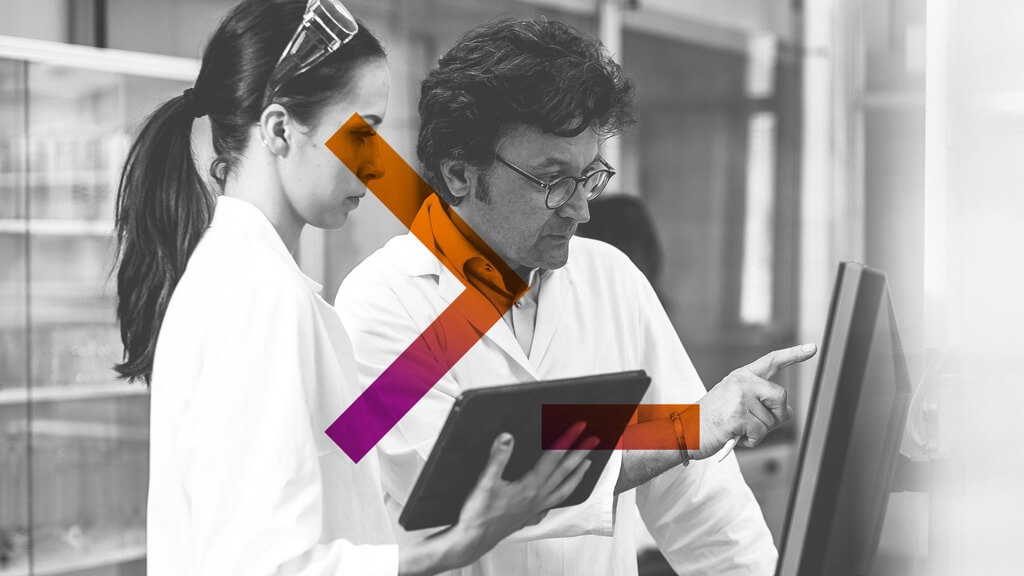 Prevention, Public Health and Vet Services
SOCIAL AND CONTINUUM CARE INFORMATION SYSTEM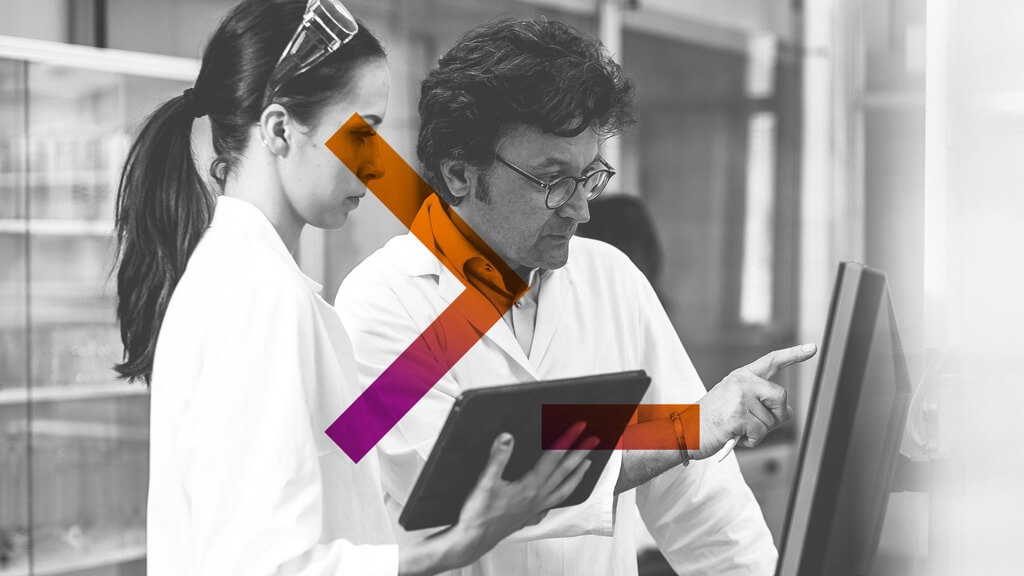 Solutions for the complete management of the Prevention Department
Planning, monitoring, auditing and reporting to ensure efficiency and resource savings. Based on these principles, we developed the platform for the Prevention Department that facilitates the daily work of operators and improves services to users.
The web-based management software for all AUSL activities and Regional Prevention Departments
Veterinary Service (SVET)
Food Hygiene and Nutrition Service (SIAN)
Public Health Service (SISP)
Service for Prevention and Safety in the Workplace (SPECIAL)
Plant Engineering and Accident Prevention (UOIA)
Compatible with all media, it enables the planning, reporting, and recording of inspections and sampling, as well as document management, fines, paperwork, invoicing, and communication with ministerial services for all departmental areas.
Integrated management dashboard for reporting and flow analysis.
Thanks to a careful design that respects application cooperation criteria and which is in line with the new European standards, SICER.DIP can communicate online in real-time with all external, institutional, and local health authority databases.
PASSIVE SURVEILLANCE APP
Mobile application for geolocalised reporting of dead animal findings in the territory, as part of epidemiological surveillance programs for infectious diseases (e.g. PSA, EVM, etc.).
Further implementations include the communication of reports to veterinary control management systems; integration with the Zooprophylactic Institutes for optimized sample acceptance; reporting of environmental issues, forest fires, etc.
CONTROL APP
Mobile application for the digitalized management of inspections and activities in the territory by official inspectors. The bi-directional integration with SICER.DIP allows the mutual updating of databases. Further implementations include the registration of animals using RFID readers; the in-barn registration of controls and the sampling of animals (disease control).
POSE
Portal for document management of food export: applications, certificates, inspections, and authorizations. Further integrations include remote certification (SIAN and SVET); integrations and data exchange with TRACES (Trade Control and Expert System).
PORTAL FOR PRELIMINARY NOTIFICATIONS ON CONSTRUCTION SITES
The online service supports the user in the compilation and allows the client, the person in charge of the works, or an appointed technician to digitally fulfill the obligation to transmit the preliminary notification of the start of works (Art. 99 of Legislative Decree 81/08).
Applies the rules laid down in the Local Health Authority Service Accreditation Manuals
Ensures the planning of activities carried out by operators in the sector: manages the Centralised Single Departmental Registry, and integrates with existing registries (e.g. the Registry of Patients)
Geolocalise controlled installations in the territory
Allows controls to be managed from tablets thanks to the Checklist, Worksite, Diseases apps
Ensures the correct maintenance of the FBO/OSM (Food Safety Operators/Animal Feed) database with ministerial alignment SINVSA
Helps determine new risk-based health plans, with evidence of costs incurred and related workloads
Real-time integration with external databases
National Database, Experimental Zooprophylactic Institutes, Chambers of Commerce
Measures the effectiveness and quality of the verification activities carried out by the Operators
Satisfies corporate, regional and ministerial information debts.
Allows the management and issuing of all specific authorisations and health and hygiene opinions
It is modular and can be integrated with the software used by the customer
It is Certiquality Certified