Acting responsibly, daily and strategically
There is one word that, in my opinion, describes how 2022 was for our Group better than many others; this word is transformation. An evident change, first of all of form as the etymology suggests, but also of substance, of structure, of physiology, of sense.
2022 was precisely this: a year of transformation. This is testified by the significant acquisitions made, the change of pace in business with the Consip Framework Agreements, and the R&D activities that, thanks to AI, project us towards increasingly intelligent systems, aimed at supporting the health system to offer better services to citizens. It is confirmed by the capital increase, the entry of CDP Equity into the company structure and the renewed governance that followed.
Our outlook on sustainability is also transforming: we are moving away from a logic of measuring performance (mostly internal) and towards an approach that looks at the impacts that our existence and operations generate, both internally and externally. We strive to contribute, with our solutions and technologies, to the transformation of the healthcare system, to make it more effective and less costly, and to provide adequate responses to people's new health and well-being needs, improving and innovating the processes and models of care, treatment and prevention.
Undoubtedly, Gpi is transforming itself, structurally and culturally. We are increasingly "contaminated", international and aware. And we continue to grow, remaining firmly anchored to the core values that have always characterised us.
The times we are living in are dense and at the same time accelerated. 2022 has opened in a way none of us could even imagine: the winds of war are blowing in Europe; we are all involved. However, this makes us even more aware of how much we still have to do, as people, as citizens and as a company.
We know that our daily work is important, for Italy and for many other countries, in Europe and worldwide. Doing our part to the best of our ability each and every day is a responsibility we take on, all of us together.
Let us look to the future positively and, as far as possible in this complicated context, also serenely.
Trento, March 2023
Fausto Manzana
Chief Executive Officer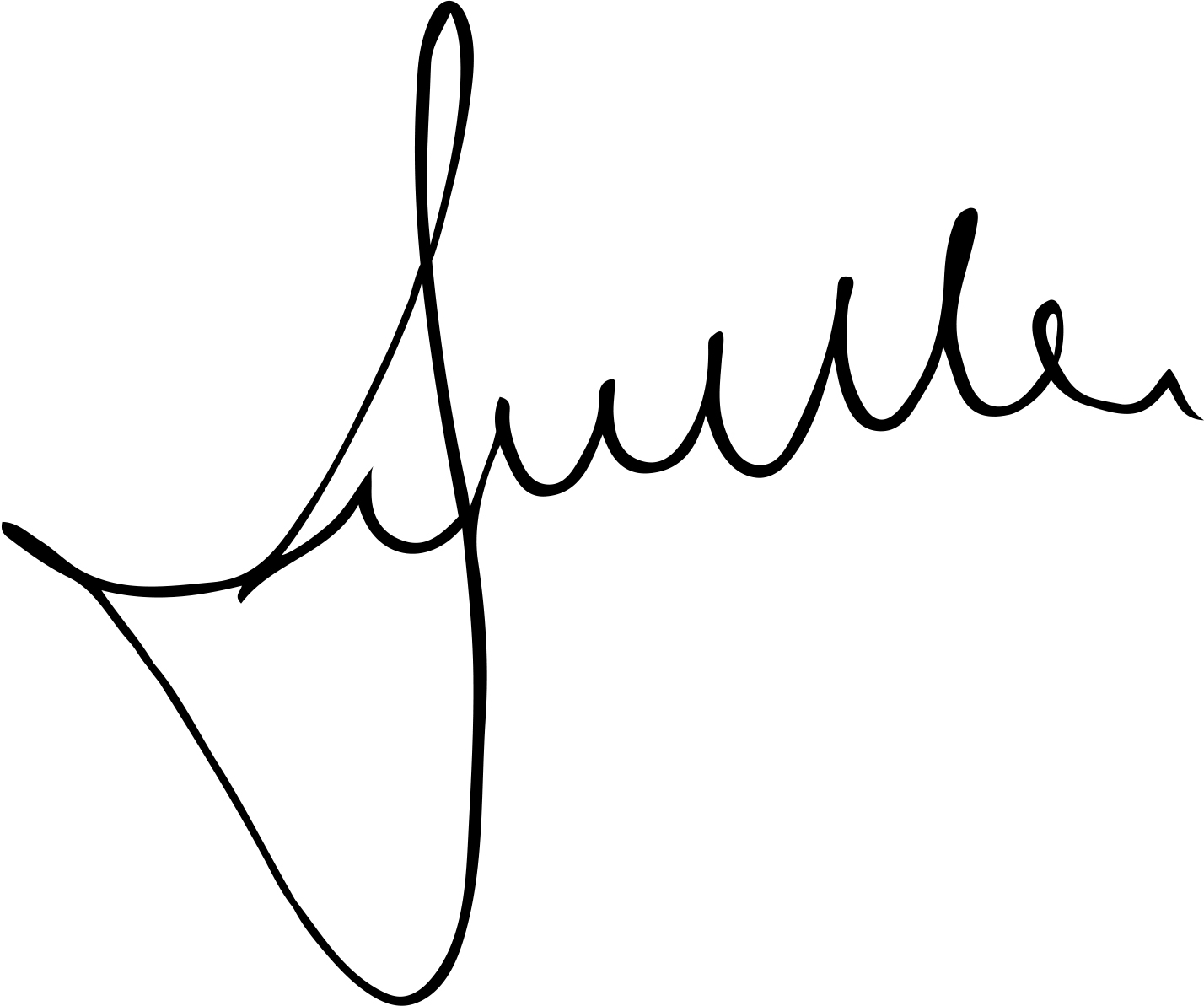 In 2022, the distributed economic value, calculated as the difference between the economic value generated and the amount retained in the company, amounted to approximately EUR 360 million.
52,7% of the generated value was allocated to the company's personnel, 32,2% to the suppliers and 4% was distributed to Sharholders.