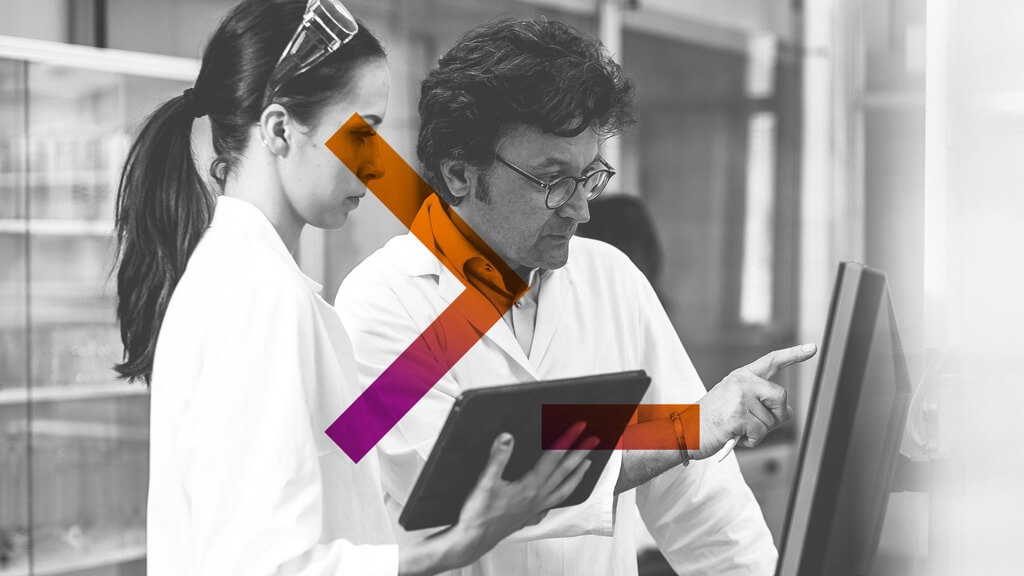 Population Health
Management
POPULATION HEALTH MANAGEMENT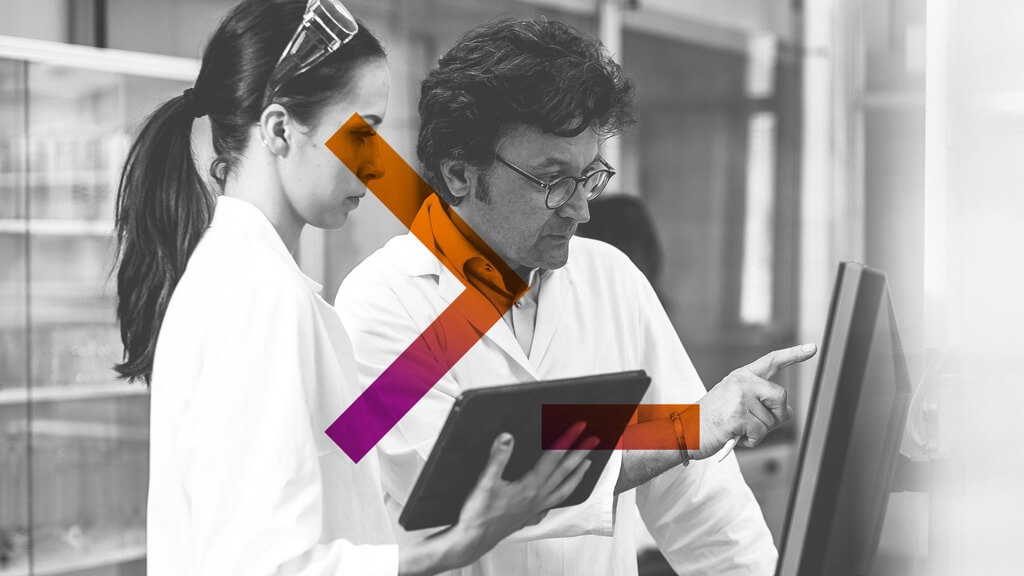 Models and technologies for treatment continuity
Cutting-edge solutions to simultaneously improve the health, costs and experience of an entire population
Population Health Management (PHM) can be defined as a set of operational models, aimed at simultaneously improving the health, costs and health experience of people living in a given area.
These range from the study and measurement of a population's demand for health, to the design of organisational models inspired by proximity of care, to enabling technologies, to the support services for care itself, through specialised care management centres.
GPI is a global provider of PHM solutions, capable of independently delivering all the necessary services and technologies to facilitate the implementation of a leaner and more sustainable healthcare model that generates value for the entire community:
the stratification and geolocalisation of the population according to risk
the IAP intake and management platform
the telemedicine and television platform
the patient portal and engagement tools
smart devices and monitoring dashboards
service, patient support and emergency coordination centres
the AI algorithms, the analytics and the supporting infrastructure for the evolution of the whole system
Thanks to our extensive hands-on experience (proven by positive results in the field, in various national contexts) we are able to design the most suitable organisational model and scale the resources to be used, depending on the target population to be reached.
Why choose our Population Health Management solution
Supports the new model of local proximity care
Enabling a predictive approach to healthcare
Facilitates chronicity management
Guarantees continuity of care even in remote areas
Connects roles and structures within a widespread care model