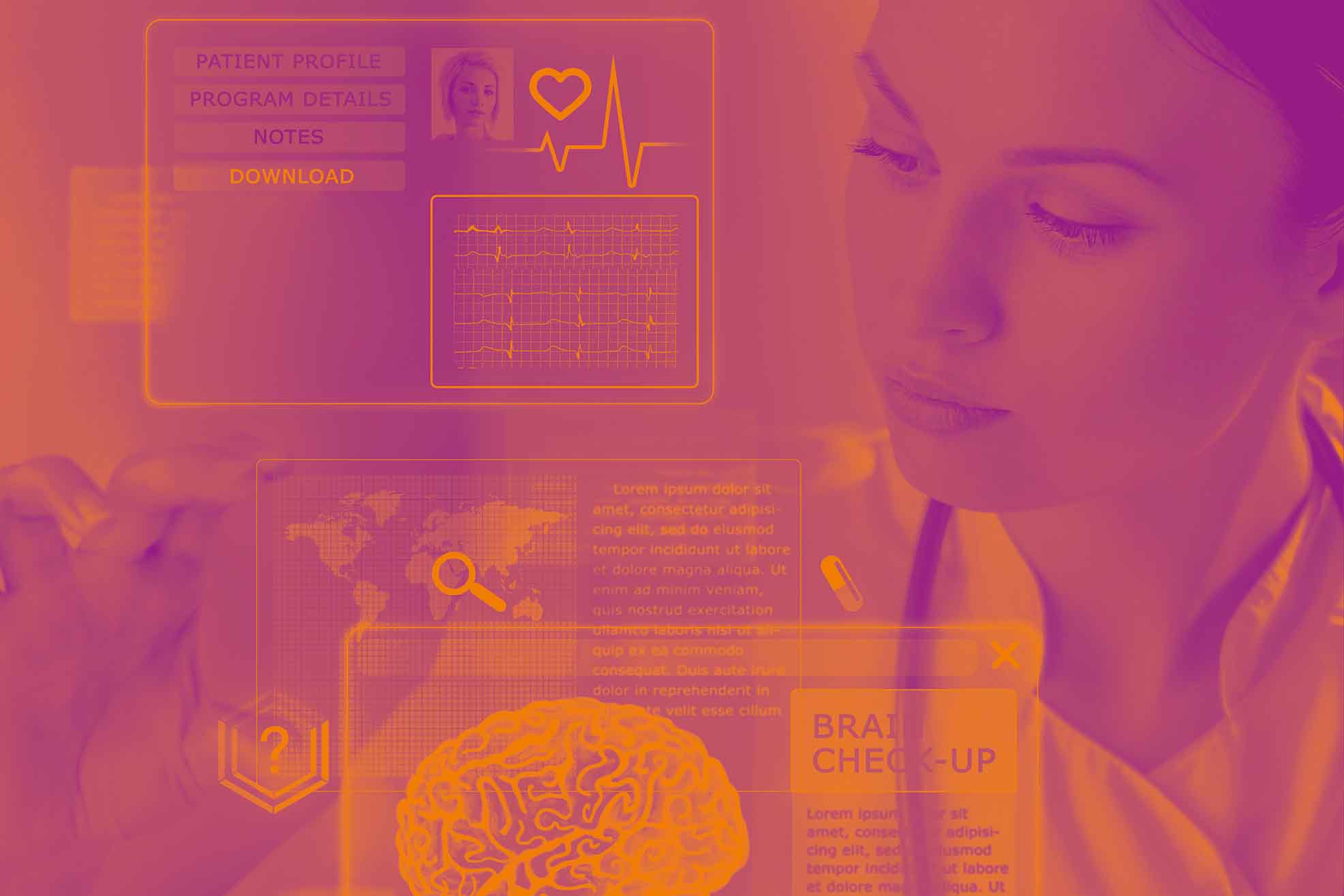 Innovation for sustainable healthcare
0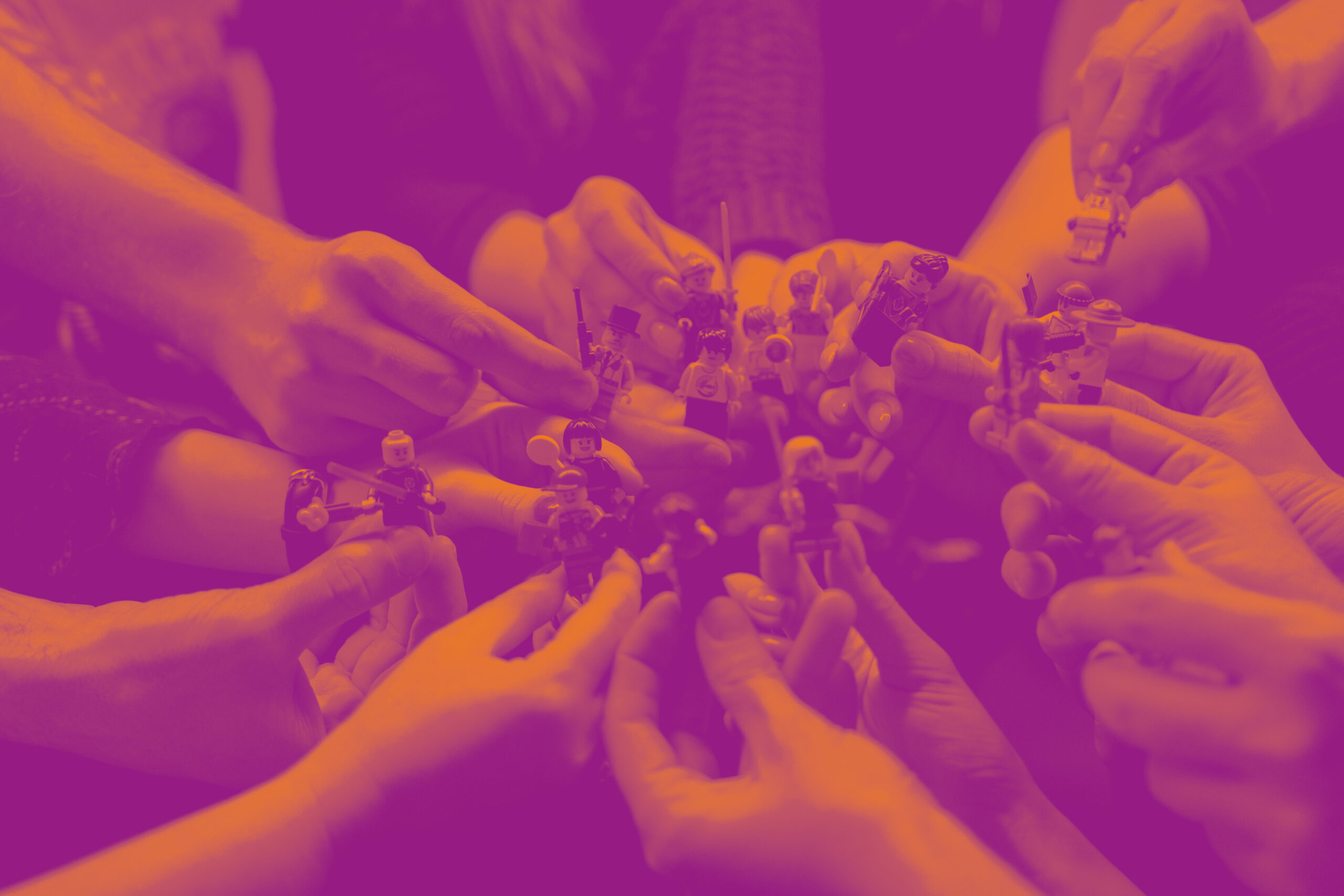 Join our mission: to improve people's lives.
1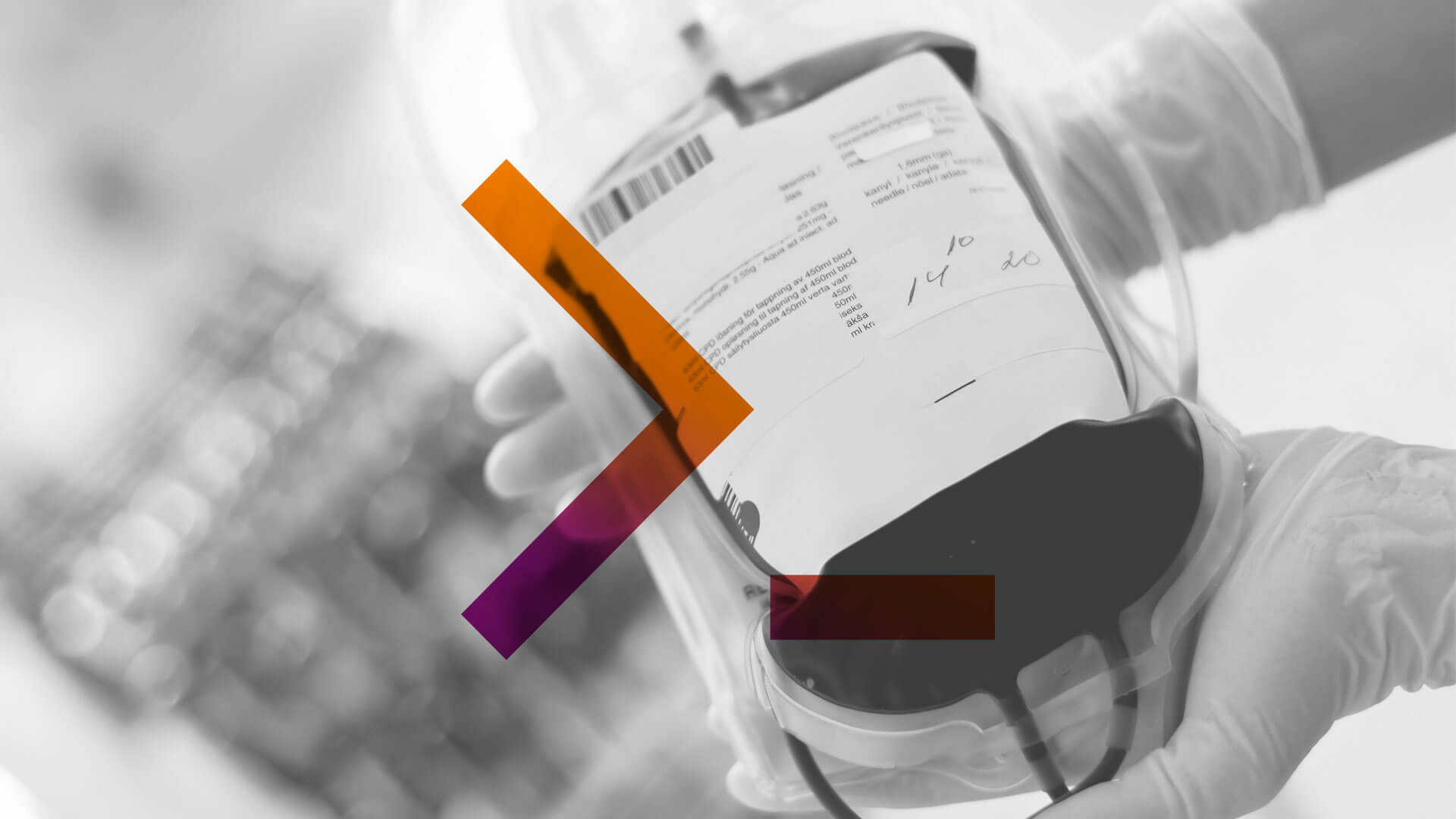 Blood Supply Chain
The complete and safe management of the blood, tissue and human milk ecosystem.
Learn more
0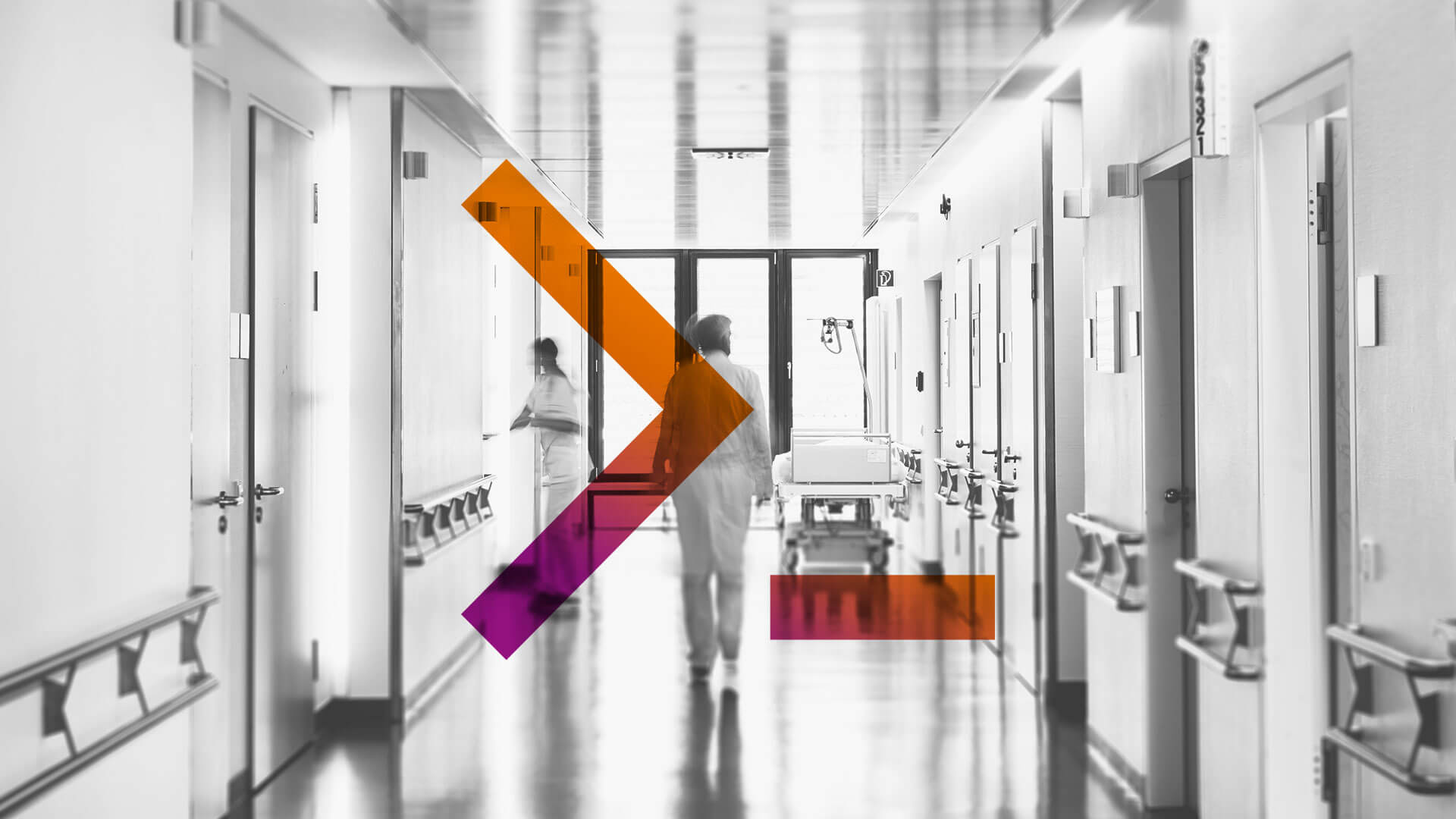 Clinical Systems
Solutions for the management, governance and coordination of all clinical processes and healthcare personnel activities.
Learn more
1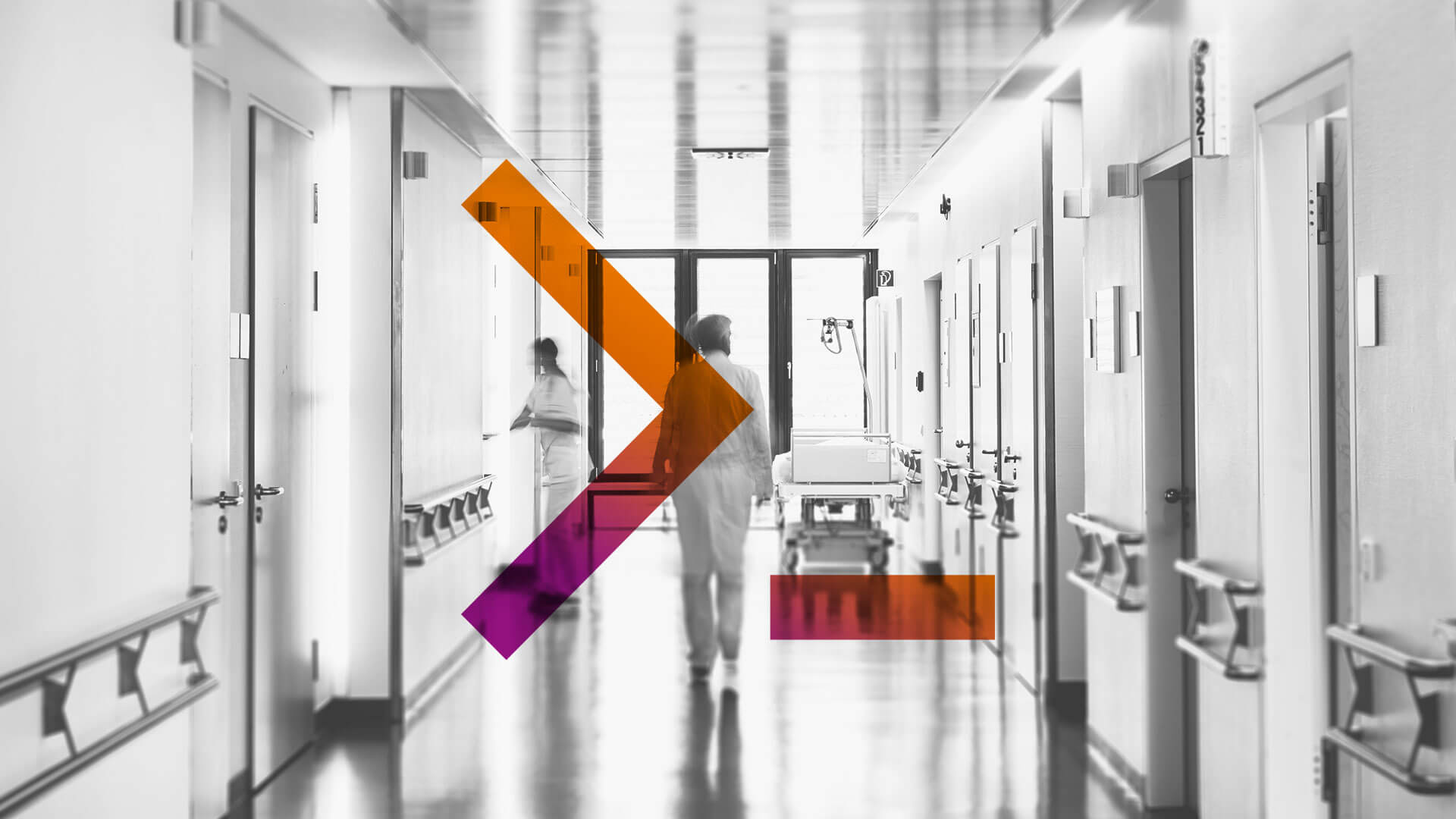 LIS
The LIS solution to optimize laboratory management
2
Innovative solutions for health and wellness: sustainable value for our shareholders.
The challenges we've faced have taught us to give it our all. Nothing stands still at GPI, except our unfaltering commitment to what we do.