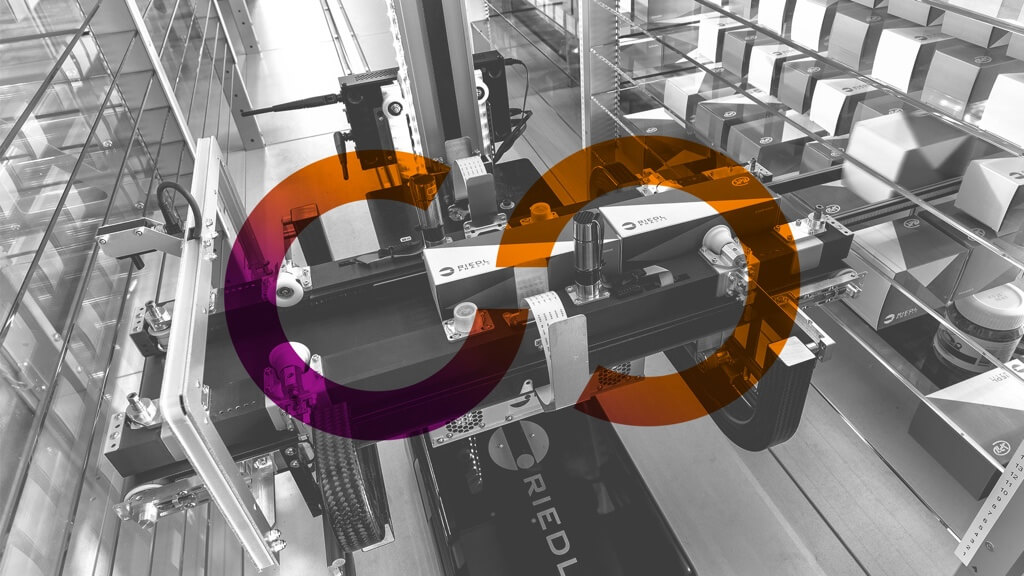 Automated
Hospital WareHouse
DRUG LOGISTIC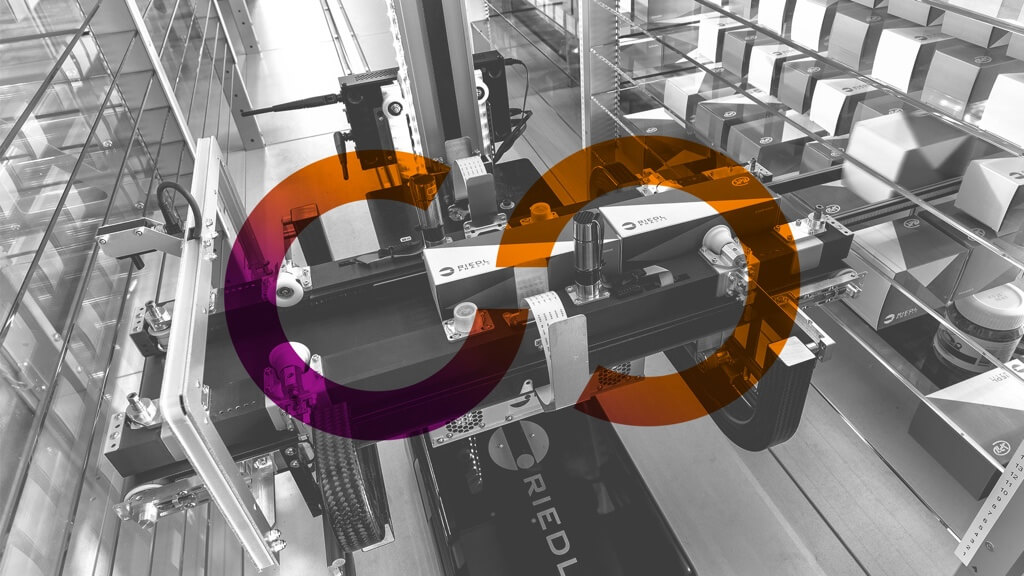 The complete solution for medication logistics that reduces treatment errors and optimises management costs
The Phasys System is the integrated hardware and software solution for complete medication management in healthcare structures.
The automated warehouse in the central RIEDL Phasys pharmacy, Mini-Phasys automatic ward cabinet and Nursy-Rolly electronic pharmacy trolley ensure the correct storage, fast delivery and full traceability of all pharmaceutical packaging.
Web Phasys can digitise all medicine processes, WMS logistics and CPOE clinics. It guarantees efficient resource management and control over all prescription and treatment administration operations.
The Phasys System is compliant with international standards for the healthcare structure certification.
The intelligent combination of hardware and software allows for the identification and total traceability of the pharmaceutical products at all times.
Web Phasys, the modular software for intelligent control over the clinical and logistics process of medicine
RIEDL Phasys, the ultra-fast automatic system for storing and dispensing medicines
Mini Phasys, sophisticated automatic cabinet for managing medicines in the ward
Nursy Rolly, computerised medical trolley for safe distribution in wards
With the Phasys System, you can:
control and monitor the entire logistics and clinical process of the medicine
reduce the clinical risk related to the prescription and administration of treatments
optimise human resources operations and the management of direct distribution
limit consumption and waste and the costs related to pharmaceutical expenses
Phasys Smart Room
Traceability and control of medical devices
Phasys Smart Room is a system made up of hardware and software elements, which can be integrated with existing information systems and processes to manage medical devices and other products simply and effectively.
RFID technology allows highly controlled management that facilitates personnel operations and optimizes processes.
Phasys Smart Room allows you to achieve improvements in the:
logistic
administrative
sanitary.
The system is designed for the management of all products, especially materials and medical devices of clinical relevance and high cost. The analysis of the processes carried out, the statistical evaluations, and the experience lead us to affirm that by punctually tracing a modest quantity of products, it is possible to monitor a value that oscillates between 70% and 80% of the total expenditure.