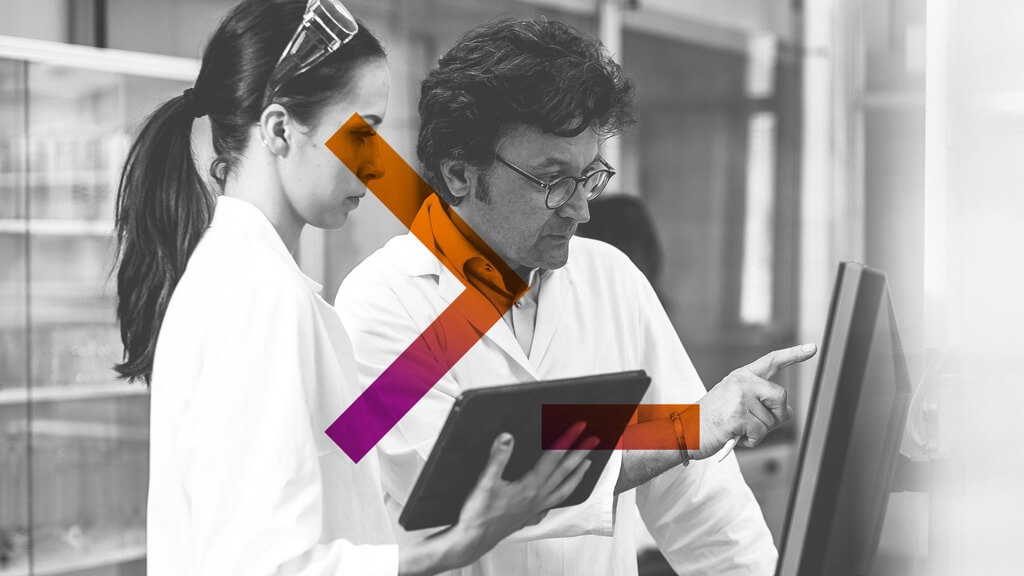 Diagnostic Systems
 HOSPITAL INFORMATION SYSTEM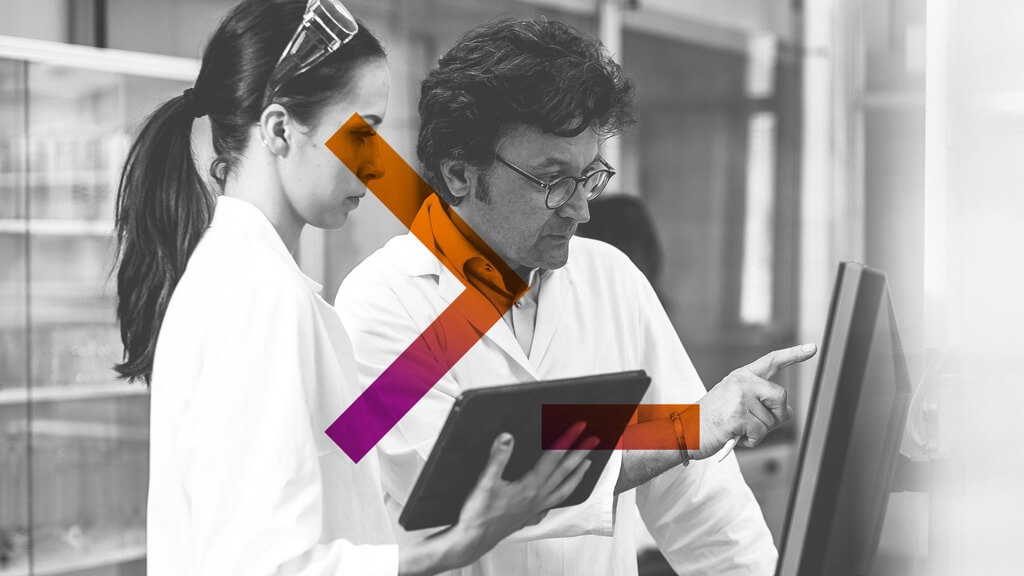 Solutions for integrated diagnostics: maximum productivity, better traceability and quality control.
Solutions that optimize the reporting, viewing, and sharing processes of all diagnostic tests for an accurate decision-making system.
GPI Systems are designed to facilitate information usability between wards, hospitals/clinics in the area, affiliated nursing homes, and general practitioners.
WEBLAB is the information system for the management of chemical, clinical, and microbiological analysis laboratories that guarantees total control and traceability of analytical processes, in compliance with the most widespread international standards and privacy regulations.
Main features
Modern, easy, and intuitive responsive Web architecture and interface
Advanced multi-laboratory management (Centralized or Hub&Spoke)
Interfacing with external systems for quality control
Validation of results with Expert rules system
Can be used from any fixed or mobile location, access to the network with remote validation and signature of the reports
Strengths
Independent Database
Middleware with multi-lab architecture and disaster recovery capabilities to ensure business continuity
Specialist know-how in instrumentation management thanks to the collaboration with the main diagnostic companies and over 400 instrumental interfaces already created
Acquisition of any image and graph from the tools
Validation of results with Expert rules system
PATHOLOGICAL ANATOMY AND GENETIC
PATHOX is the application suite for the complete management of all workflows of Pathological Anatomy and Genetics Services. The software is certified as an in vitro diagnostic medical device.
Main features
Full digital workflow management
Modern, easy, and intuitive interface
Cloud architecture
Complete image management and transmission (digital slides, macroscopic/microscopic images, etc.)
Voice reporting
Compatible with any type of instrumentation
Strengths
Fully web system
Total traceability of material manufacturing processes
Fully customizable interface
Configurable for small or very large companies, organized in several centers
It manages the "services" thanks to the order entry portal
It supports diagnosis with AI algorithms for image analysis
CLINICAL IMAGING
The Clinical Imaging System processes all types of clinical images and supports workflows by managing, in addition to the iconographic material, also patient data, and reporting to produce complete documents quickly.
Departments/Services: Gastroenterology, Digestive Endoscopy, Bronchoscopy, Urology, Otorhinolaryngology, Dermatology, Ophthalmology, Gynecology and Obstetrics, Operating Theatres.
Main features 
Latest generation web technology
Management of workflow and clinical data specific to each department
Acquisition, Processing and Archiving of images and videos (even 4K)
Compatible with equipment of any make and model
Structured reporting with text and images
Videorouting, Teleconsultation and Teleconference
Certified as a Medical Device
Strengths
Highest quality imaging
Management of clinical quality indicators (service certification support)
Iconographic documentation of the exams for clinical and legal protection purposes
Automated and accurate activity reporting
Risk Management of instrument management and traceability activities
Support for workflow improvement and the application of virtuous models (mandatory fields, standard phrases, quality indicators, etc.)
Standardization of the report