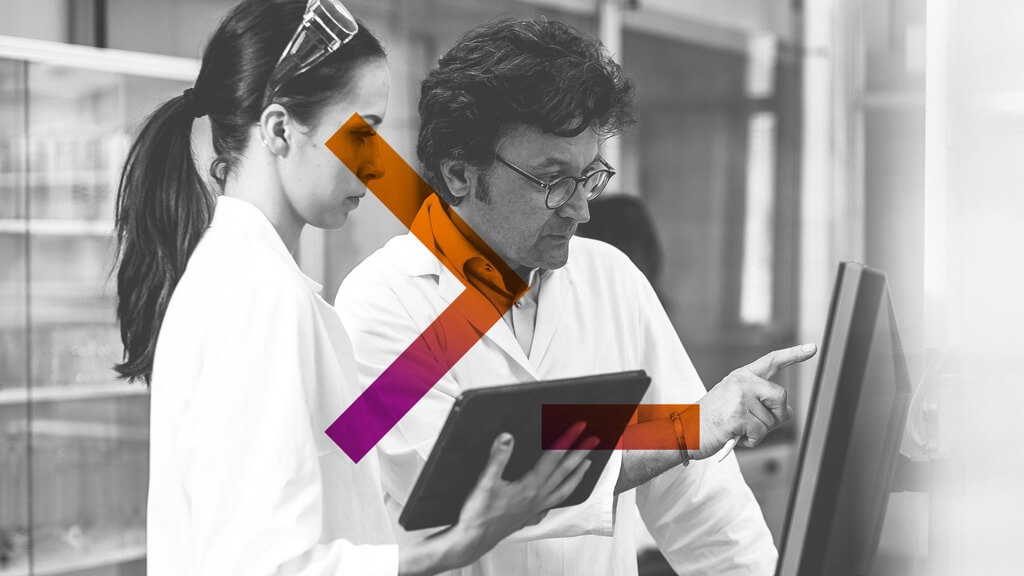 Social Care
SOCIAL CARE AND CARE CONTINUUM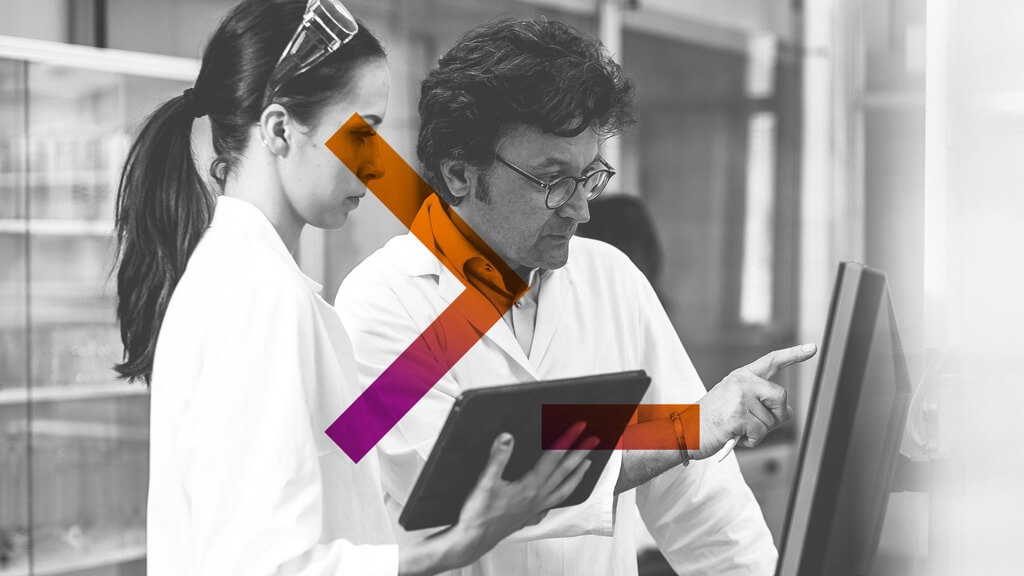 Software solutions to optimise the care pathway, ensure continuity and make the best use of resources.
SISTER is the solution designed for the management of local health services that collects all the pathways activated for the citizen, therefore all the useful information for the reporting of activities. An innovative technological platform that integrates the applications and databases of health and social activities carried out locally.
Among the main services are: Single Point of Access, Local Operations Centre, Assessment Unit, Protected Discharges, Mental Health, Counselling, Addiction Services, Continuity of Care, Planned Transport, Facility Bed Management, Home Care.
SISTER communicates with the various local information systems and enables the implementation of information flows for monitoring activities and evaluating services – with particular reference to home and residential care processes.
Smart governance that translates into:
efficient use of available resources
reduction of expenditure
better care of the assisted person.
The citizen-patient at the centre of the system.
SISTER feeds a comprehensive and organised database in real time, which is useful for planning and prevention.  The information can be consulted anywhere and in real time by authorised operators, who will be able to know, for example, how many people and what problems they have in the area, which organisation is taking care of them, what progress has been made, and what management savings have been made.
it is accessible, simple and usable
In the implementation of the software, particular attention is paid to ensuring consistency and the ability to limit errors, ease of learning, access to functionality and storage.
it is flexible, scalable and easily maintained
The suite is structured into a set of software components organised into application layers that can be easily scaled up as the volume of data to be managed, or the number of users, grows over time. The solution is designed to accommodate new applications and technologies without having to redesign the system.
it guarantees traceability and safety criteria
it fulfils both DigitPA directives and requirements on the processing of personal data.
Information System for Personal Services
SISP is the solution that has already enabled numerous Local Authorities and Cooperatives to increase the quality of personal services, both in the home and in the residential sector.
What can you improve with SISP?
Management of delivered activities and timelines
Organisation and coordination of operators and means
Network-oriented data sharing between operators, services, co-operatives and public facilities
Streamlining flows and improving the quality of information
Real-time monitoring of user needs