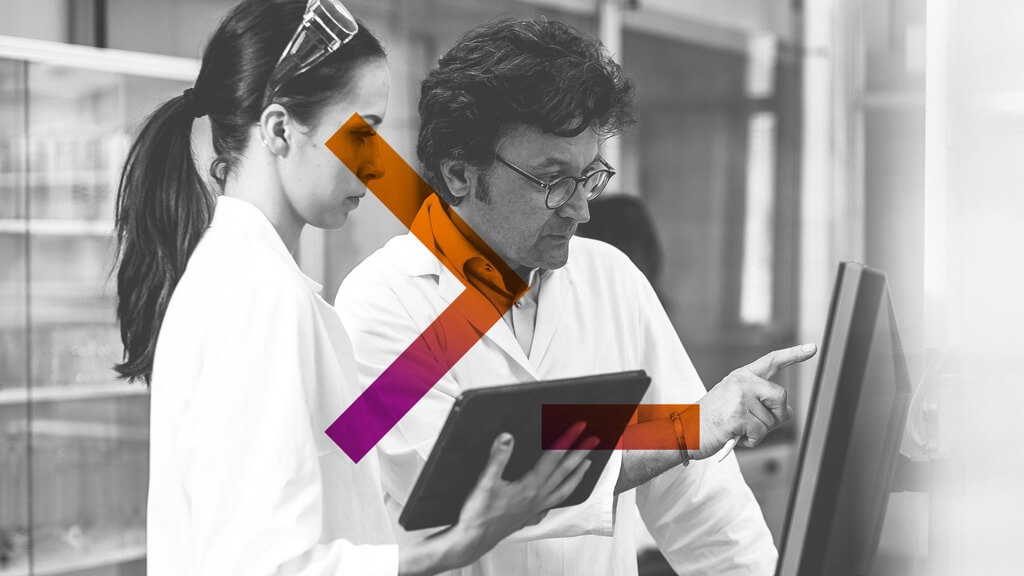 Administration and Accounting
ADMINISTRATIVE MANAGEMENT FOR HEALTHCARE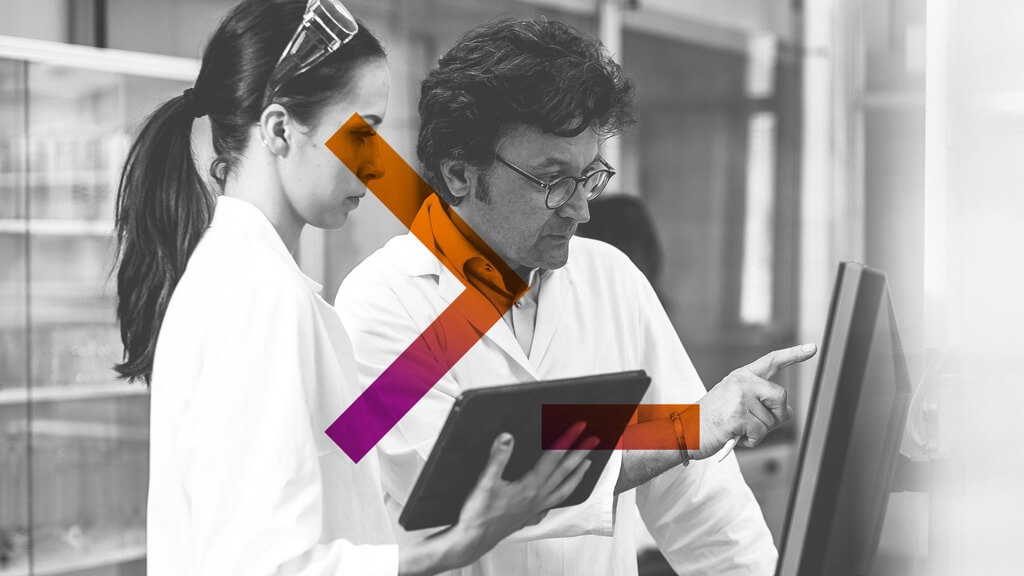 The EUSIS Administrative Information System for Health Authorities, Hospitals.
The EUSIS platform is designed and built specifically for the health sector.
EUSIS supports the performance and integration of all processes of public and private healthcare organisations, both local and hospital, with a corporate or multi-corporate nature.
The system is capable of meeting the demands posed by the new organisational and operational contexts of healthcare, namely:
the territorial distribution of users, with a strong centralisation of government and control functions (especially financial);
the reduction of low value-added activities through the adoption of automatic procedures for feeding the information system.
EUSIS is developed using ERP (Enterprise Resource Planning) methodology and is divided into several layers that enable the integrated management of the administrative-accounting and management areas.
The application solution, based on a Single Accounting Model, is able to interoperate with third-party systems.
The strength of EUSIS lies in its ability on the one hand to respond adequately to the typical operational needs of the organisation in which it operates, and on the other hand to interact with other "universes" – administrative and non-administrative – to exchange information and data, thereby increasing the effectiveness of its actions.
For the administrative management of the private clinic
4Health is the integrated enterprise resource planning (ERP) solution, based on the Digital Core of SAP S/4 HANA and SAP's Cloud development platform, specifically prepared by Healthech for the digitisation of administrative processes in Italian public and private healthcare facilities.
Global optimization of healthcare processes.
Thanks to the new functionalities offered by SAP's Intelligent Suite, 4Health facilitates the transition from a logic of departmental efficiency to one of global optimisation of healthcare processes. It supports administrative departments. It integrates clinical, administrative and financial data and turns them into intelligent information. Available in the cloud or on-premise, it controls the entire process, logistics, passive cycle, active cycle, budget management, asset management, general accounting, cost accounting and financial accounting.