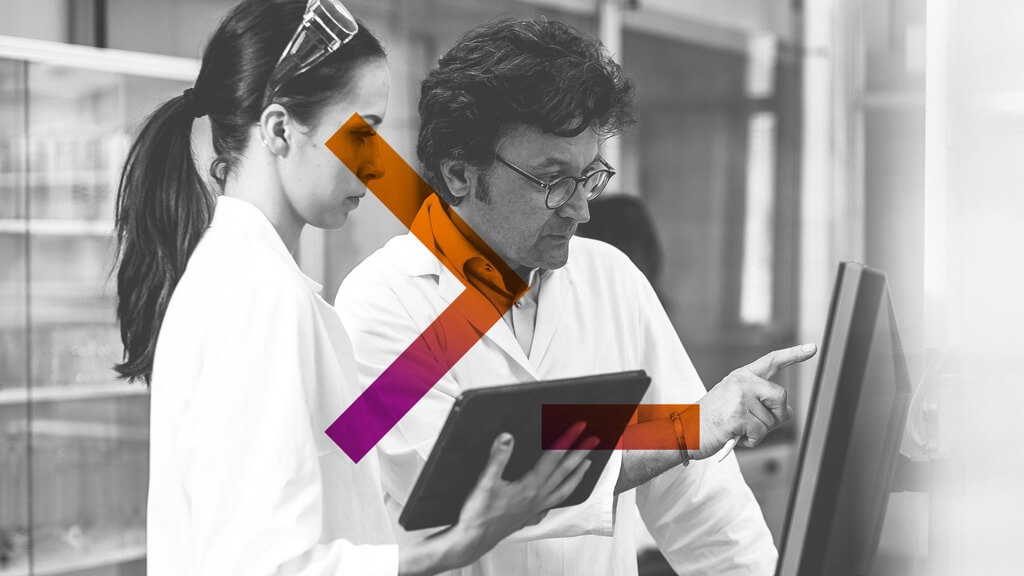 Repository and Integration Middleware
 HOSPITAL INFORMATION SYSTEM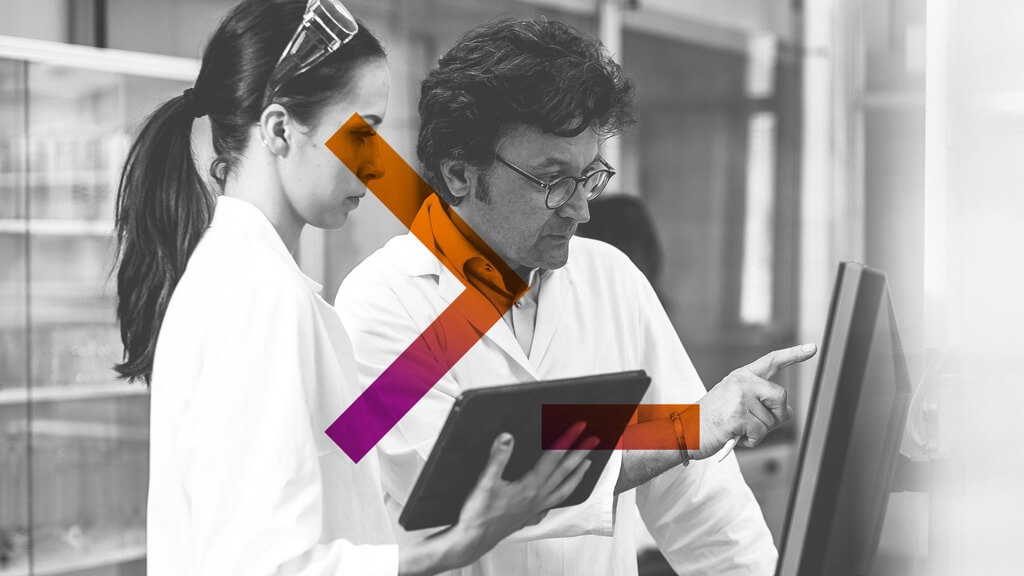 Accessing and sharing health data securely to optimise results
NGH (Next-Generation-HIS) is the comprehensive, scalable suite for the management of hospital processes and clinical activities in public and private hospitals:
organisation of access to care, reception, admission, first aid
supporting clinical activities and diagnosis and treatment processes
solutions for diagnostic departments, analysis laboratories, radiology and transfusion centres
systems for managing, sharing and exchanging information and clinical data
A scalable and flexible solution that adopts Data Quality Management systems to rely on certified, appropriate and complete data at all times.
Thanks to a process-oriented approach and a micro-service architecture, NGH fosters a holistic view of patient health and enables interoperability and connectivity between systems for hospital-territory continuity.
Information management and sharing.
For information management and sharing, two specific modules are included in the system:
NGH-DOC (Repository)
It enables the centralised collection of documents relating to the patient, the course of treatment and stay in the facility (reports, discharge letters, certificates, etc.), and is integrated with ward and departmental applications – also from third parties.
Strengths
Speeds up the search for documentation
Facilitates data sharing
Improves privacy management
NGH-BUS (Integration Middleware)
Ensures interoperability, integration and application cooperation between heterogeneous information systems. The solution incorporates all of the GPI Group's experience gained from the various projects implemented with different customers and from the many IHE certifications achieved as part of Connectathon.
Strengths
It is based on an SOA – Service Oriented Architecture application framework that guarantees lower costs, higher reliability and faster execution.
It is equipped with an Enterprise Service Bus – ESB specifically for the eHealth sector: HL7, FHIR, IHE, DICOM, XML, CDA2, … 
It is structured to easily integrate other infrastructures/services that may change or be added over time.