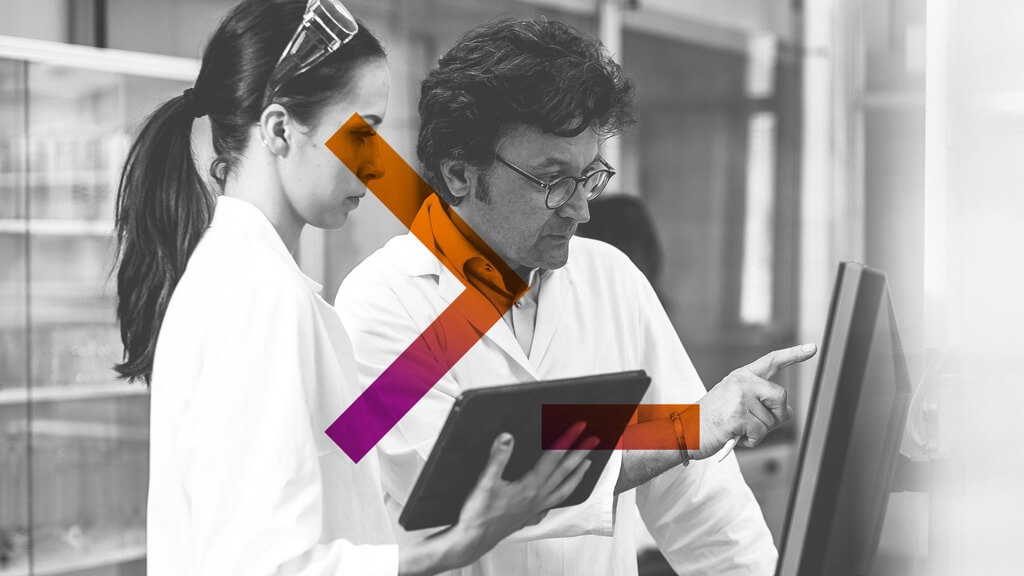 RIS – PACS – Imaging
DIAGNOSTICS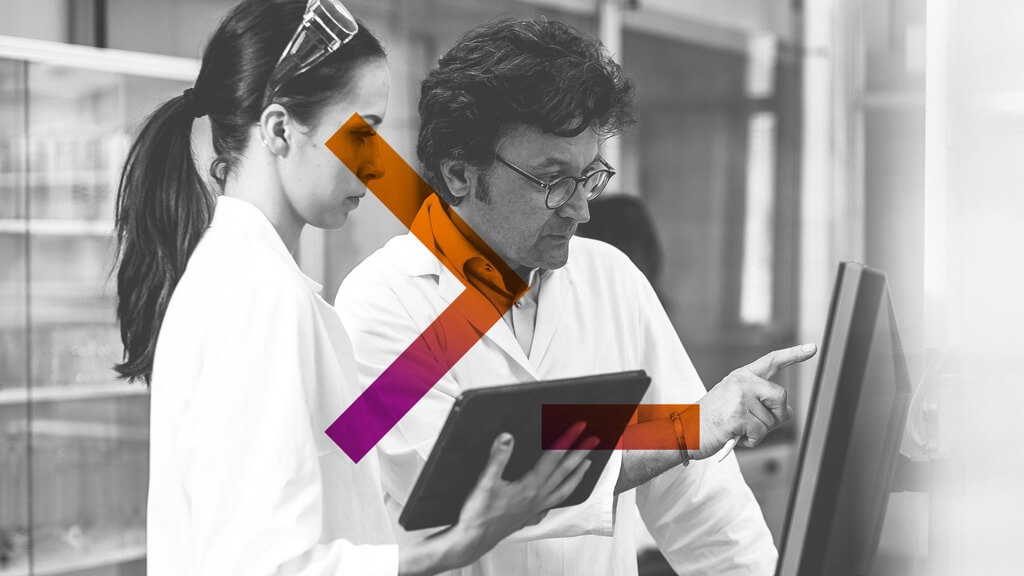 Integrated solutions for managing diagnostic images and related data.
The Clinical Imaging System supports workflow and manages all types of images and videos, as well as patient and reporting data, to produce complete documents quickly.
Departments/Services: Gastroenterology, Digestive Endoscopy, Bronchoscopy, Urology, Otorhinolaryngology, Dermatology, Ophthalmology, Gynecology and Obstetrics, Operating Rooms.
Key Features:
Cutting-edge web technology
Management of specific clinical workflows and data for each department
Acquisition, processing, and archiving of images and videos
Structured reporting with text and images
Video routing, teleconsultation, and teleconferencing
Certified as a Medical Device
Distributed multicenter management across territories
Business Intelligence module for data analysis
Why choose Clinical Imaging System?
Complete suite for all clinical departments
Open system, compatible with equipment from any brand and model
Modern, easy-to-use, intuitive, and fully customizable user interface
"Turnkey" supply of SW, HW, and cabling
Single integration channel for all clinical departments
Management and traceability of endoscopic probe sterilization
Support for 4K video standard
Strengths:
High-quality imaging
Quick, specialized, and automated reporting
Management of clinical quality indicators (support for service certification)
Iconographic documentation of clinical exams for legal protection
Automated and precise reporting of activities
Risk management of management activities and instrument traceability
Support for improving workflow and applying virtuous models (mandatory fields, standard phrases, quality indicators, etc.)
Standardization of reporting.