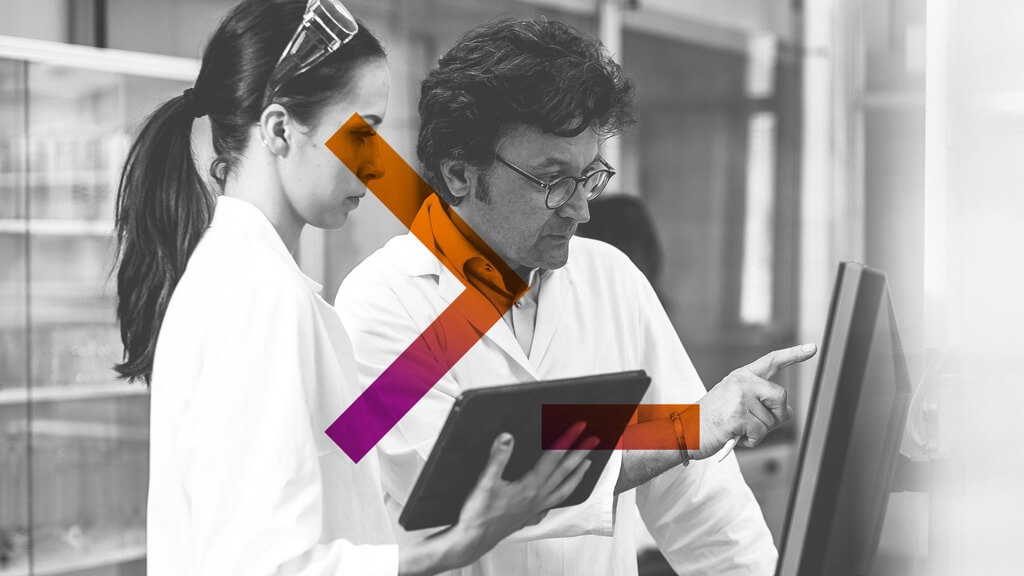 Grouper and Quani
HOSPITAL INFORMATION SYSTEM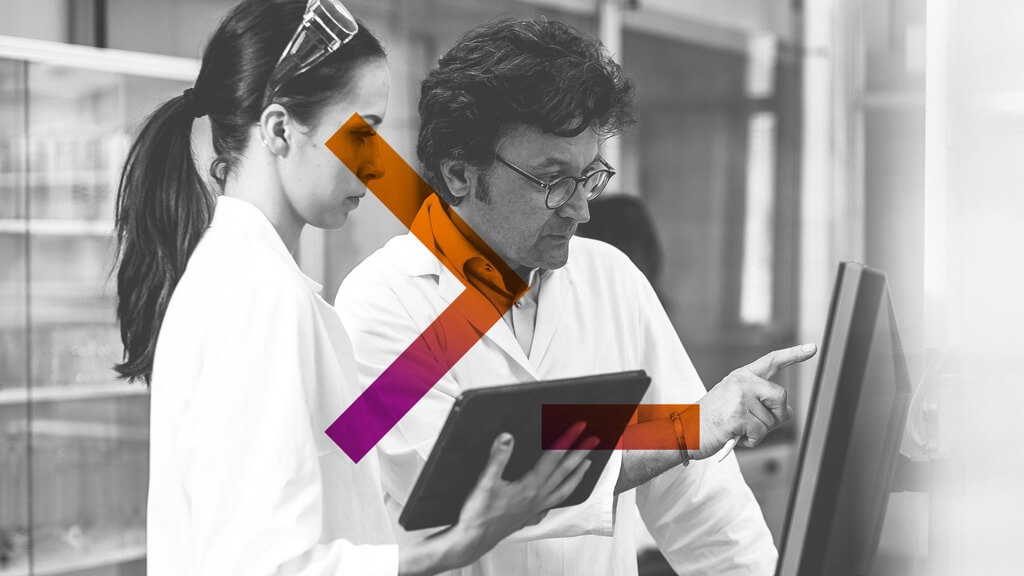 Exact coding and appropriate performance
In a healthcare context in which it is essential to constantly analyse the activity performed by facilities and report on the progress (both quantitative and qualitative) of the ministerial targets set, we put at your service the great expertise acquired over the years and the right tools to operate with confidence and peace of mind.
A complete line of applications – customised according to regional regulations – for analysing and charging admissions, for coding support and for calculating DRGs.
GROUPER
Grouper is the application that assigns DRGs to individual cases, using data from the discharge record (SDO) and providing statistical information.
Integrated with the programs of hospital admissions and administrative admissions departments, Grouper supports all HCFA versions and is indispensable for the economic optimisation of production in terms of admissions.
QUANI
Quani is the most comprehensive tool on the market for monitoring hospital production and analysing inconsistencies in DRGs.
The application helps the physician to correctly compile the SDO, and controls the amount of computation, allowing hospital performance evaluations to be conducted.
Quani Assessment improves the quality of data and the appropriateness of the services provided.