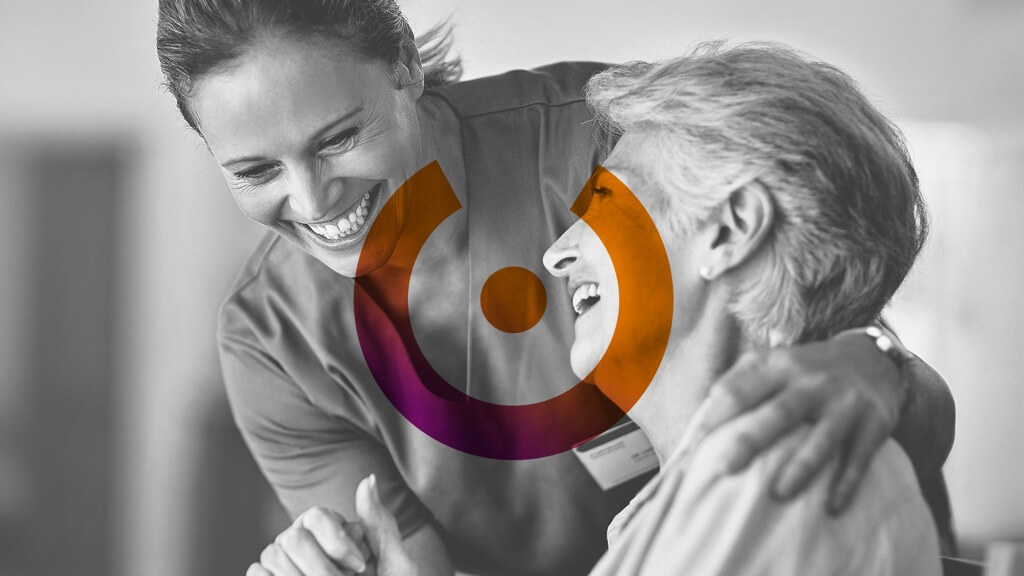 CARE SERVICES AND TECHNOLOGIES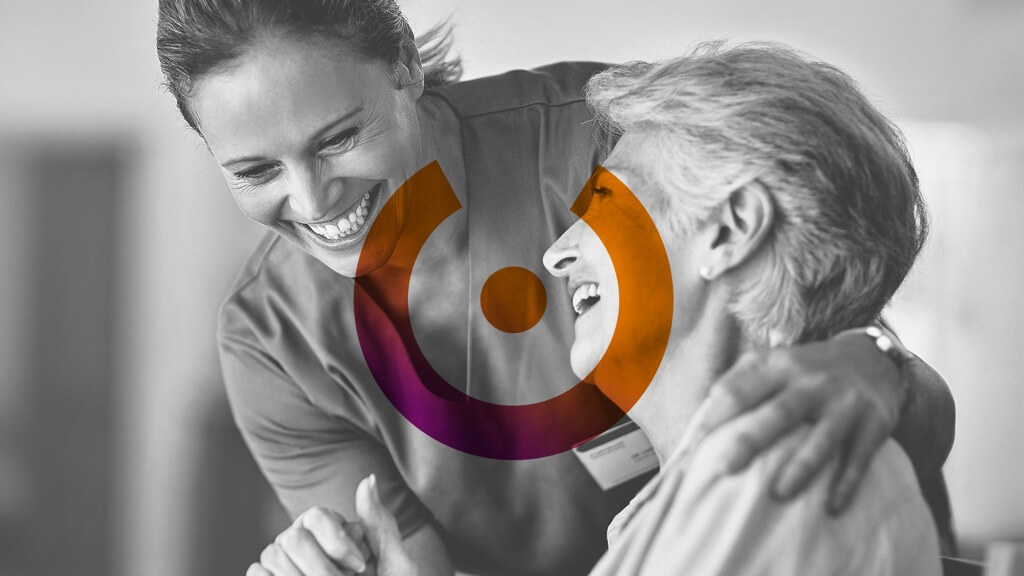 Advanced Business Process Outsourcing that improves citizen service and reduces waiting times
The availability of innovative contact tools and the recent pandemic have increased citizens' expectations of healthcare. In addition to traditional channels – counter and telephone – patients wish to access services using digital channels: web portals, mobile applications, email, totems, chat… And above all, they want to be supported by specialised operators.
GPI is the leading national player in business process outsourcing for healthcare, with more than 30 million citizens served daily and more than 4000 operators supporting public and private organisations to facilitate patient care.
We integrate applications, technologies and services for access to care in a BPO logic, which take into account the specific structural, management and process aspects of each organisation, whether at the level of an individual facility or a large area.
A complete human-tech platform that optimises access to services and reduces waiting times.
Information systems and specialised operators for CUP services and Contact Centres
Direct front and back office management
Infrastructure, web tools, code cutters, totems, payment systems
Today, patients want to play an active role in their treatment process, listening to them and properly informing them is the first step. Our operators receive continuous, specialised training so as to not only respect response times, but also to respect the emotional experience of the person they come into contact with.
Fewer administrative costs
Increased productivity
Specialised technologies and operators
Multi-channel access to healthcare provision
PRONTO-CALL: The outsourcing service that optimises telephone bookings for private facilities
FAST, SCALABLE, EFFECTIVE!
Designed for the private healthcare world, ProntoCall is directly integrated into the booking system. In less than 2 months, the service is up and running: according to needs, our specialised operators intervene, answer the call (or call back) on behalf of the customer, and directly book the services in the facility's schedule.