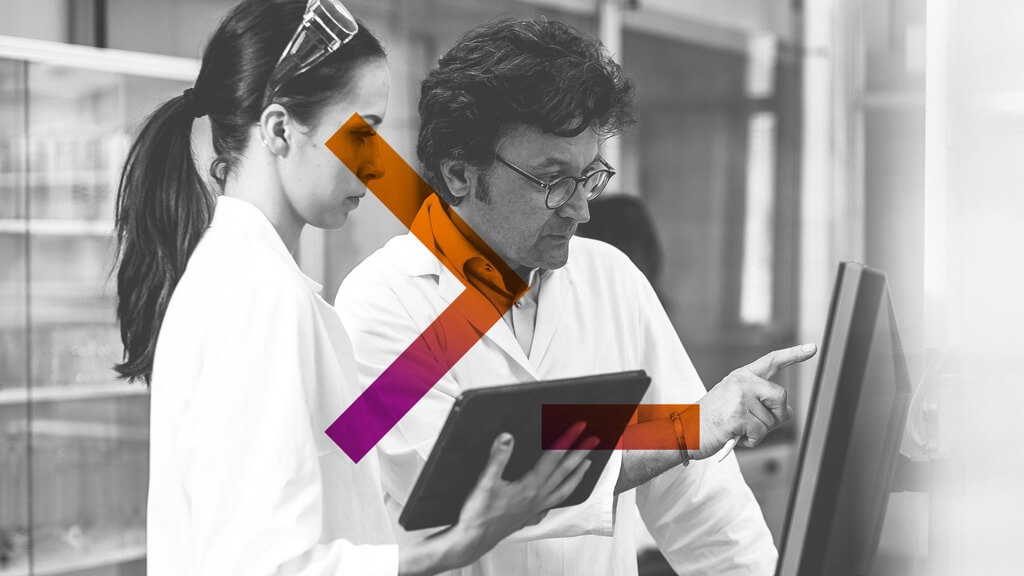 Health
Cooperation
 SOFTWARE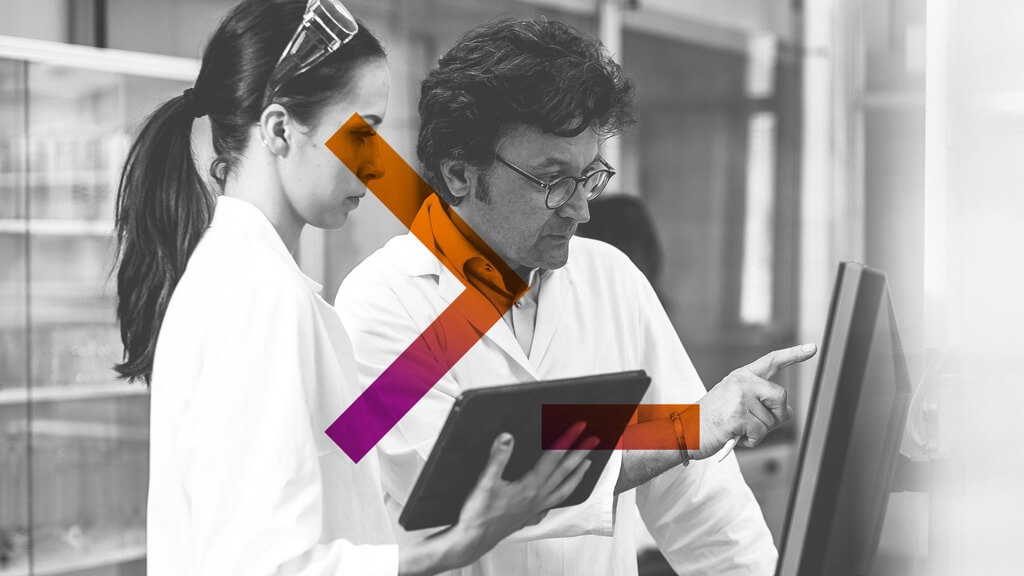 IHE standards for application cooperation
The application architectures for managing Healthcare Providers' information systems allow for the presence of an ever-growing number of cooperating components and inter-connected applications.
Our Health Cooperation platform is designed to manage and guarantee the interoperability, integration and application cooperation between different systems so as to promote the functioning of complex information systems.
The platform is formed of 3 main levels:
Interoperability: contains all the necessary components for communication and integration from and to any external service, displaying all kinds of services, whether related to legacy systems or by implementing interfaces compatible with current standards (such as HL7, XDS.b, etc.).
Service: the level of internal services which are used to manage and guarantee the correct functioning of the entire Health Cooperation platform.
Data: the data level represents the persistence of the information managed by Health Cooperation, which is saved on specific frameworks in the database.
Why choose our Health Cooperation solution:
It simplifies integration between different systems
It guarantees uniformity in the presentation of services and definition of real corporate APIs
It allows for automatic traffic monitoring between systems
It is simple and fast to implement