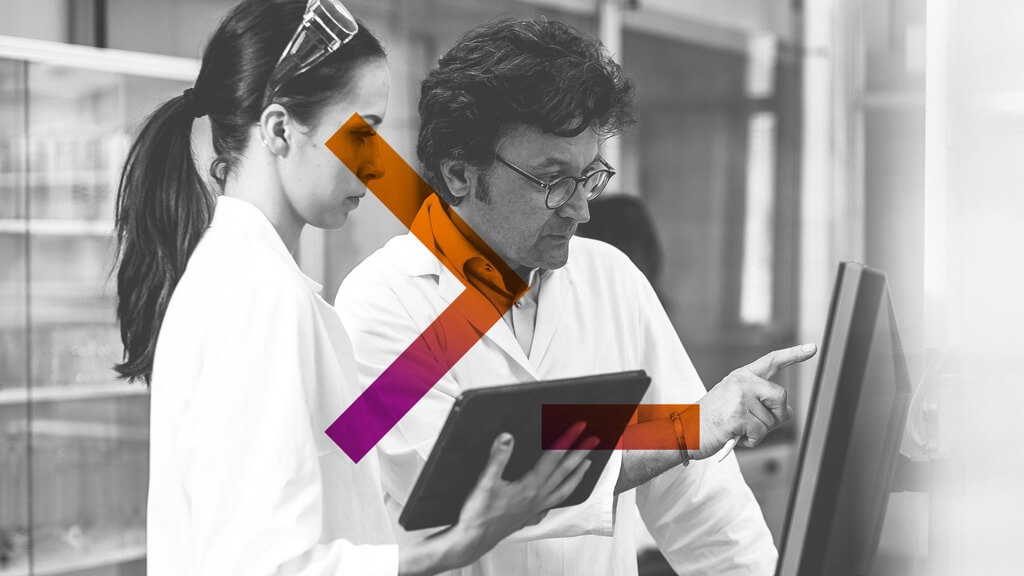 LIS
DIAGNOSTICS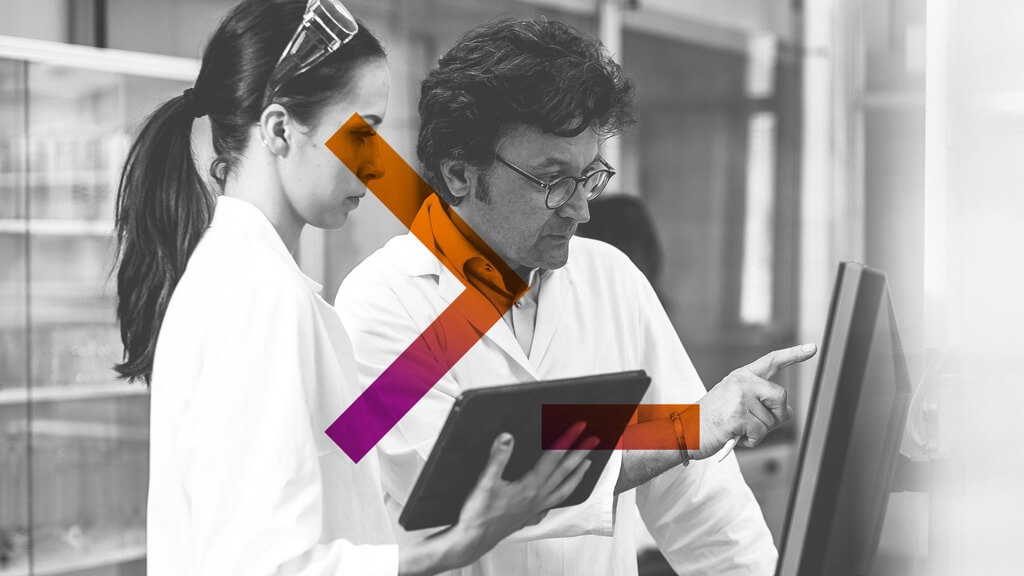 Control and traceability of laboratory analytical processes
The LIS solution is designed to optimise typical analysis laboratory processes and is web-standardised to ensure flexibility and ease of use.
The solution makes it possible to achieve:
A fully flexible reorganisation of the laboratory network.
An organisation of Laboratories with a continuous flow, without constraints or bottlenecks.
Patient-centredness thanks to the optimisation of access management and the manner and timing of medical report delivery.
Rationalising and reducing costs by cutting the time taken to communicate and transmit information, fill in acceptance forms and check and sign reports.
Increased security due to unique identification of patients and samples through integration with the centralised registry.
The creation of a corporate patient clinical dossier, drawing a complete, clear and immediately accessible picture for all those involved in the hospital care process.
The adaptation of the entire procedure of access to services and storage of personal data according to the latest privacy regulations.
The dissemination of a culture based on restricting expenditure and adopting procedures aimed at achieving the above objectives.
The availability of widespread, well-structured, shared and aggregated information is an indispensable starting point for the implementation of Clinical Governance.
The system's web architecture makes it easy to maximise usability at hospital, local and mobile levels by:
Departments
Sampling centres
On-call laboratory manager
Attending physicians
Patients
MANAGING THE LABORATORY NETWORK
The dynamic multi-laboratory architecture makes it possible to manage a common database for all labs, guaranteeing maximum operational independence for each one.
Administrators can have a comprehensive overview of each individual request entered, while the entry, modification, validation and signing of examination results are the exclusive prerogative of the users of each specific Laboratory. The individual laboratory is able to parameterise its workflow independently, within the overall organisation at regional network, company and hospital level.
Optimising the efficiency of the laboratory network, facilitating user access, improving patient service, integrating the LIS with Regional and Hospital Information Systems (HIS) and increasing the security level of all processes.
This means:
Creating a dynamic and fully flexible multi-lab,
Adequately supporting pre-analytical, analytical and post-analytical activities in real time H24, 7 days a week, with customised methods at the level of the individual laboratory sector,
Unique identification of samples,
Facilitate simple and immediate interpretation of reports,
Adherence to international standards of integrability,
Adherence to all regulations on privacy and good practice in production and management processes.
Ensuring intrinsic system security and perform continuous monitoring of all LIS components to maximise system reliability and availability.