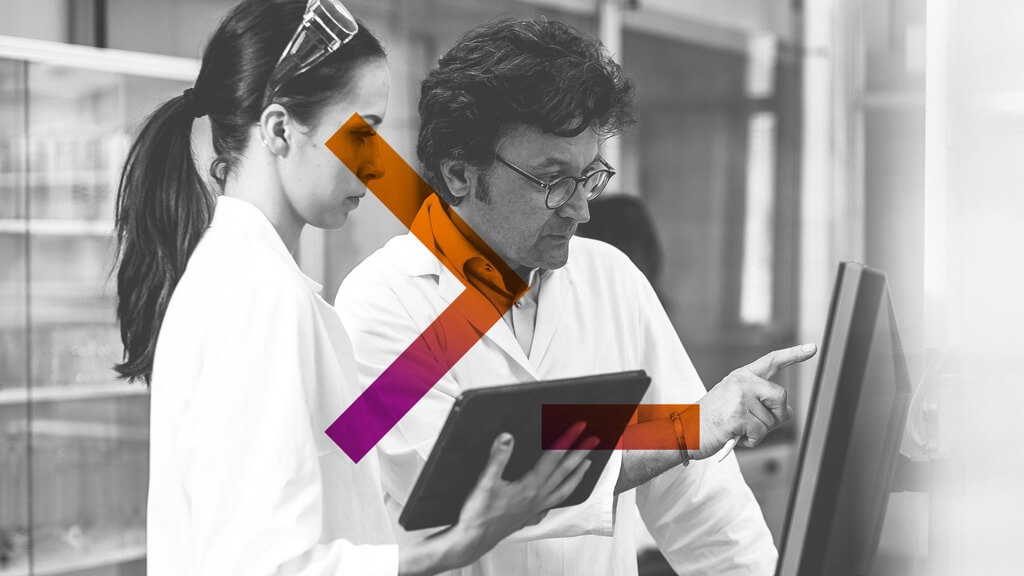 Anatomy Pathology
DIAGNOSTICS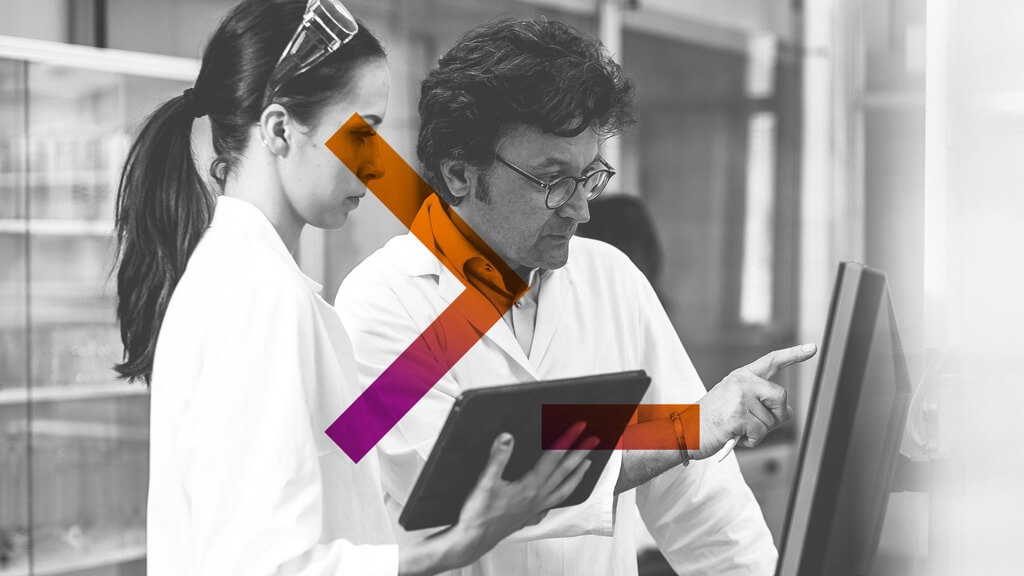 PATHOX WEB, the platform for the complete digitization of Pathological Anatomy and Genetics services
A complete system of applications, technologies, and services, certified medical device, for the digitized management of all processes of the Pathological Anatomy and Genetics Services and the complete traceability of diagnostic activities.
Thanks to its Web technology, PATHOX WEB is accessible from mobile and allows you to acquire, edit, and archive any type of image, to facilitate the exchange of information between Departments, Hospitals / Outpatient Clinics in the area, affiliated Nursing Homes, and Doctors.
What can be achieved with PATHOX WEB
Optimize the efficiency of laboratories
Facilitate user access
Improve patient service
Integrate Hospital and Regional Information Systems
Increase the level of security of the entire workflow
Distinctive features of PATHOX WEB
Powerful and fully customizable workflow engine
Integrated image acquisition and management for telepathology and remote transmission
Structured and also vocal reporting system
Sample identification by barcodes
Fully customizable forms for medical record management
Strengths of PATHOX WEB
Continuous workflow, without hitches or bottlenecks
Optimal management of accesses, methods, and delivery times of reports.
Rationalisation/reduction of costs, thanks to the reduction of time associated with the communication and transmission of information, the compilation of acceptance forms, and the checking and signing of reports.
Greater security linked to the unique identification of patients and samples, through integration with the centralized registry.
Creation of a company clinical dossier of the patient, which draws a complete, clear, and immediately accessible picture of all the figures involved in the hospital treatment process.
Clinical and productivity statistics in real-time: a strategic vision of all relevant parameters for the management and improvement of the service.
Adjustment of the entire procedural process for accessing services and storing personal data, according to the most recent privacy regulations.
Constant activity support: the System plays the role of a "virtual pathologist", always available to users, with guided steps that guarantee the correctness of the processes and contextual access to the specialized bibliography.
Standards and Certifications
CE marked software as an in vitro diagnostic medical device.
Complies with the recommendations of the "College of American Pathologists" (management and traceability, in/out/score).
Compliant with EU 2016/679 GDPR personal data protection regulation.
Compliant with the guidelines for traceability, collection, transport, storage, and archiving of cells and tissues for diagnostic investigations in Pathological Anatomy.