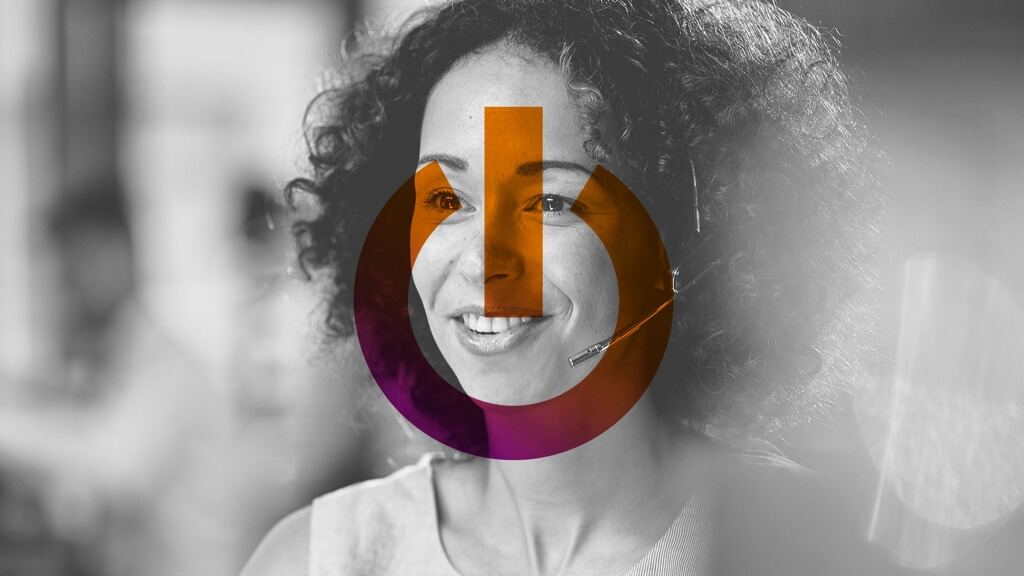 Desktop
Services
 ICT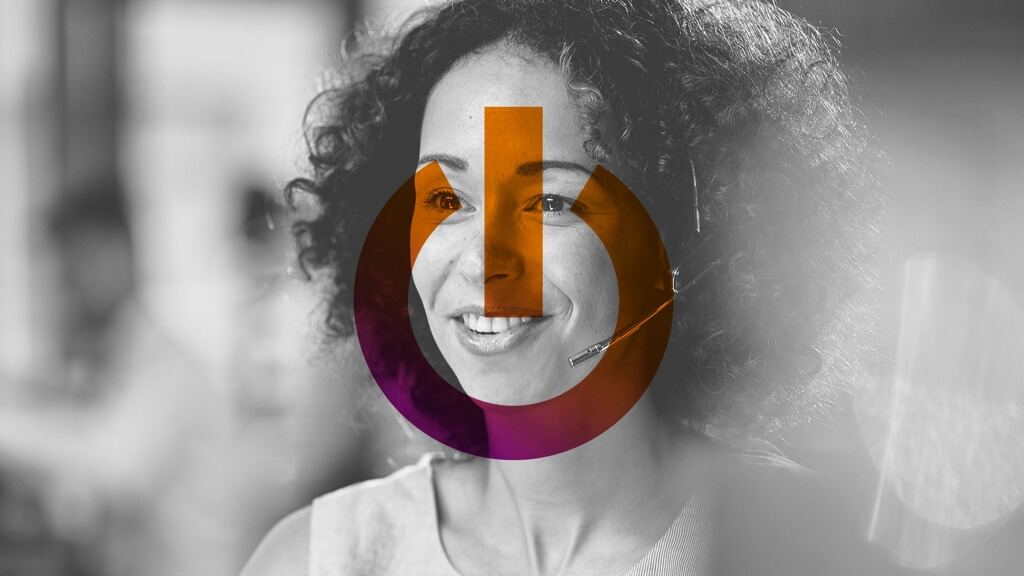 A complete assistance service in the form of a Service Level Agreement, in order to maintain the perfect efficiency of all HW and SW components of the computer system through specialist interventions. Thanks to our range of Desktop Services, customers can make full use of their own information systems, free of the constraints of managing and purchasing ICT infrastructure.
For Public Administration and private bodies/organisations, we offer prompt and efficient assistance and support services. Additionally, thanks to specialised outsourcing services, we can guarantee the provision of a complete service tailored to the customer's requirements, which makes it possible to reduce operating costs.
For Healthcare, we offer services that guarantee the continuity of patient services. This is a determining factor in an environment where system downtime can seriously compromise the services provided.
Desktop Services includes:
Design, implementation and maintenance of technological infrastructure
Consultancy and IT assistance
Supply of solutions for Public Administration (local and central)
Help desk services and facility management for local PA, central PA, healthcare providers, multi-utilities and private companies
Trouble ticketing system
Design of integrated systems
The Desktop Services range adopts ITIL® best practices to ensure that the information processes are strictly aligned with business ones, so as to achieve correct and appropriate technological solutions, integrated for the various company areas, and above all, suited to individual requirements.
The structured project management approach according to the PRINCE2™ method makes it possible to support and promote our customers' continuous improvement in terms of efficiency, effectiveness and quality of the service; a result that consequently transforms into a competitive edge.