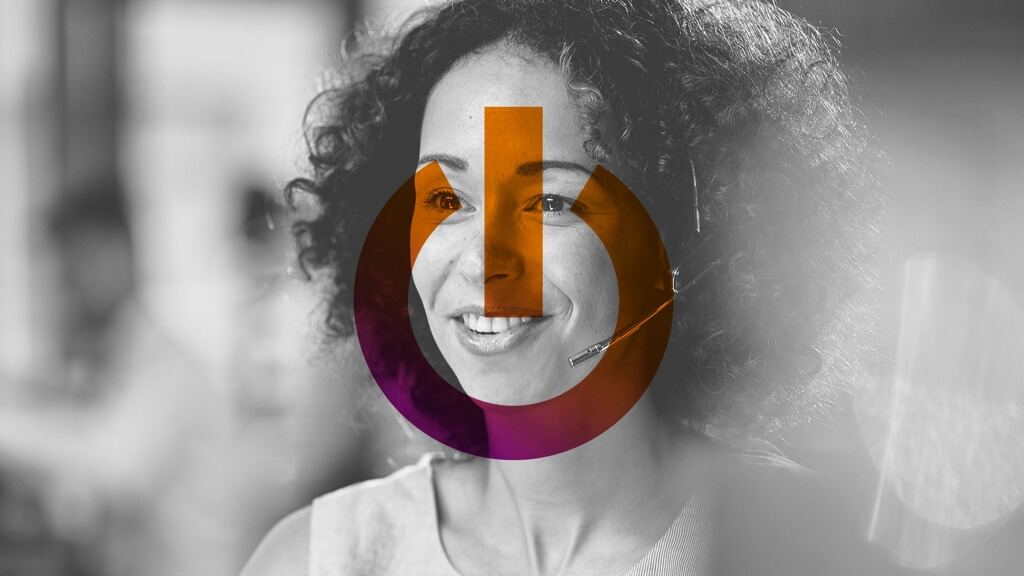 IT SECURITY AND SERVICES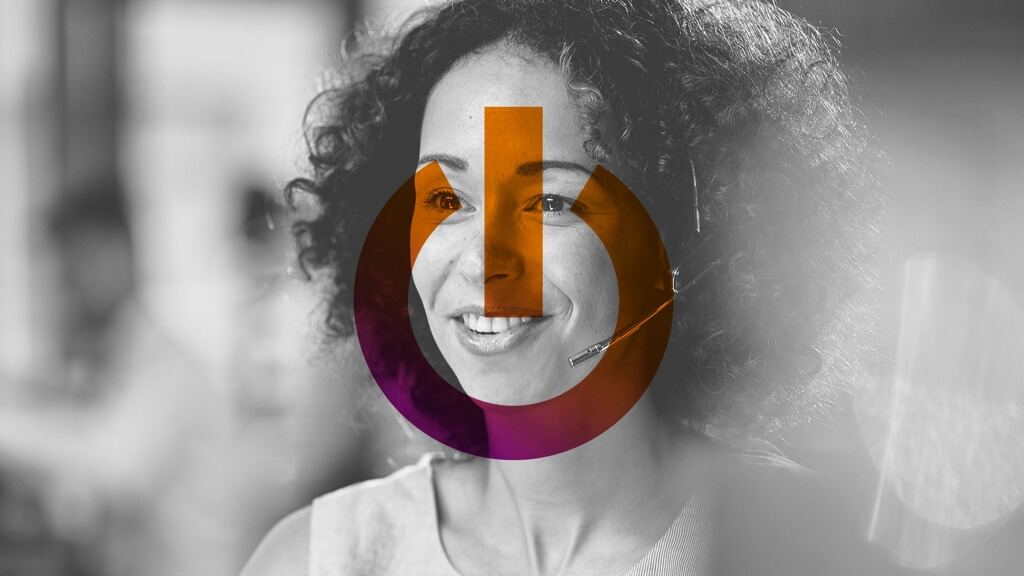 A holistic approach to digital risk: analysis, consulting and systems for cyber security and defence.
Cybersecurity is a key strategic business component, an indispensable activity that affects all management and processes of an organisation.
Gpi Cyberdefence fully supports, at strategic and operational levels, the cyber security of public and private organisations.
Our work has a single purpose: to protect your organisation by safeguarding its economic assets, industrial property, reputation and business continuity.
We help you to:
make information systems and operational structure resilient to attacks,
we train staff so that they do not fall victim to the traps set by cybercriminals,
we make your company compliant with current regulations and industry standards.
Specialisation and multidisciplinarity
We operate as a MSSP – Managed Security Service Provider, and thanks to sophisticated analysis systems and predictive algorithms, we detect and prevent intrusions and information theft.
To safeguard our customers' business, we have created specialised divisions, each of which has specific staff, skills and experience.
The operators of Cyberdefence 1, our state-of-the-art Security Operation Centre, are operational and at your disposal 24/7.
Cyberdefence Consulting: highly integrated multidisciplinary consultancy
Cyberdefence Management: design and management of cybersecurity activities
Cyberdefence Operation: Operational and technical cybersecurity services
School of Cybersecurity: training for managers and staff
IT security is no longer an option, but an unavoidable necessity.
Find out now what we can do for you!