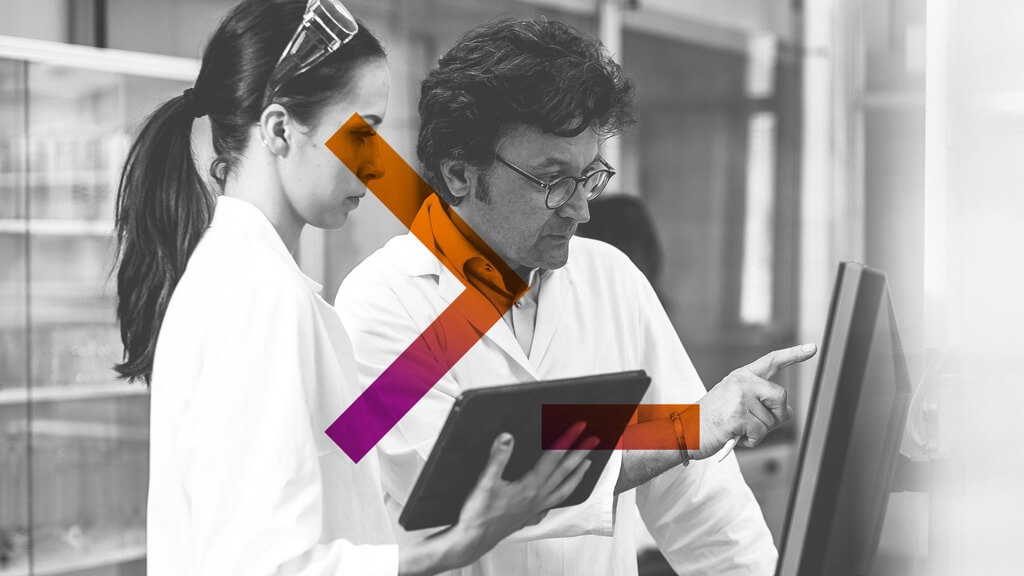 Management Systems
ADMINISTRATIVE MANAGEMENT FOR HEALTHCARE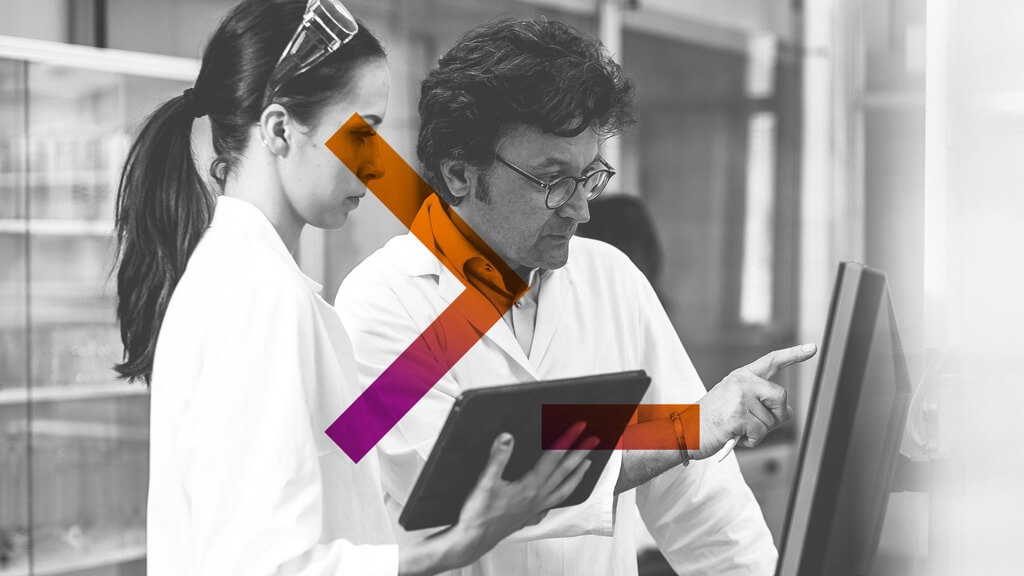 Monitoring, analysis and forecasting for complex systems
We implement integrated solutions for the management control of health authorities and local authorities: from data processing to decision support and strategic planning systems.
DATA WHAREHOUSE
A system capable of collecting, normalising and integrating all the data present within companies in a single environment: administrative, health or territorial.
DATA QUALITY MANAGEMENT
A sophisticated and innovative data quality management environment capable of checking, correcting, improving and certifying data in order to generate appropriate, consistent and complete information.
CONTROLLO DIREZIONALE
An environment for defining, processing and summarising data for the Management Control of Health Authorities and Local Authorities.
REPORTING WEB
A web portal for access to the data collected, their processing and information flows for the complete management of reporting trails.
DASHBOARD
Management dashboards and specific dashboards to support decision-making and strategic control processes.
QUANI PROJECT
The platform that responds to the 'specialist' management of healthcare flows for greater appropriateness in the provision of services and the choice of DRGs.
Grouper
Analysis and Monitoring of Health Flows
Quality control and appropriateness
Supporting self-control and NOC processes
Economic measurements
Mobility Waiting times
PNE Indicators
DRG processing
Self-monitoring and NOC activities
Management of Annual Budget Plans