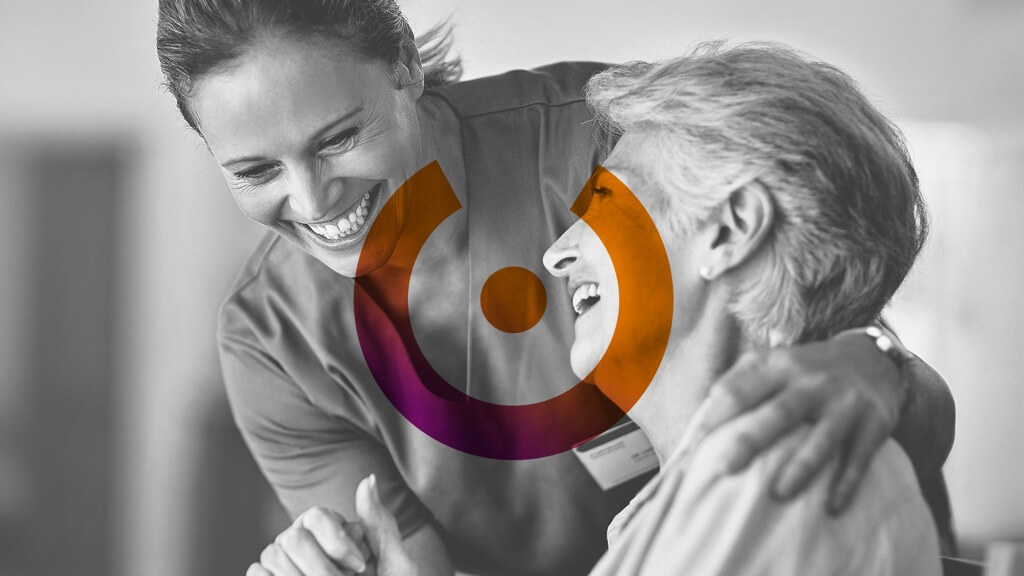 CARE SERVICES AND TECHNOLOGIES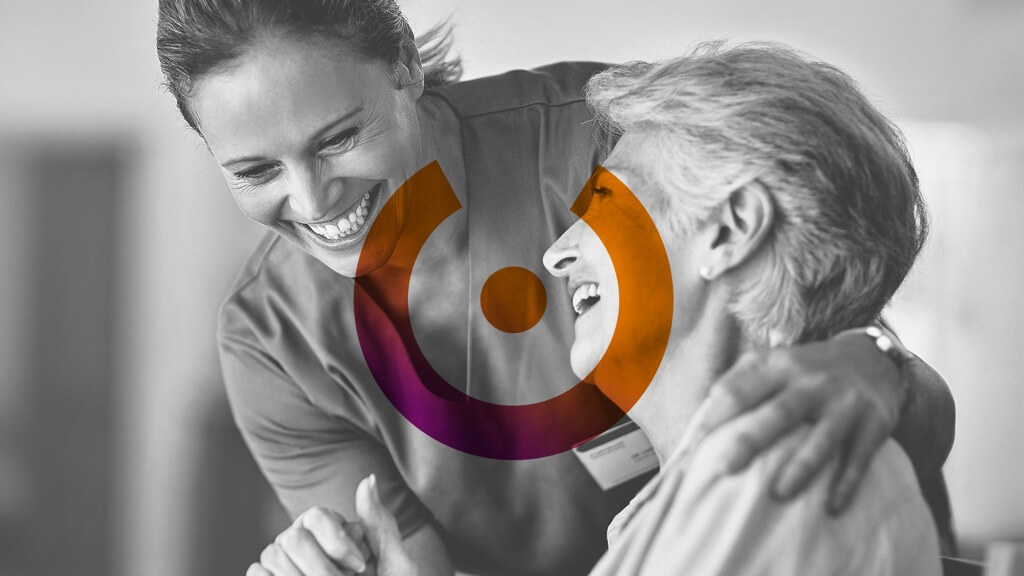 Policura: prevention, health and quality of life.
The primary commitment underpinning the Policura outpatient clinics project is to fulfil people's right to healthcare by offering tailor-made healthcare services and high-quality integrated diagnoses at affordable prices.
A new Welfare and Health proposal aimed entirely at the individual and the family that combines information, reception, reliability, competence and complete patient care with the aim of providing an answer to health needs and well-being in all its complexity and throughout a person's entire life span.
The Person at the centre of their own Well-being pathway.
In the outpatient clinics, the high quality of the machinery and instrumentation is complementary to the relationship created with the patient, the cornerstone of the Policura philosophy: not the service, not the disease, but the person is at the centre of the care.
The advanced use of technology connects Policura with healthcare institutions and patients, thanks to the IT solutions of the GPI group.
A vision of modern healthcare: comfortable premises, easy accessibility, qualified staff who are willing to listen. Highly specialised doctors and operators working as a team in order to meet the different needs of the patient.
At Policura, people's problems are taken care of and adequately responded to.
Policura Trento
A 450 m2 facility with ample parking, a gymnasium for classes and physical therapy, 3 osteopathic and physiotherapy treatment rooms, 5 specialist medicine and psychology clinics and 4 dental units.
Policura Rovereto
300 sqm facility with ample parking, 5 outpatient clinics for specialist medicine, rehabilitation and psychology, and 4 dental units.