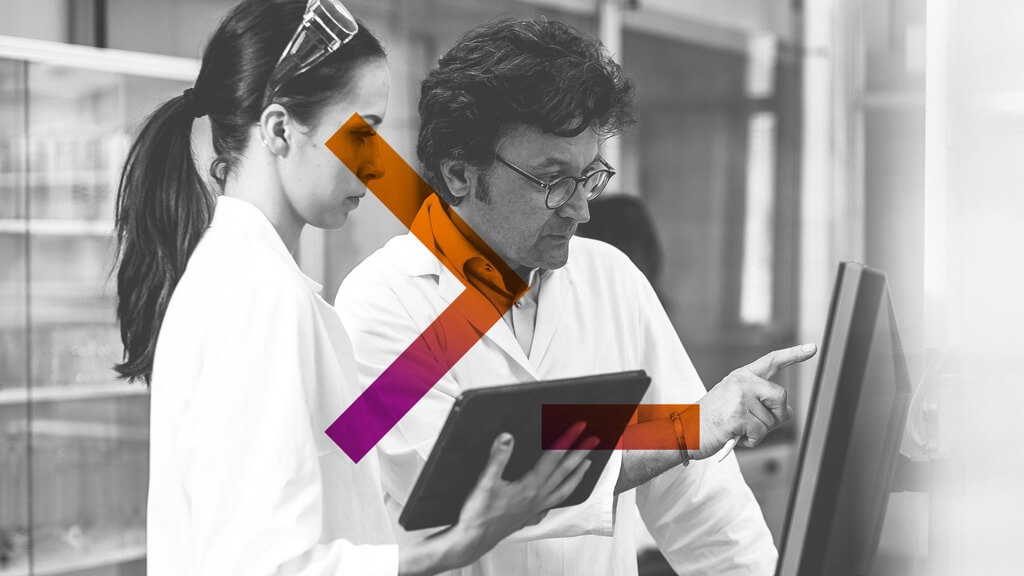 Labour Management System
PUBLIC ADMINISTRATION SOFTWARE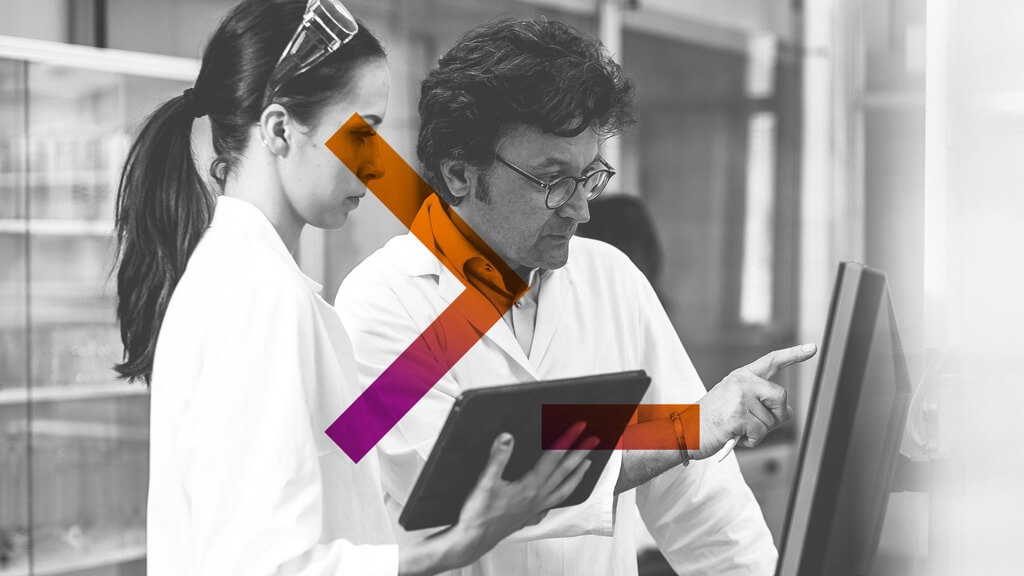 NLP (Natural Language Processing) and Labour Market Ontology to better match applications and offers.
The mismatch between supply and demand is growing in the labour market. And although the demand for new hires is increasing, the selection of candidates in line with open positions is proving more difficult than expected.
Intuition was created to support Job Centres and recruiting companies in the process of searching for and selecting an ideal candidate with respect to a specific professional figure and vice versa.
Since 2021, it has successfully supported the Employment Portal of the Tuscany Region, which includes: employment centres, citizens and companies.
What is Intuition?
Intuition is a semantic inference engine that, thanks to NLP (Natural Language Processing) technologies, helps operators by suggesting a result that consistently matches job demand and job offers.
How Intuition works?
Intuition receives the input of a job request (professional figure or their associated attributes) and returns a ranked list of the CVs that best meet the request. Conversely, having received a candidate's data as input, it returns a ranking of the job offers that best match the candidate's description.
Why is Intuition different from other systems?
The most common organisation of existing systems is based primarily on coding, whereas Intuition is based on an ontology of concepts, meanings, relationships and priorities.
Intuition can read an unstructured text and extrapolate a meaning, where other search engines merely compare the key words entered. For example, if the search keyword is "surveyor", Intuition extends the search to all information related to the profession and the skills this figure must possess.
To date, Intuition is the only Employment Market Ontology made and developed in Italian and contains:
587 Professional Profiles
3827 attributes
a network of 4 million connections between attributes.
Why choose Intuition?
Simple to use
Reads any text in any format
Easily integrated with any existing system