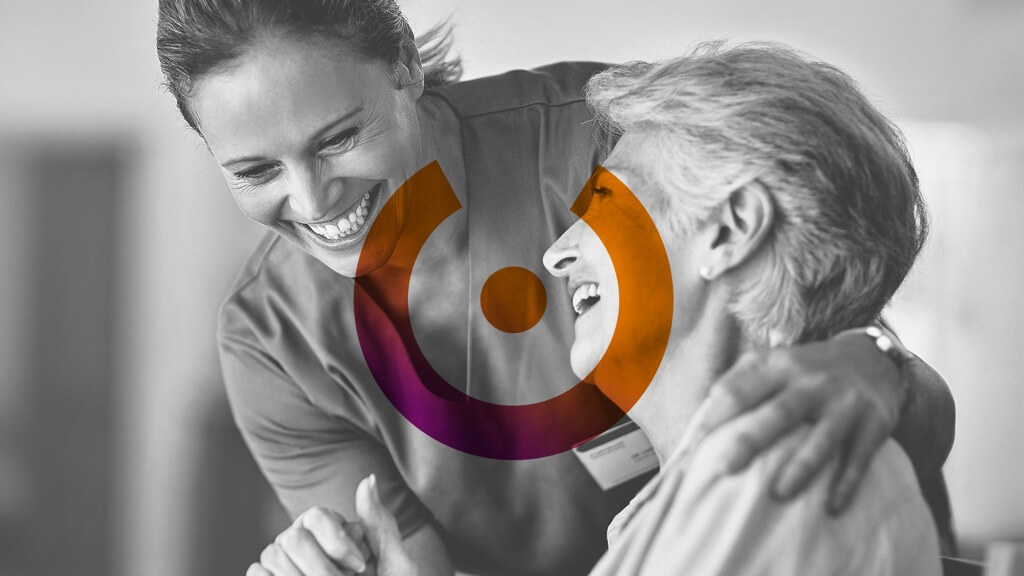 Healtcare
Services
 CARE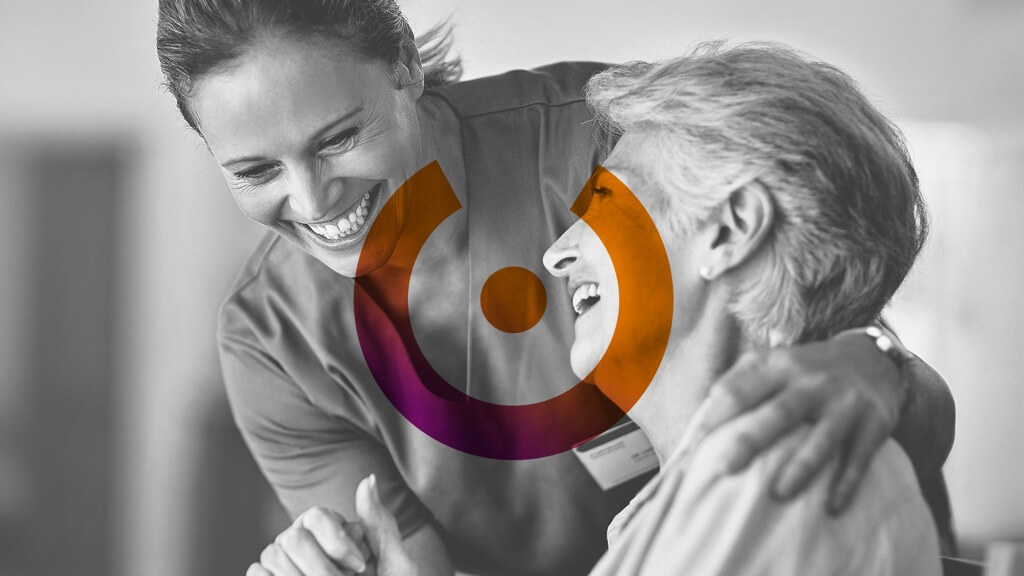 At the heart of everything, there's you: prevention, health and quality of life
The primary commitment of the Policura polyclinics project is to correspond to the user's right to health by offering great-quality healthcare and integrated diagnosis services at affordable prices.
A new Welfare and Healthcare proposal entirely aimed at citizens which combines information, admission and care for an effective total management of health requirements.
Reception, reliability, humanisation, inclusiveness and individual and family well-being are at the heart of the founding values of the Policura activity.
In our Polyclinics, high technical quality is always matched by the relationship, because at the centre of every care process is the patient—not the service.
A vision for modern healthcare and welcoming, accessible spaces where people can bring their problems and find the right answers. The advanced use of Policura connected technologies, with Healthcare Providers and citizens: ICT and services that improve quality of life.
OUR POLYCLINICS
Policura Trento: a 450-m2 building with four areas, used for dentistry, specialised medicine, physiotherapy and psychological well-being.
Policura Rovereto: a 300-m2 building used for cardiology, gynaecology, dermatology and dentistry.