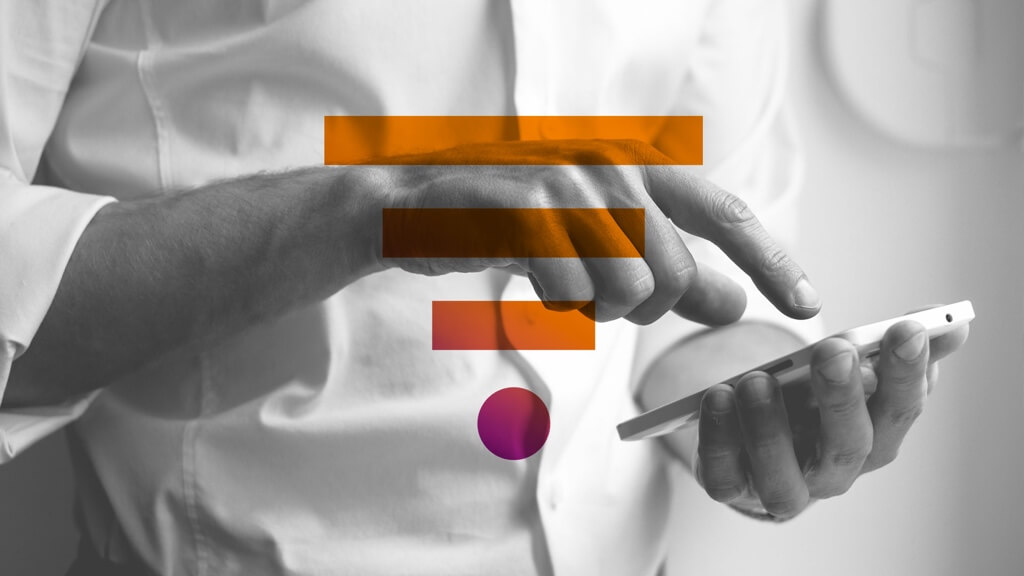 Healthcare
DIGITAL PAYMENT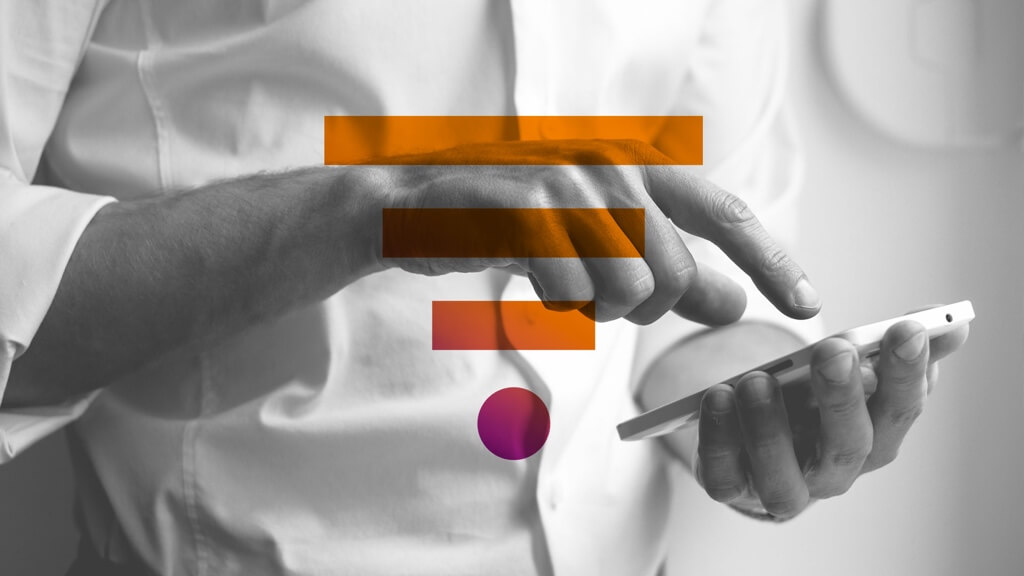 For a smart administration even in a delicate area such as health.
A4Health is our response to the needs of the healthcare sector. A series of specific services that support the digitization of health administrative departments:
management of treasury payments (mandates) and receipts (reversals) and related flows
regulatory retention of electronic documents
electronic signature
POS and payment management in PagoPA mode.
We support healthcare institutions with complete, safe and simple to use services. Because managing the activities of those who work in the health sector requires special skills and attention, both for operations (working hours, appointments, personnel involved, etc.) and for administration (invoicing, payments, archiving and delivery of reports , etc.).
A4HealthSiope+
Software service for Healthcare Organizations for the management of treasury payments (mandates) and collections (reversals) and related flows.
A4HealthCons
Conservation services in accordance with the law of electronic documents for Healthcare Organizations, with AgID conservation.
A4HealthPOS
The POS for Healthcare Organizations in PagoPA mode.
A4HealthSign
Management of electronic signatures of the Healthcare Organization.
A4HealthPagoPA
Payment management software service according to the PagoPA standard.