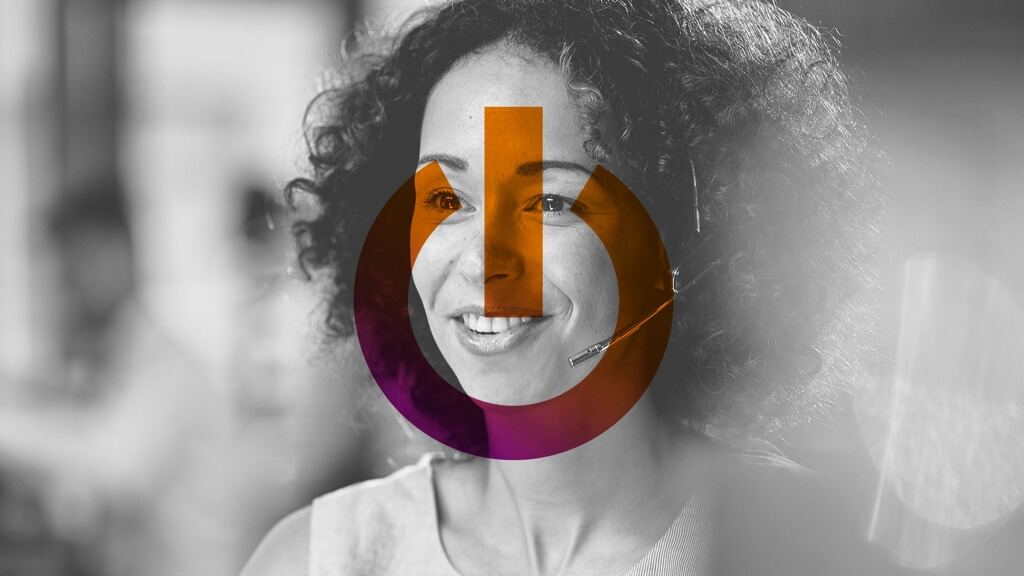 IT SECURITY AND SERVICES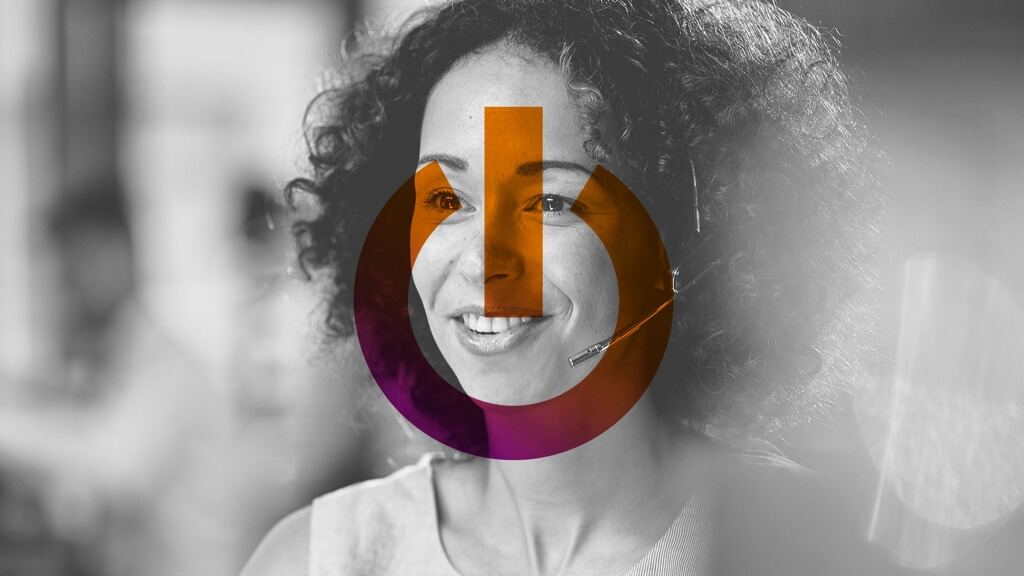 Turnkey IT maintenance for healthcare, PA and private organisations
A complete support service, within a Service Level Agreement logic, to keep all the HW and SW components of the information system perfectly efficient, through specialised interventions.
Design, implementation and operational management of IT systems
Back-up and Disaster Recovery Systems
Evaluation analysis of facility status and efficiency
Management of maintenance and service requests
Management of internal and external resources
Cost Analysis
Performance Index Analysis
PRIVACY compliances
Desktop Services
Ensuring continuity of the services provided is important for public administrations and private organisations. For healthcare, this is crucial, because in this area, system stoppages can seriously compromise patient care.
Thanks to our Desktop Services offer, customers can have their information system at full capacity, free from the constraints of IT infrastructure management and procurement.
A complete service with specialised outsourcing and support, tailored to the customer's needs, which reduces operating costs.
Desktop Services are:
The design, implementation and maintenance of technological infrastructures, IT consultancy and support
Provision of solutions for Public Administration (PAL and PAC)
Help desk and facility management services for PALs, PACs, Health Authorities, Multiutilities and private companies
Trouble ticketing system Integrated system design
The Desktop Services line adopts the ITIL® best practice model to ensure that information processes are closely aligned with business processes, resulting in the correct and appropriate technology solutions, integrated for the various business areas and, above all, adapted to the needs of the individual.
The structured approach to project management according to the PRINCE2™ method allows us to achieve and foster continuous improvement for our clients, in terms of efficiency, effectiveness and quality of service; a result that consequently turns into a competitive advantage.