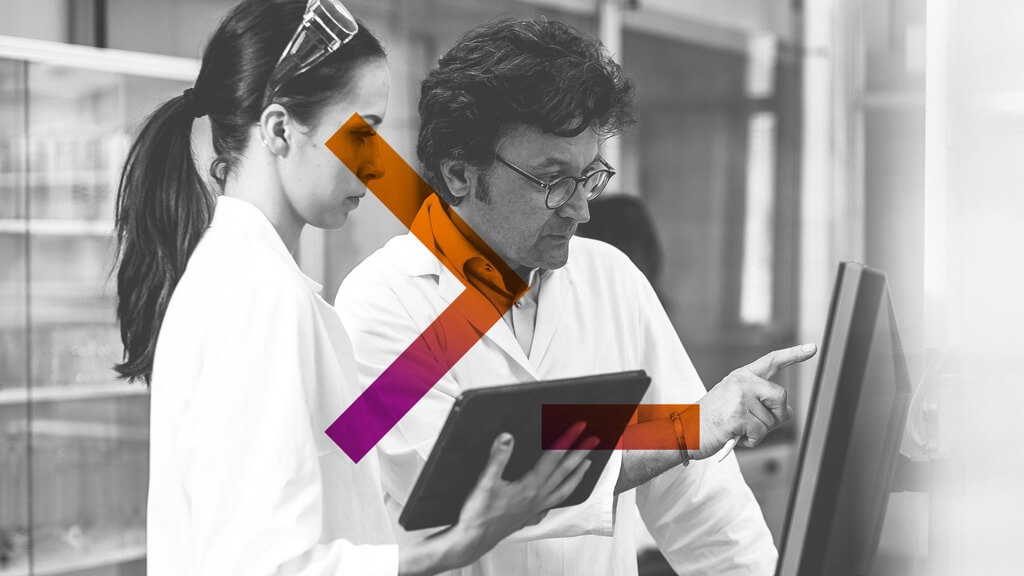 DIGITAL INNOVATION AND TECHNOLOGIES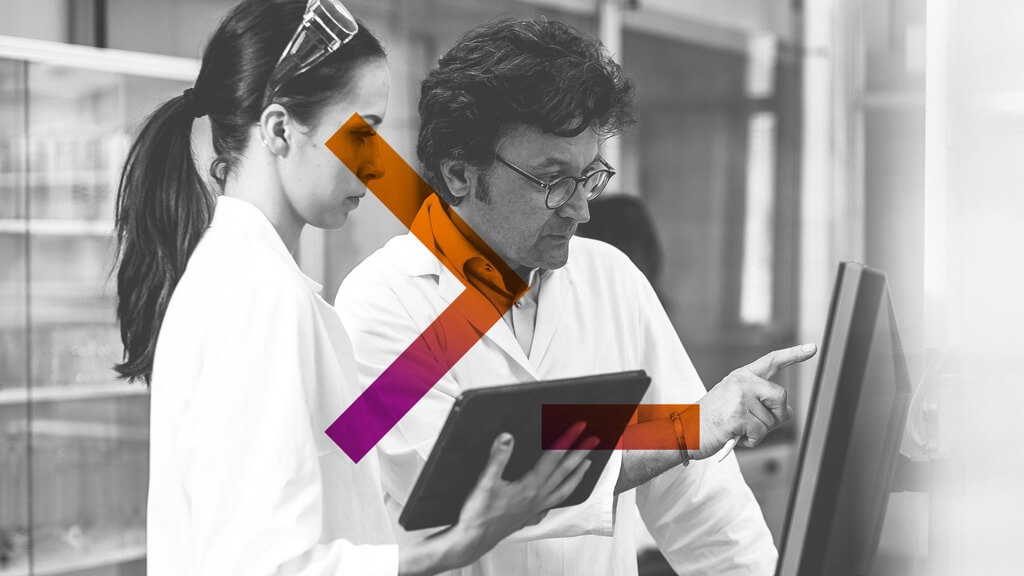 AI-based decision support systems for applied digital healthcare.
AI is one of the main research pillars of the GPI Research Centre, founded to achieve innovative goals related to the world of Digital Health. The aim of the various AI projects is the realization of computational models capable of supporting the delivery of healthcare services in three main ways:
CLUSTERING
ASSESSMENT
PREDICTION
CLUSTERING
Clustering or group analysis is a set of multivariate data analysis techniques for selecting and grouping homogeneous elements in a data set.
USE CASE
Population health risk stratification for optimal Covid vaccination prioritization
Define Homogeneous Clusters based on the health demand of the target population.
AI TRUTH – Artificial Intelligence For Risk Stratification Of Thrombus Formation In Structural Heart Intervention
The stratification strategy is based on an innovative artificial intelligence-based decision support system (AI-DSS), consisting of two main components:
complex and validated patient-specific computational simulations will provide quantitative information on the structural and fluid-dynamic response of the LA to the implant.
a specially developed, data-driven Artificial Intelligence (AI) model will process the huge amount of data obtained by integrating computational results and real-world clinical data.
ASSESSMENT
Algorithms designed to evaluate a phenomenon on the basis of objective variables. In this case, AI is used in the assessment to prevent human bias from having a distorting impact and to make assessments more efficient.
USE CASE
Talking About: Speech Emotion Recognition (SER)
In recent years, interest has grown in building technologies capable of performing Speech Emotion Recognition (SER) from human speech. The 'Talking About' project consists of a suite of artificial intelligence algorithms for building a reliable SER device from human speech.
Assessment of pressure sores (imaging)
The identification and classification of pressure ulcers is a multifaceted task. The automatic classification of pressure ulcers requires two interactive AI agents: one to perform segmentation (i.e. to separate the ulcer from the background) and the other to perform the actual classification (e.g. to classify the ulcer as having silt, granulation or necrotic tissue).
PREDICTION
Within the managed data, these algorithms are able to identify, patterns that 'trend' or can be considered 'with high probability'  precursors or concomitants of a health phenomenon.
USE CASE
RIPE: Risk Prediction in Elderly people
Within the framework of the RIPE Project, predictive models were developed using Machine Learning techniques, capable of providing insights into:
glucose metabolism (prediction of average blood glucose values),
renal insufficiency (prediction of average creatinine values),
hypertension (prediction of average blood pressure values).
COVID19 Monitoring Algorithm
Based on the Respiratory and Heart Rate, the algorithm recognises frequency peaks due to the motor activities of the person being monitored, distinguishing them from positive covariance trends of the same, typical of a tendency towards respiratory insufficiency, and can therefore trigger intelligent and timely alarms.