The international development of the GPI GROUP continues
5 Million Euro tender awarded by the State of Malta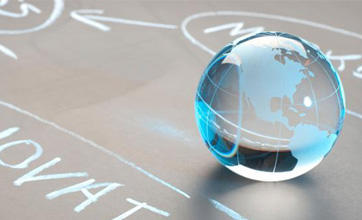 We report that, on 5 October, the award of the tender for the development of the Electronic Patient Record system for Primary Healthcare in the State of Malta has been declared executive.
The total value of the tender is approximately 5 million Euros; the contract term is 9 years, of which 1 for the implementation phase and 8 for maintenance and support.
The tender envisages development of the Electronic Health File for Primary Healthcare, which includes and enables the integration in 10 hospitals, 60 clinics, 5 specialised centres and 250 GPs in Malta, for a total of approximately one thousand healthcare professionals involved.
Press release 018 10 08 GPI – PR State of Malta_eng