GPI and Hypermeteo study correlations between weather and respiratory pathologies
The project will start with data from the Aosta Valley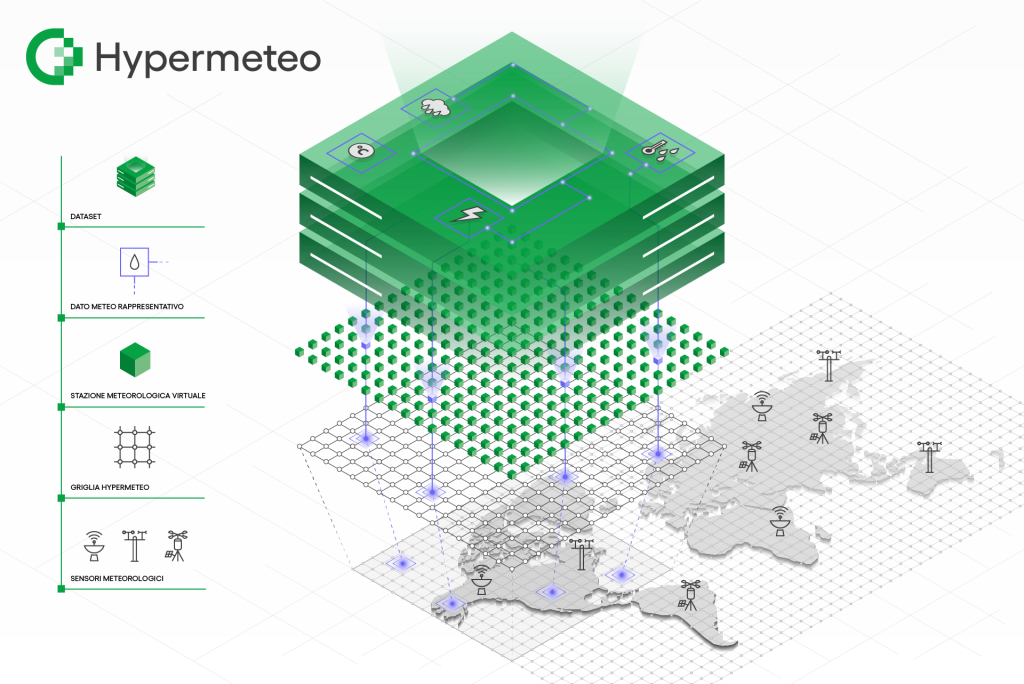 The GPI Group and the innovative startup Hypermeteo, based in the Progetto Manifattura technology hub in Trentino, have pooled their expertise to study the correlations between weather and respiratory pathologies recorded in Valle d'Aosta.
Hypermeteo specialises in the implementation of technologies and algorithms for the analysis and integration of meteorological data that can be compared with datasets of other types.
GPI, in the field of technologies and services dedicated to Health, manages, among others, health data in the Aosta Valley.
From an operational point of view, Hypermeteo reconstructed the historical meteorological data of the Aosta Valley over the last twenty years and compared them with environmental data recorded over the same period of time, such as PM10, ozone and monoxide levels.
Based on this knowledge, it identified an algorithm and developed the dataset with which GPI will now be able to study the correlations of incidence between weather, environment, frequency and development of respiratory diseases in the Aosta Valley population over the last five years.
After this pilot project, the intention is now to extend the analysis to other regions and to complete the picture at Italian level.