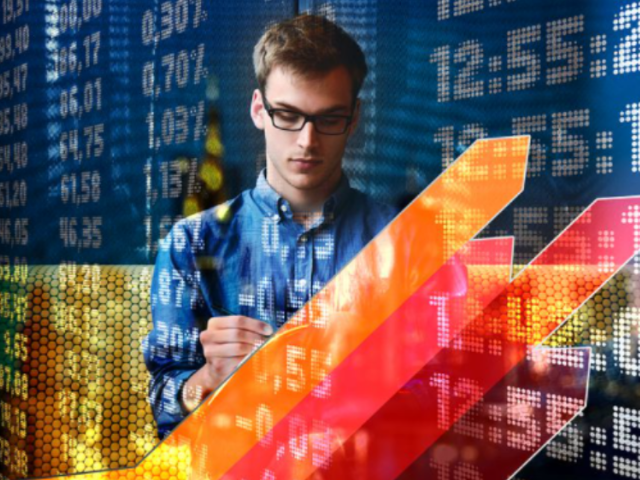 The Board of Directors of GPI S.p.A. examined today the preliminary consolidated results for the first half of 2022, which have not yet been independently audited.
This figures confirm the Group's vigorous action to support the digitalisation of healthcare systems, which have proven to be a fundamental hub of countries' socio-economic and healthcare balance.
Growth, which was almost entirely organic, occurred in a counter-cyclical, defensive sector that challenges markets in turmoil as a result of a set of unfavourable global events.
Revenue H1 22 > € 166.5 mln (H1 21 € 8 mln)

EBITDA H1 22> € 8 mln (H1 21 € 14.1 mln)
All shares of Oslo Italia S.r.l. acquired
Plans approved to merge the wholly-owned subsidiaries Accura S.r.l., GBIM S.r.l. and Peoplenav S.r.l. into GPI S.P.A.
The financial calendar has changed: the Board meeting for the approval of the 2022 Half-Yearly Report has been brought forward to 14 September 2022