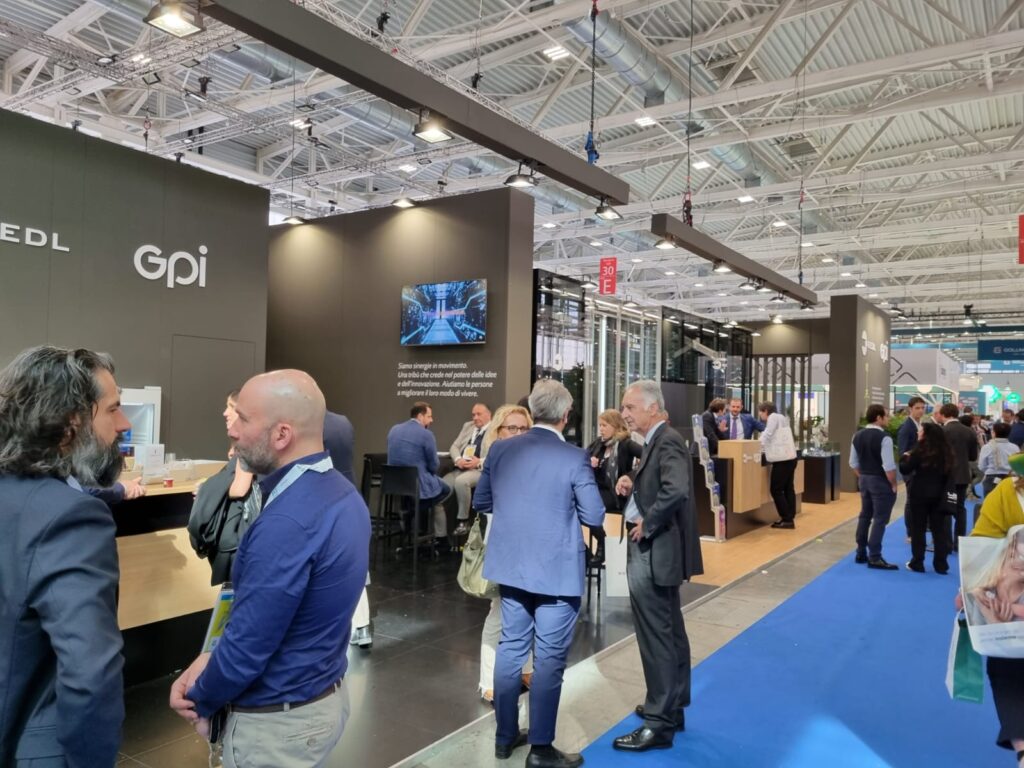 From 5 to 7 May, Gpi and the Riedl Phasys drug automation system are attending Cosmofarma in Bologna.
Cosmofarma Exhibition is the pharmacy world's leading European event for the Health Care and Beauty Care sectors and all pharmacy-related services. For many years an essential event for the pharmaceutical sector, the fair represents a fundamental meeting point between the industry and the pharmacist.
"Sustainable Interconnections" encompasses the macro-themes of great contemporaneity for the pharmacy world that will be addressed in this edition: sustainability, green, smartness and the ability to stimulate interconnections between different realities.