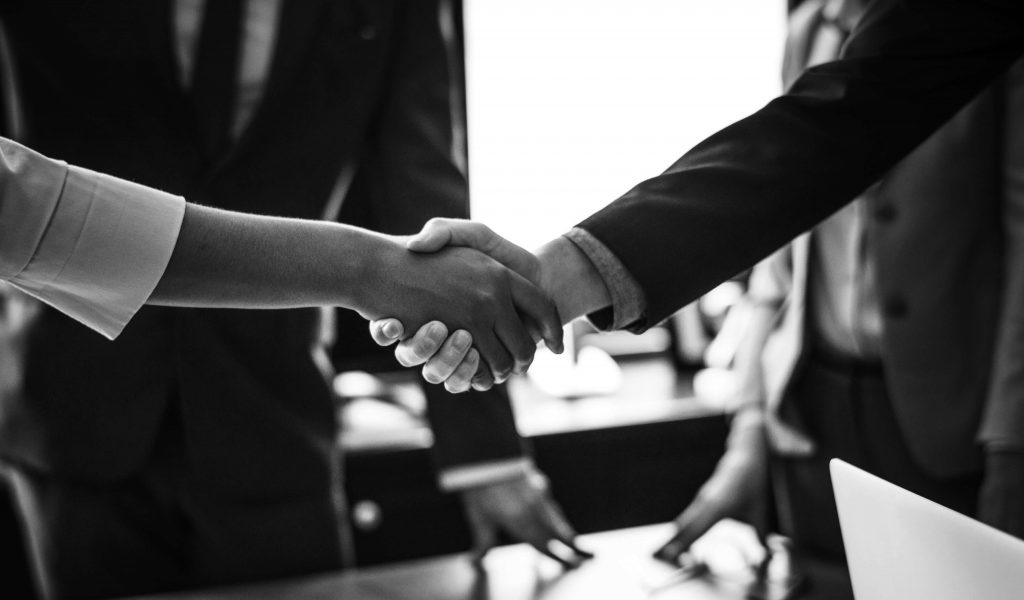 The Open Innovation project initiated before the pandemic by the GPI Group in collaboration with the Trentino research system has now borne fruit. Together with the University of Trento, FBK and Dolomiti Robotics, an innovative solution was created to make the GPI Group's Riedl Phasys warehouse system more globally competitive.
The results were presented at a press conference hosted at the GPI Point
In the photo, from left: Francesca Demichelis, Vice-Rector for Research at the University of Trento; Massimiliano Rossi, Director of GPI Group's Automation SBA; Fabiano Zenatti, Director of Dolomiti Robotics; Fabio Poiesi, Fbk Researcher in the field of vision technology; in the background the new automatic loading of Riedl Phasys.