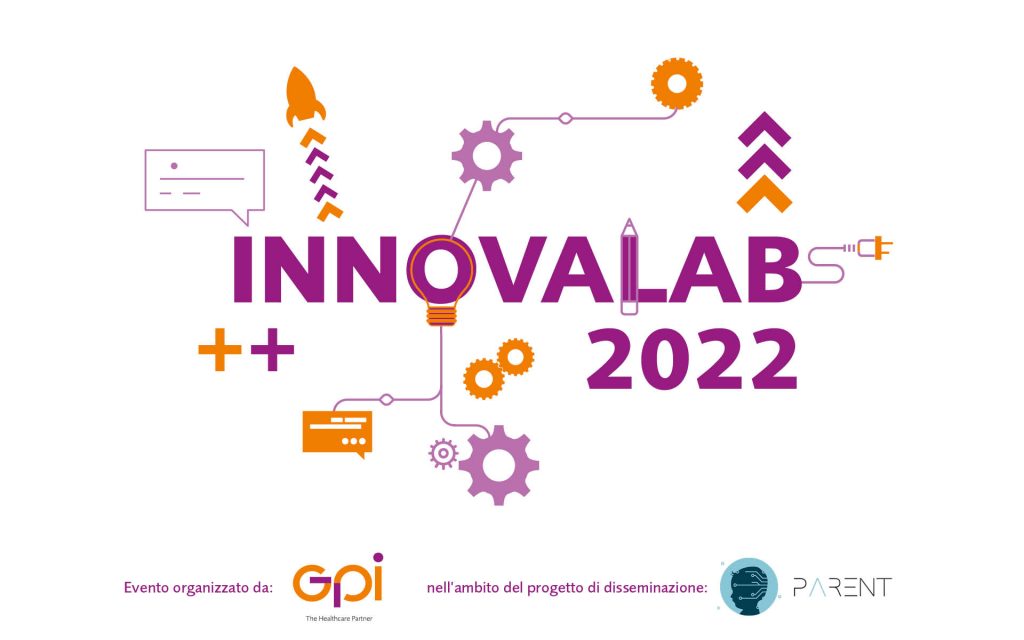 On 13 and 14 September Gpi is to organise the "Innovalab" event at the Muse (in Trento), to promote the contamination of ideas between the Group's various components and illustrious guests from the worlds of academia, research and enterprise.
Many representatives of Asa Software, Ict and Care will spend two days of full immersion in which the Research and Development area will present to their colleagues all the topics they are working on, from Virtual Care to Artificial Intelligence.
The aim: a contamination of ideas, to gather ideas and opportunities from all the Group's Business Units and support the evolution of systems towards the future. It will also be an opportunity to give space to team building, training, employee empowerment and out-of-company visibility.
One of the topics that will be addressed is PARENT, an EU-funded project proposing a multidisciplinary approach to the development of diagnostic and predictive platforms focused on motor/cognitive disorders in infants and based on Artificial Intelligence. The project contributes decisively to the creation of an open software infrastructure for the diagnosis of neurodevelopmental disorders, linking disciplines such as clinical data, neuroimaging collection and processing, biomarkers, data fusion, machine learning applied to clinical data and novel prediction algorithms. Gpi is awarded the PARENT project.