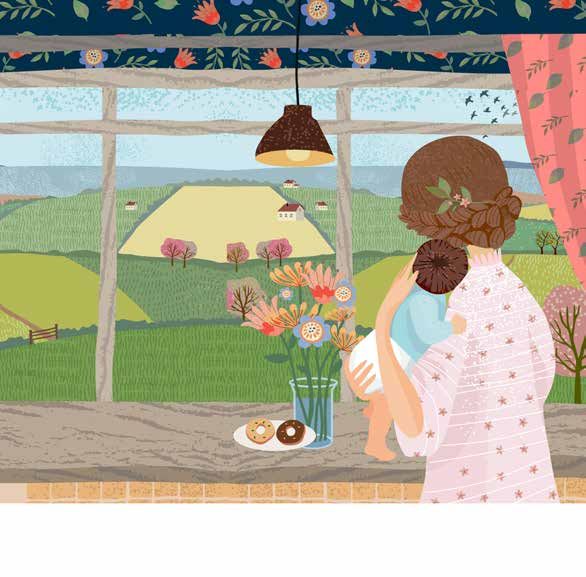 From 19 to 22 October GPI Group attend the 18th International Workshop on Neonatology and Pediatrics in Cagliari, Italy
The title of this year workshop, "From womb to adulthood", underscores the trajectory that assistance, research and teaching will follow in the coming years, in an integrated way with adult medicine.
The GPI Group pays great attention to this area of HealthCare and is present on the market with NeoCare, the IT solution that comprehensively supports all clinical and operational processes of Paediatrics and Level I, II and III Neonatology Units. NeoCare – certified as a Class I Medical Device according to the European Directive 93/42/EEC – satisfies all the organisational and care requirements of the wards, automating the care processes, the information exchange between the operators of the medical and nursing team, and also between these and the newborns' families.
GPI's R&D Director Antonio Colangelo gives a speech on 'Artificial Intelligence in Medicine' on 21 October, which is a significant moment at this international conference.  The latest frontiers of AI and predictive medicine, in fact, enable remarkable advances in contexts such as epidemiological surveillance, which also has important applications in fields like Neonatology.