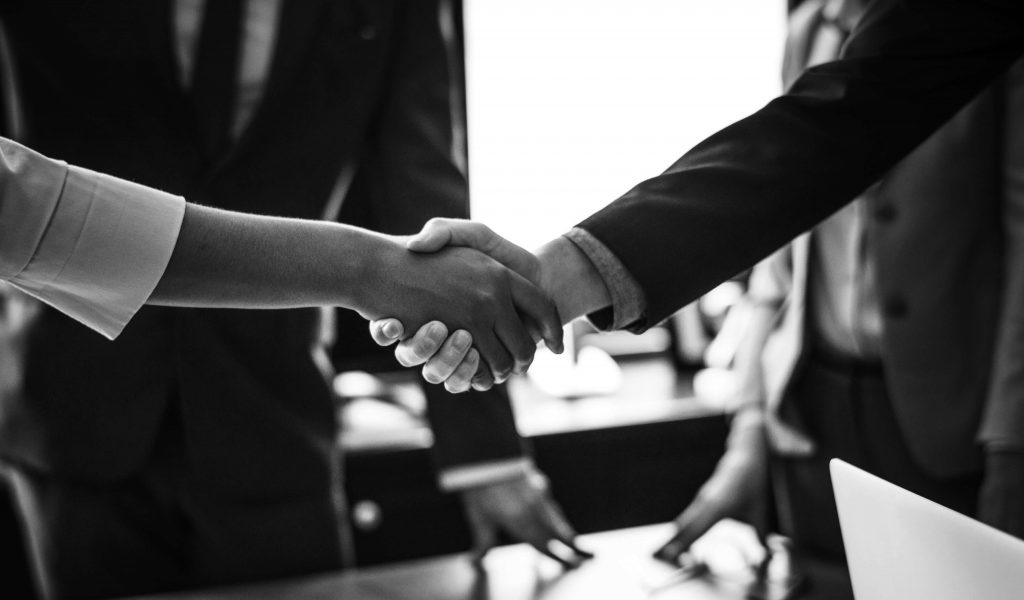 Between late January and early February, Gpi Group participated in Arab Health 2023, one of the most important events of the year to talk about  the future of healthcare systems. The exhibition event has more than 50,000 accredited visitors from the Middle East, Asia, Europe, and the United States.
In Dubai were colleagues from Gpi, Medinfo, Gpi Iberia and Tesi with related partners and distributors from several Gulf countries (UAE, Qatar, Kuwait, Saudi Arabia), Egypt and Italy.
International Director Fabio Rossi in Tuesday evening's event presented the Group's Value Proposition at the international business level, and then left room for in-depth discussions in one-on-one meetings organized the following morning with representatives of individual interested companies.