Gpi at the "Laboratorio sanità 2030 Campania"
On 6 July, in Naples, the event "The new challenges of technological innovation"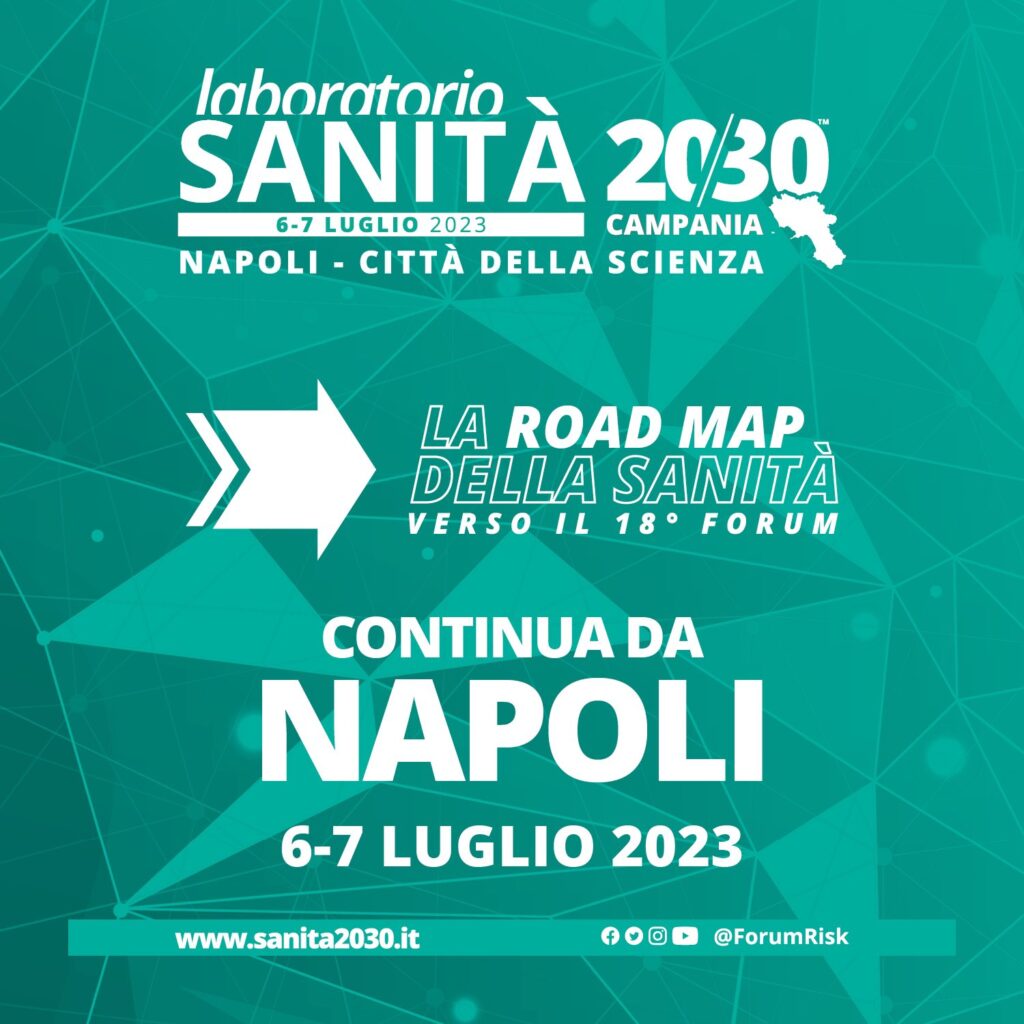 The Gpi Group continues to follow the path that will lead to the next edition of the Risk Management Forum, scheduled from 21 to 24 November in Arezzo.
After the first stage of the road map, held in Bergamo, Laboratorio Sanità 2030 Lombardia, we now move to Naples. On 6 July, Gpi will take part in Laboratorio sanità 2030 Campania, entitled: "The new challenges of technological innovation – Opportunities for southern healthcare".
From 9.30 a.m. to 1.30 p.m. Gpi's R&D Director, Antonio Colangelo, will be part of the panel "Telemedicine – The Operational Plans of the Southern Regions". In that context, he is scheduled to give a speech on the topic of technological solutions.