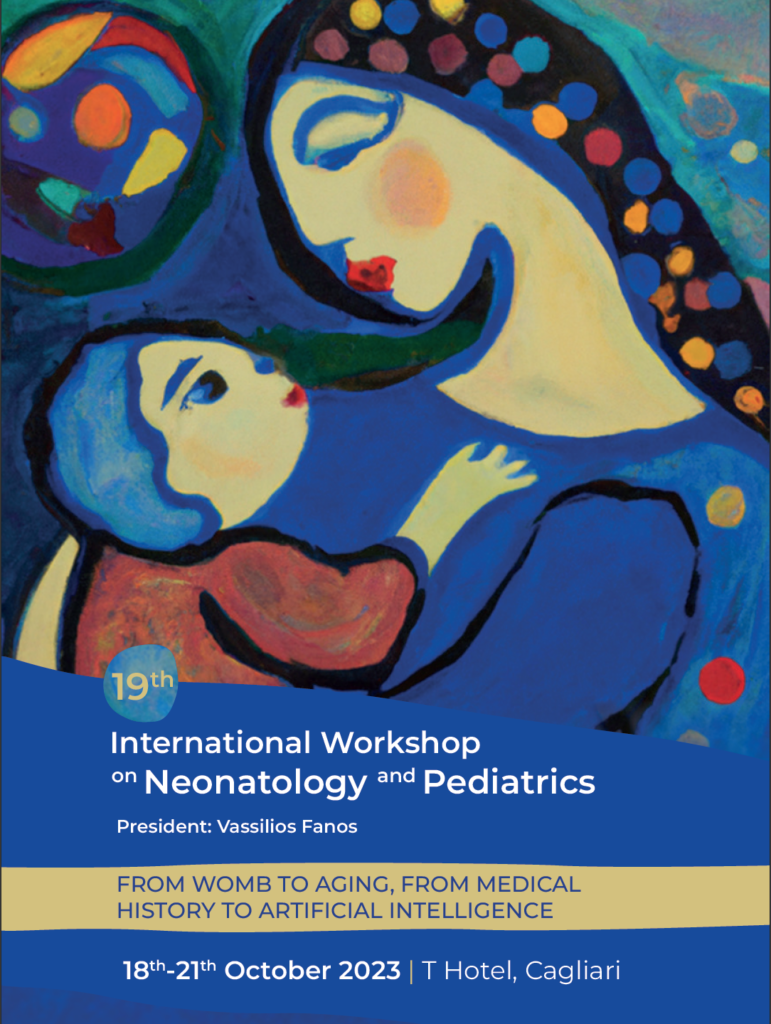 The Gpi Group is taking part in the 19th International Workshop on Neonatology to be held in Cagliari from 18 to 21 October, at the Hotel T. The chairman is Prof. Vassilios Fanos, who collaborated with Gpi in the study on screening for Postpartum Depression developed using Gpi's artificial intelligence algorithm 'Talking About'.
The Workshop is entitled 'From Womb to Ageing', to underline the trajectory that care, research and education will follow in the coming years, in an integrated way with adult medicine.
In this context, on Saturday 21 October at 4 p.m., Gpi's R&D Director, Antonio Colangelo, will give a speech entitled "Artificial intelligence: from post-partum depression to esposomics".