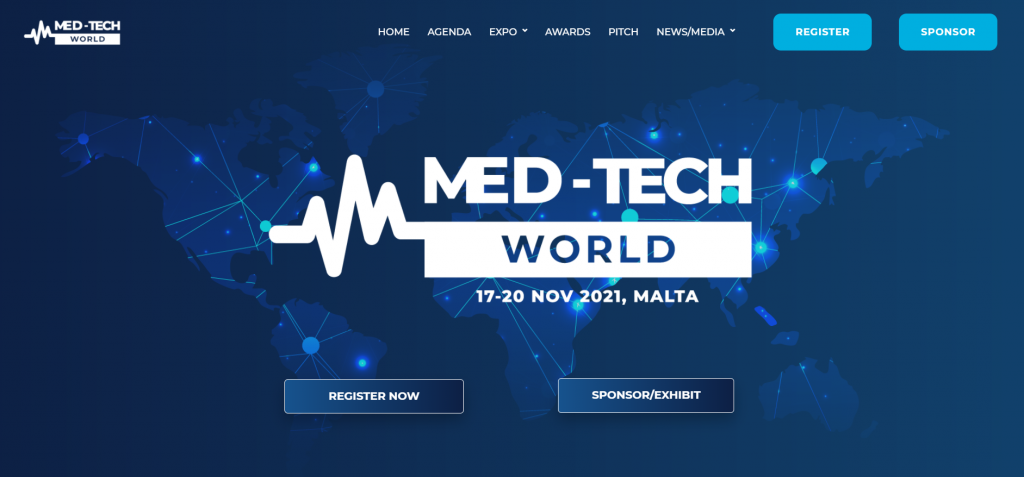 The inaugural edition of Med-Tech is scheduled for 18 and 19 November in Malta, a summit to learn about all the new technologies applied to the world of healthcare. An appointment that will last two days and will talk about new tools for the health of human beings and the potential of innovation, under the strict control of the medical community. The website
Umana Medical, the company of the GPI group that deals with telemonitoring systems based on nanotechnologies, will be one of the protagonists of the summit. In fact, it entered the shortlist of the best companies in the sector, competing for two titles: Health Tech Leader of the Year and Health Wearable of the Year.
This is the link to vote
There will be three workshops held by Umana Medical:
"T1 system and test cases" held by Adrian Attard Trevisan;
"Electronic Patient record and its application" held by Massimo Parrella;
"Blood Solutions by Gpi" held by Michel Angue.