First quarter 2017: good results, good prospectives
The BoD examines the management trend and continues the path towards corporate simplification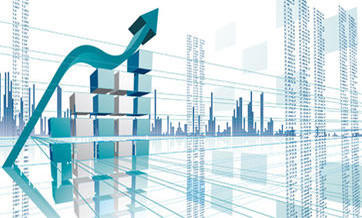 The GPI Board of Directors reviewed the performance of management in the first quarter of the year.
As of March 30th, the following is recorded:
– the value of consolidated production at 39.1 MLN/€,
– current participation to 65 tenders,
– 9 new orders.
The will to rationalize the corporate structure has been confirmed: the merger by incorporation of the subsidiary SPID SpA into the Shareholder is approved.