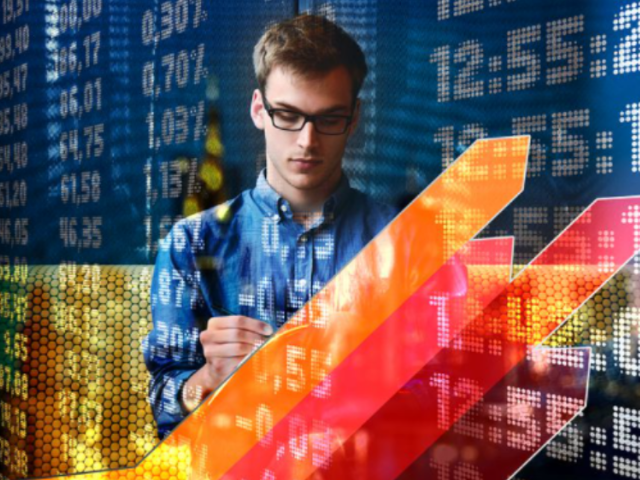 The growth of the Gpi Group is continuing positively, exceeding the forecasts made for 2022.
Key-figures:
FY22 REVENUE > €355 M (FY21 €326.9 M)
FY22 EBITDA > €53 M (FY21 €49.8 M)
FY22 NFD approx. €140 M (FY21 €155.4 M)
Fausto Manzana, CEO of the Gpi Group, comments:
"Preliminary figures confirm the continued positive progression of the Gpi Group. The numbers tell of mostly organic growth, confirming the quality of our proposal and our ability to be on the market worldwide. The launch of the Consip Framework Agreements pushes us towards important goals, for us and for the country. The resources and skills needed to reform health systems and strengthen territorial health are there. The Gpi Group is ready to make its contribution".