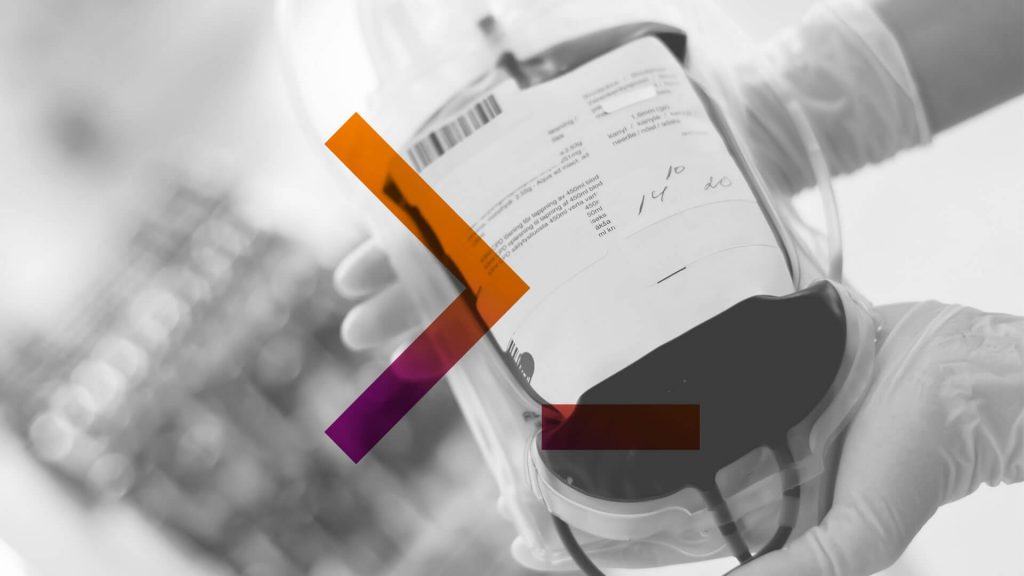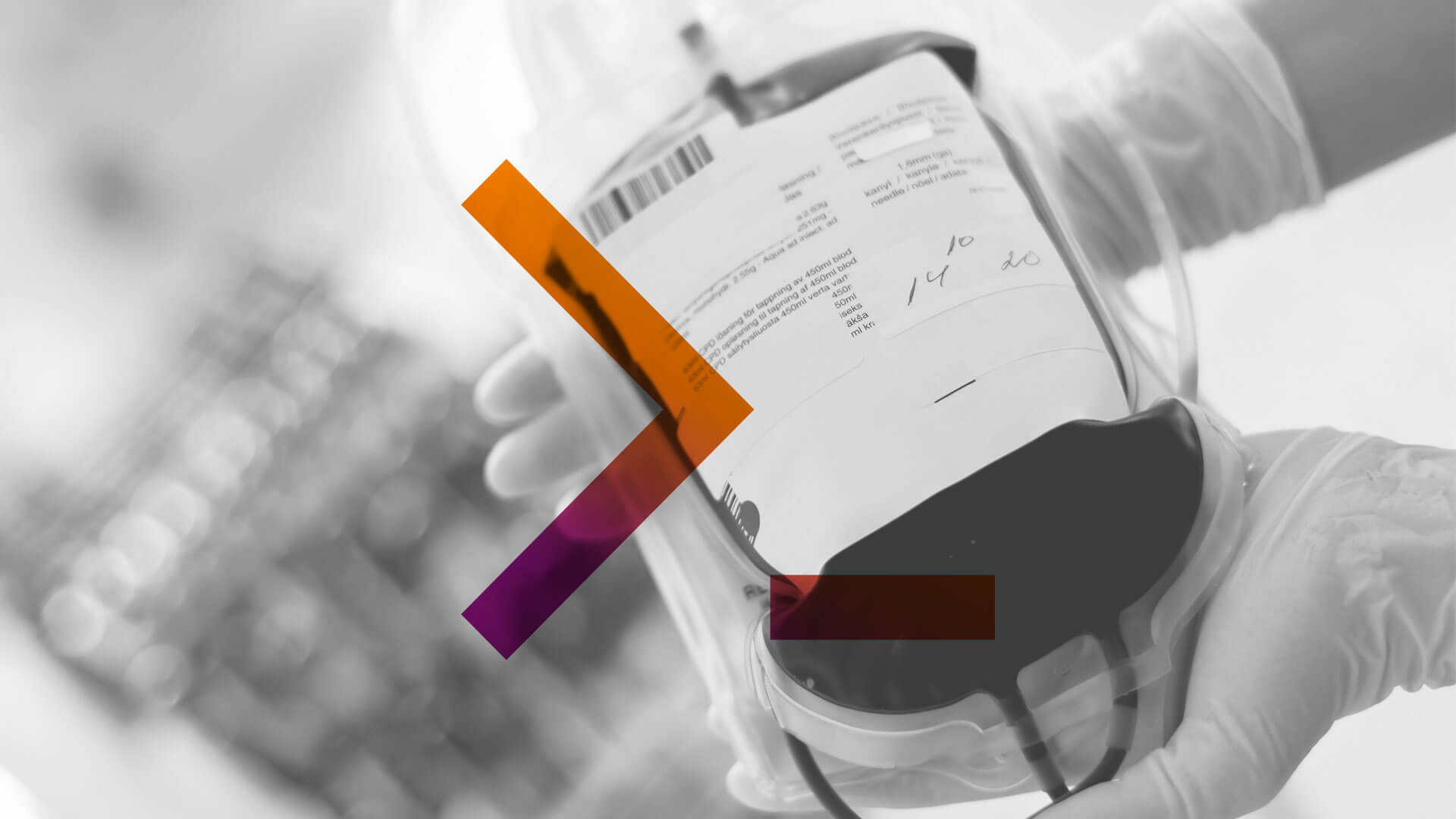 This acquisition is a fundamental part of the international expansion strategy of the Gpi Group, which is now one of the main global players in the sector of Software Solutions for Blood Management.
Gpi is now the sole owner of the Hemasoft Group, as previously agreed upon in the contract signed on September 15, 2017 and made public on that same date.
Hemasoft Software S.L. holds in turn the 100% of shares of Hemasoft America Corporation (Miami, SA).