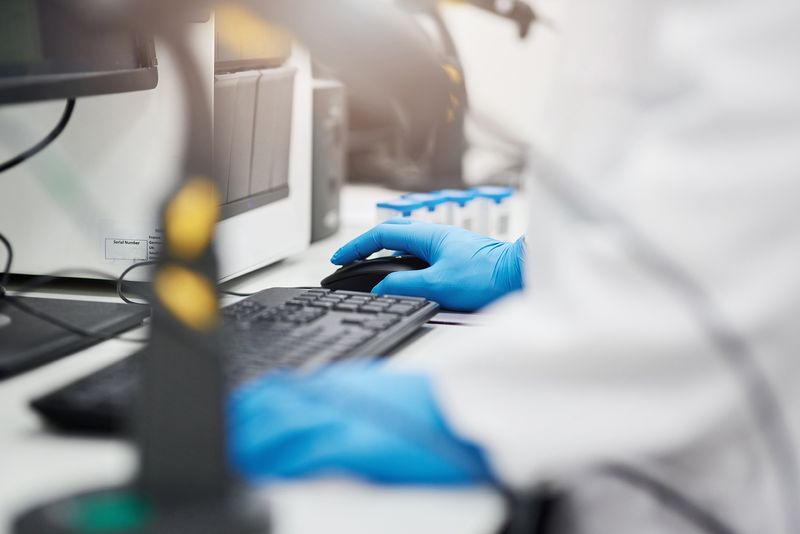 The Gpi Group continues to expand its activities in the LIS (laboratory information systems) field, in other words, IT solutions that support laboratory activities in the health sector. This is a segment of great importance from both technological and economic points of view, taking into account its high marginality. For this reason, after the acquisition of Tesi Group, Gpi started a mutual collaboration with a Swiss company Lab Techonologies based in Lugano, Chiasso and Madrid. Lab Technologies is operating with its product SMARTLIS in Spain, Belgium, the Baltic Republics, and in Germany with the company Labdock GmbH. The focus of interest is to make this company a part of the Gpi Group because of its strategic importance for the growth of the LIS area.
The SMARTLIS project, developed by Lab Technologies, brings typical web technology, concepts and user experience into LIS solutions. For Gpi, the strategic value of this proposition must be considered within a broader vision, which in the coming years intends to create the basis for the growth of one of the world's most important players in the field of healthcare technology solutions, with specific reference to the LIS market.
The Gpi Group is already present in more than 70 countries worldwide and thanks to the collaboration with Lab Technologies intends to consolidate its expansion into international markets.