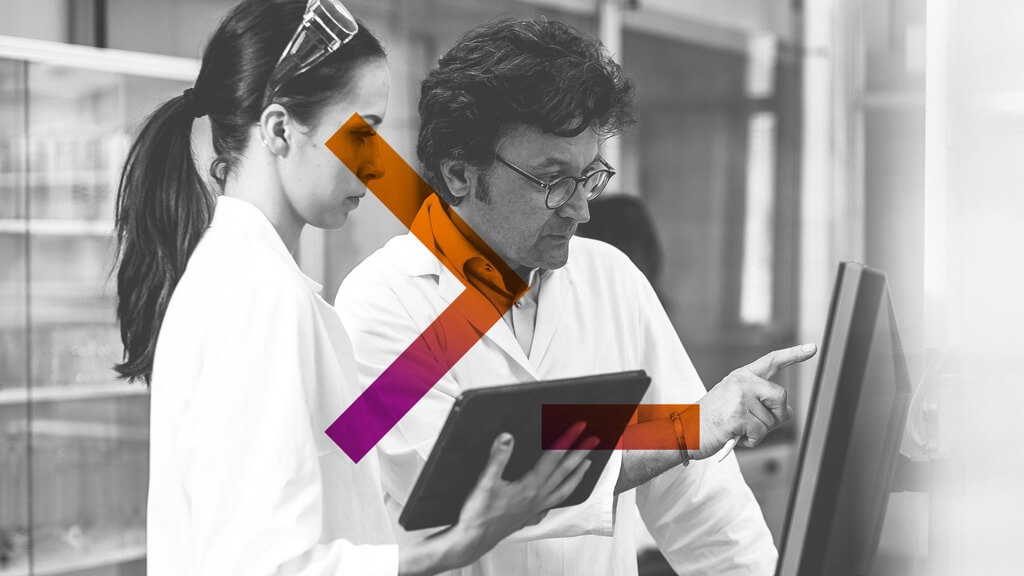 Care Continuum
SOCIAL AND CONTINUUM CARE INFORMATION SYSTEM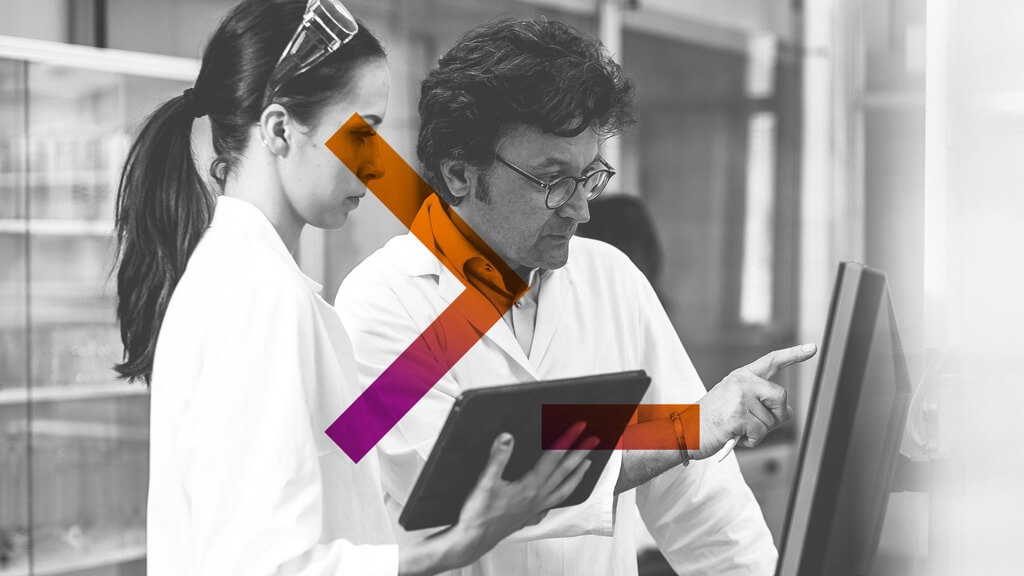 Integrated solutions to support continuity of care.
Primary Care Medicine and Basic Care Medicine are taking on an increasingly central role and garrisoning local care, especially in the management of chronic pathologies: an area in which, more than any other, the system's organisational objectives and challenges are fulfilled.
The General Practitioner is the figure who knows the patient best and needs to be connected to all the professionals involved in the multidisciplinary care and assistance project.
Our Continuum Care solution allows the primary care ecosystem to integrate with the healthcare service network.
The GP can also access the outpatient database from a mobile device and interface with colleagues who have continuity of care needs for the same patient, as well as with other databases and operators in the NHS.
Why choose our Continuum Care solution?
Ensures widespread and national coverage
A portal of computer services available to doctors
Enabling you to integrate with colleagues in the network and deliver the best care to your patients
Because it overcomes dependence on application providers
First and foremost, clinical files, and the fragmentation of information through new technologies and solutions that ensure accessibility and sharing with other network professionals
Shared decision support platforms
Together with tools for taking charge
Active mentoring
We offer – thanks to our Contact Centres – a courtesy service that is activated towards the doctor and informs them of situations that need attention or verification.