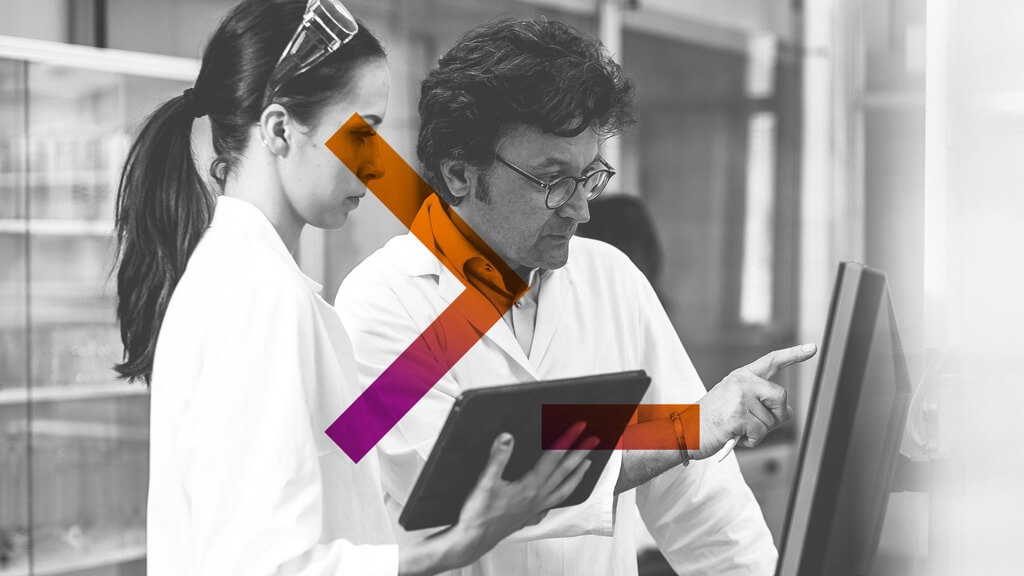 Hospital Information System
 SOFTWARE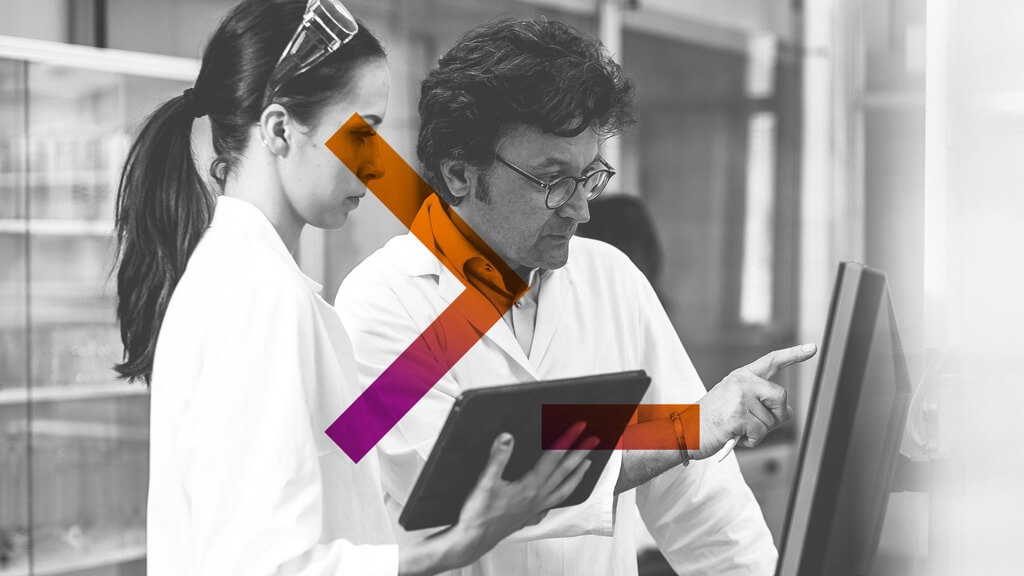 Our Hospital Information System (HIS) controls the workflows of medicine and the administration of healthcare facilities – flexibly and efficiently. The seamless processes lead to optimal care results.
Medicine, care and billing – an "all in one" solution. The single modules are fully integrated, allowing information to be shared intelligently while still ensuring security.
Thanks to its predefined processes, our HIS can be implemented quickly and operated immediately without any start-up time. At the same time, a high degree of configuration options ensures maximum individualization. For example: you can independently change colors, fonts and menus, as well as processes, templates and masks.
Our modules always focus on functionality and ease of use. Frequently used functions are quickly accessible with one click via a configurable favorites bar. Free screens, auto-programs and freely definable dynamic buttons give the user countless options to put together an individual HIS.
Why do healthcare facilities rely on our HIS?
Time savings due to intelligently linked information and useful mobile APPs. A standardized, rapid delivery of our HIS is possible, but can be adapted accordingly if required.
Cost optimization due to flexible and efficient workflow control.
Quality increase because of a sophisticated secure authorization system together with uniform and consistent documentation.
Your personal coach takes care of your concerns and helps you with your individual system setup.
Richiedi informazioni commerciali