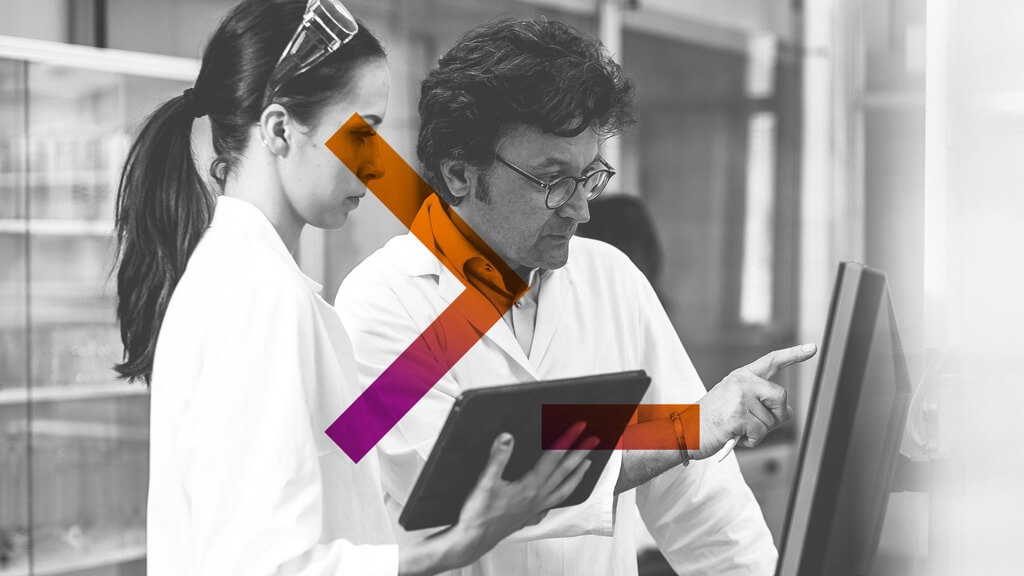 Blood Donor Management
 SOFTWARE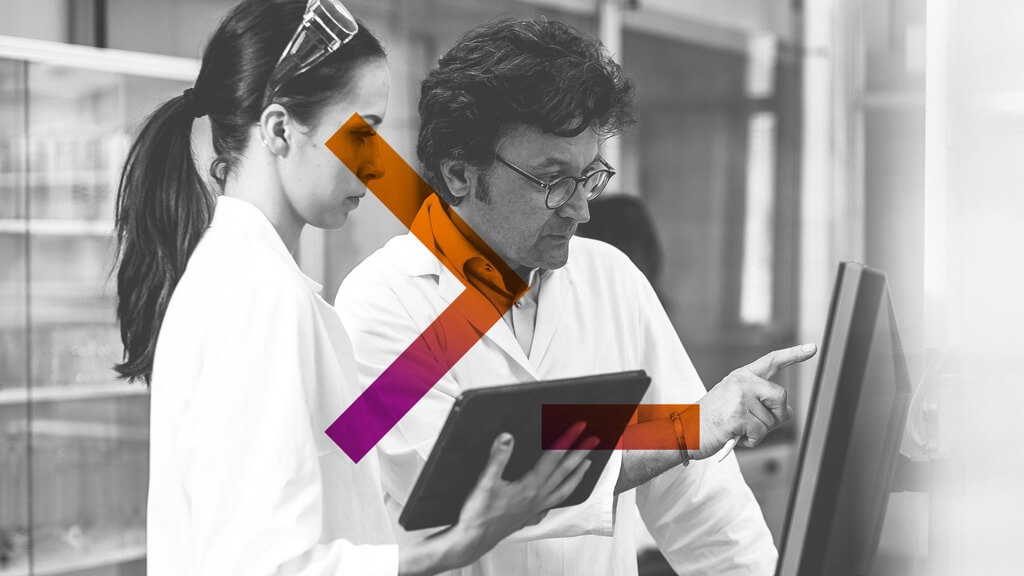 Secure blood donor management.
Easy to deploy, run, and manage while maximizing uptime.
e-Delphyn Donor is a secure and customizable solution that covers a blood bank's needs, tracking the entire donation journey, from donor recruitment to blood dispatch, including phlebotomy, testing, component manufacturing, quality assurance, and monitoring blood stock inventory. Additionally, information and functionalities sharing can be centralized among donor centers and hospitals. This innovative product is a fully web-based N-Tier architecture software that can be implemented on-premises or through the Cloud.
e-Delphyn Donor fully integrated with e-Delphyn LIS for client testing.
e-Delphyn Donor is part of the e-Delphyn Suite, which is classified as a medical device, 510(k)-cleared by the U.S. Food and Drug Administration and is also ISBT 128 compliant. Learn more about our compliance initiatives here.
Infrastructure
The e-Delphyn suite of solutions includes modules for simple-to-use configurations, such as standardizing physical workflows.
Compliance
User credentials are configured according to user roles while access to all options is controlled by encrypted personal passwords in accordance with FDA and ISBT standards.
Open Architecture
Thanks to standard communication protocols like HL7 and XML, our applications provide a simple and intuitive user experience that is easy to integrate with lab devices and instruments.
Ease of Use
These entirely web-based solutions can be installed for on-site hosting or cloud-based access, allowing for gradual roll-out, low ownership and maintenance costs and minimized user training.